Man Arrested for Threatening to Kill Republican Congresswoman
July 27, 2018 Last Updated: July 27, 2018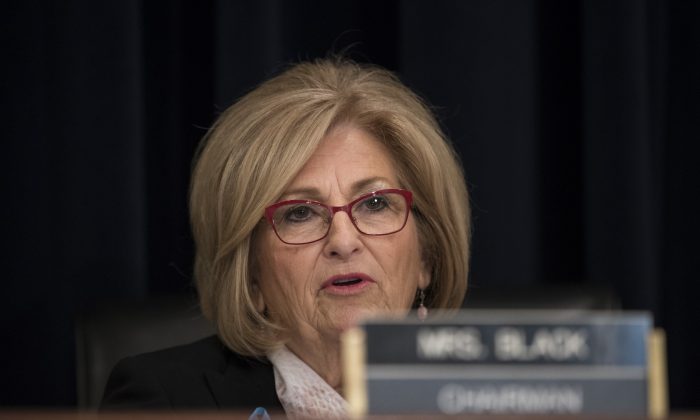 A man was arrested and indicted by a federal grand jury for allegedly making death threats toward Republican Congresswoman Rep. Diane Black.
The suspect, identified as Clifton Ward, threatened "to assault and murder" the congresswoman, who is running for governor in Tennessee, according to an indictment filed on June 26 in the U.S. District Court in Chattanooga.
The threats reportedly came soon after Black introduced a Border Wall Trust Fund Act on May 18, that would create an account at the U.S. Treasury to collect funding for President Donald Trump's planned border wall.
The violent threats were made with the "intent to impede, intimidate, and interfere with Congresswoman Black while she was engaged in the performance of her official duties," the indictment said.
Ward left the threats via voicemail at one of Black's district offices, according to officials. Black did not immediately respond to a request for comment.