The mother of missing Texas girl Maleah Davis has made allegations against her the girl's "stepfather," according to local reports.
Maleah, 4, went missing over the weekend, and her stepfather, Darion Vence, told police that he, his 2-year-old son, and the girl were abducted by three men. Officials later named him as a person of interest after discovering alleged inconsistencies in his story.
Now, Brittany Bowens, Maleah's mother, claimed on the afternoon of May 10 that there is a surveillance video of Vence emerging from his home with a bottle of Clorox along with a laundry basket with a garbage bag inside, Click2Houston reported. Police have described Vence as the girl's stepfather, but it isn't clear if he and her mother are married.
"When he spoke to the mother, he told her he was cleaning up the apartment, and she didn't understand why he would be cleaning up the apartment," community activist Quanell X, speaking on behalf of Bowens, told reporters.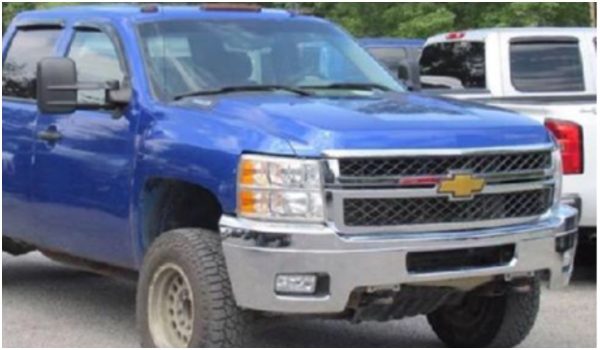 Bowens hasn't told police about the allegations, according to the report.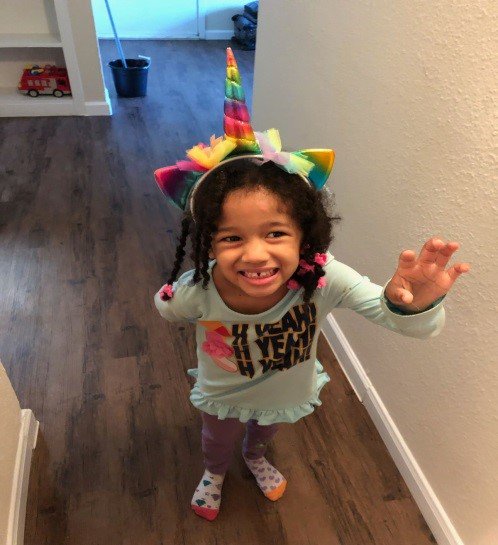 On the morning of May 9, police discovered a car belonging to Maleah's family, ABC13 reported. Investigators searched the car and found no evidence inside of it.Police said Vence showed up at Sugar Land Methodist Hospital on Saturday night. Vence claimed to be the victim of a roadside attack by three Hispanic men, it was reported.
But on Wednesday, police said Vence's initial story changed after he was questioned.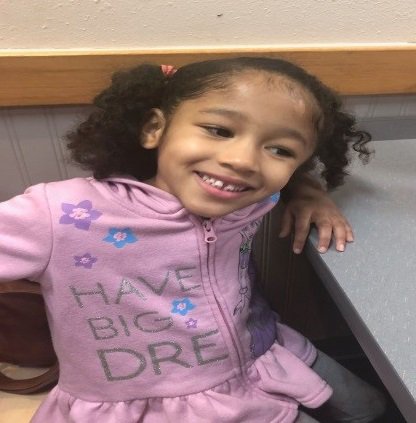 "During the initial interview, the man's story did change several times and some of what he told us just didn't add up," said Doug Adolph, a police spokesman.
This week, Maleah's biological father, Craig Davis, spoke out for the first time.
BREAKING: the silver Nissan Altima, reported stolen by Maleah's stepfather is found in Missouri City. Mother of the missing 4YO is on scene tearfully yelling "Where is my baby?" @abc13houston #FINDMALEAH #MaleahDavis pic.twitter.com/XnQOebw5D9

— Shelley Childers (@shelleyabc13) May 9, 2019
"I'm not putting the blame on anybody," ABC13 quoted Davis as saying. "I just need the questions that aren't answered to be answered. There are so many unanswered questions. It's not for the public to answer to them for me. It's not for the police to answer them for me. It's not for the news to answer them for me. It's for Darion to answer for me."