Streaming media company Netflix may not have made the multi-million dollar deal with Barack and Michelle Obama last week, had it not been for the work of Ted Sarandos.
On Monday, May 21, Netflix announced entering into a "multi-year" agreement with the couple to produce films and series, according to a tweet from its account.
President Barack Obama and Michelle Obama have entered into a multi-year agreement to produce films and series for Netflix, potentially including scripted series, unscripted series, docu-series, documentaries, and features.

— Netflix US (@netflix) May 21, 2018
Sarandos, a former campaign contributor for Obama, is the current chief content officer for the streaming giant and helped to broker the deal, an unnamed source in the entertainment industry told the New York Post.
The creative production deal could be valued at over $50 million, the source said.
Both Sarandos and his wife, Nicole Avant, donated around $600,000 in contributions to Obama from their friends and associates during the 2012 presidential campaign.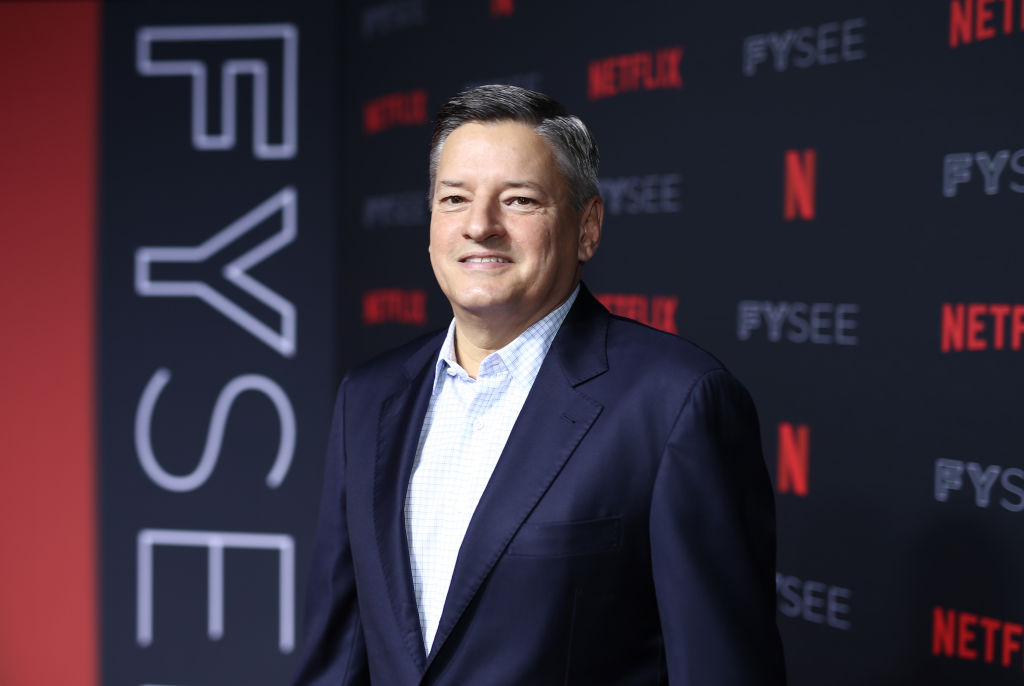 Their hefty donations placed the couple on the list of top-tier "bundlers" in Obama's campaign, a category placed for people who raise more than $500,000, according to a 2012 article by the Hollywood Reporter.
The couple have a close history with the Obamas and are friends with them. Previously, Avant served as the U.S. ambassador to the Bahamas from 2009 to 2011 when Obama was serving his first term as president.
The Netflix agreement states that the Obamas will provide a "diverse mix of content, including the potential for scripted series, unscripted series, docu-series, documentaries and features," according to a statement. The content will be distributed to the 125 million members in 190 countries.
Higher Ground Productions was created by the Obamas as the entity to which they will produce content for the streaming service.
After the deal was announced, Netflix received hundreds of resumes and potential story ideas, according to the source.
The Obamas did not specify what kind of content they would be creating, but in the statement said that they hope to "promote greater empathy and understanding between peoples, and help them share their stories with the entire world."
Apart from the deal with Netflix, the Obamas have other profitable projects, including a joint book deal with Penguin Random House valued in excess of $65 million. The book contract was signed a year ago.
In addition to this, the couple has also been rigorously involved in fundraising for the Obama Foundation, which is creating a presidential center and library in Chicago reported to cost an estimated $500 million.
IRS filings show that the foundation took in over $13 million in 2016, a major increase from the year before it, which was just under $2 million.
Watch Next:
Trump Wants to Create a Space Force