Luke Perry, the star of "Riverdale" and "Beverly Hills, 90210," was reportedly sedated in a Los Angeles-area hospital after he suffered a major stroke.
According to an update from TMZ, a spokesperson for the 52-year-old actor was sedated following reports that he was placed in a coma. TMZ reported that a family member initially said he was put in a medically induced coma.
The Blast also quoted a spokesperson as saying that the coma report is "not true."
"Mr. Perry is currently under observation at the hospital," his representative also said in a statement, Reuters reported.
Sources told TMZ that Perry suffered a massive stroke.
"Paramedics responded to Luke's home in Sherman Oaks around 9:40 AM. We know the call came into the fire department for someone suffering a stroke, and Luke was transported to a nearby hospital. It's unclear what his condition is right now," according to TMZ.
Perry currently plays Fred Andrews on the teen television series "Riverdale" but is better known for his role as the handsome loner Dylan McKay on "Beverly Hills, 90210," which was set around a group of students living in the upscale southern California city.
Perry was taken ill the same day that Fox television announced it was reviving the series with many of the original cast, including Jason Priestley, Jennie Garth, and Tori Spelling. Perry was not among those announced as returning for the limited run of six new episodes this summer.
"Beverly Hills, 90210" ran for 10 years starting in 1990 and was one of the most popular shows on U.S. television.
'90210' Stars React
"My friend. Holding you tight and giving you my strength. You got this," Shannen Doherty, who played Brenda Walsh on the 1990s hit teen drama. She shared a photo on Instagram with the pair on set.
"No words can express what my heart feels hearing today's shocking news. Let us all say a prayer for his speedy recovery," co-star Ian Ziering wrote on Instagram along with a photo of the two.
View this post on Instagram
TMZ first broke the story about Perry's stroke, describing it as "massive." The "Riverdale" star suffered the medical event in his home in Sherman Oaks, California.
A representative for Perry, 52, said he is "currently under observation at the hospital," Fox News reported.
Dean Cain, who appeared on the show, also paid tribute to Perry on social media.
"Praying hard for Luke Perry today. May he have a full and fast recovery," Cain tweeted.
View this post on Instagram
Reuters contributed to this report.
Celebrities Lost So Far in 2019
Peter Tork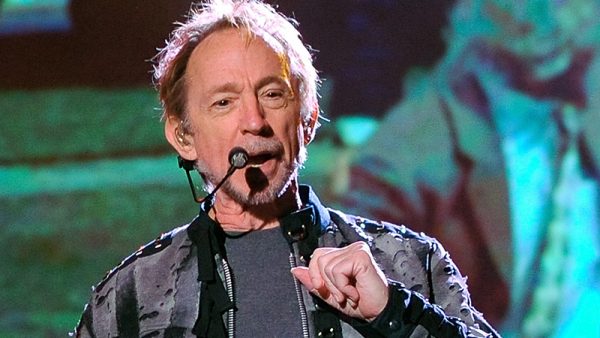 Albert Finney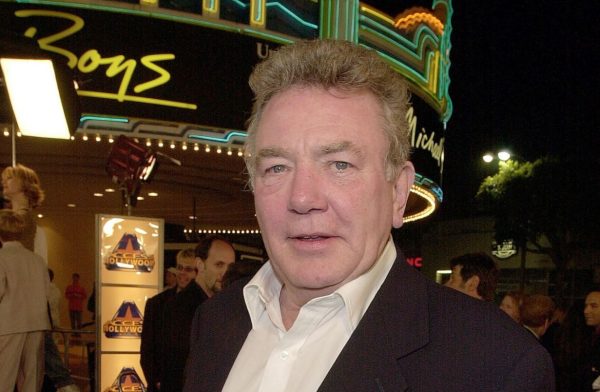 James Ingram
Longtime R&B singer James Ingram died in late January. Quincy Jones, a collaborator of his, wrote: "With that soulful, whisky sounding voice, James Ingram was simply magical … every beautiful note that James sang pierced your essence and comfortably made itself at home."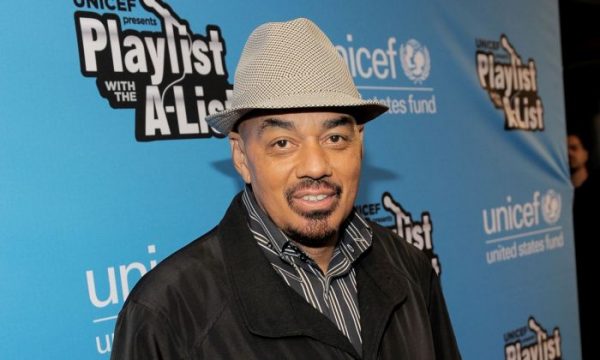 Fatima Ali
"Top Chef" alum Fatima Ali died on Friday, January 25, after a battle with terminal cancer. She was 29.
Former "Top Chef" contestant Bruce Kalman paid tribute to her: "It's with a heavy heart we say goodbye to Fatima Ali today, as she has lost her battle with cancer," he wrote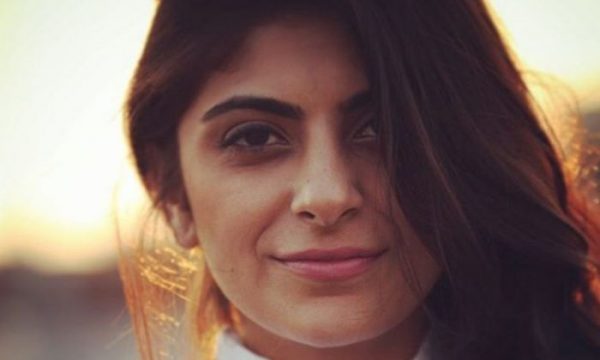 Carol Channing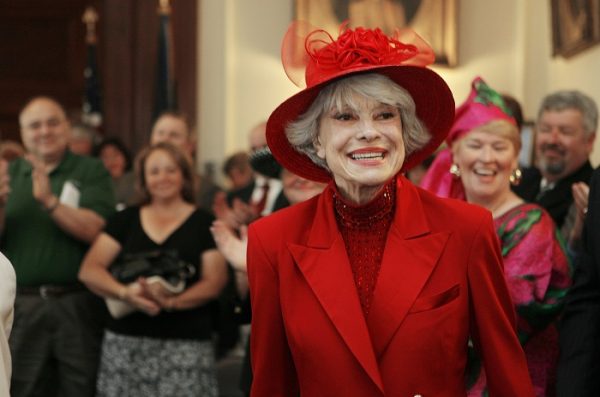 Bob Einstein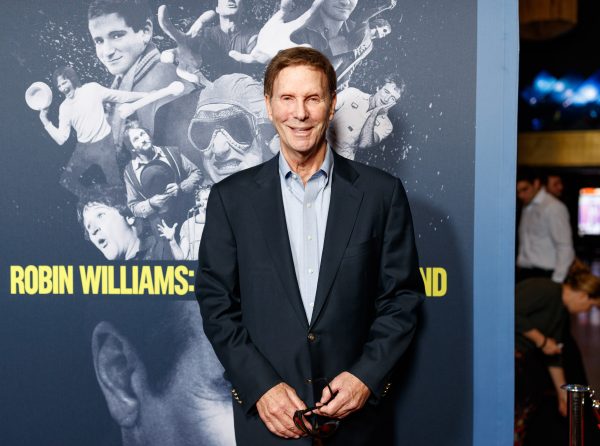 Comedian and actor Bob Einstein died on Jan. 2 after a battle with cancer. He was 76.
Daryl Dragon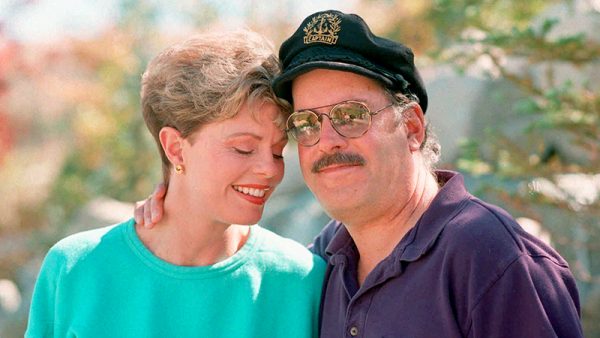 Daryl Dragon, or "Captain" of pop group Captain and Tennille, died on Jan. 2 of renal failure.