Actress Lori Loughlin is scared about new charges that were announced against her and husband Mossimo Giannulli on Oct. 22, according to a report.
A source close to Loughlin told People magazine: "They feel like this is David versus Goliath. How do you go up against the federal government, when the government has decided to make an example out of you? How can you possibly move forward from this?"
The Department of Justice announced on Tuesday that Loughlin, Giannulli, and nine other parents were hit with additional charges in the nationwide college admissions scandal.
"This stress is about to break them," the source claimed.
"It just gets worse and worse for her. And you have to remember: nothing new has happened. They could have charged her with all of this last spring. But they waited," the source continued. "She feels like she is a scapegoat."
The new charges allege the 11 defendants conspired to commit federal program bribery by bribing employees of the University of Southern California (USC) to facilitate their children's admission.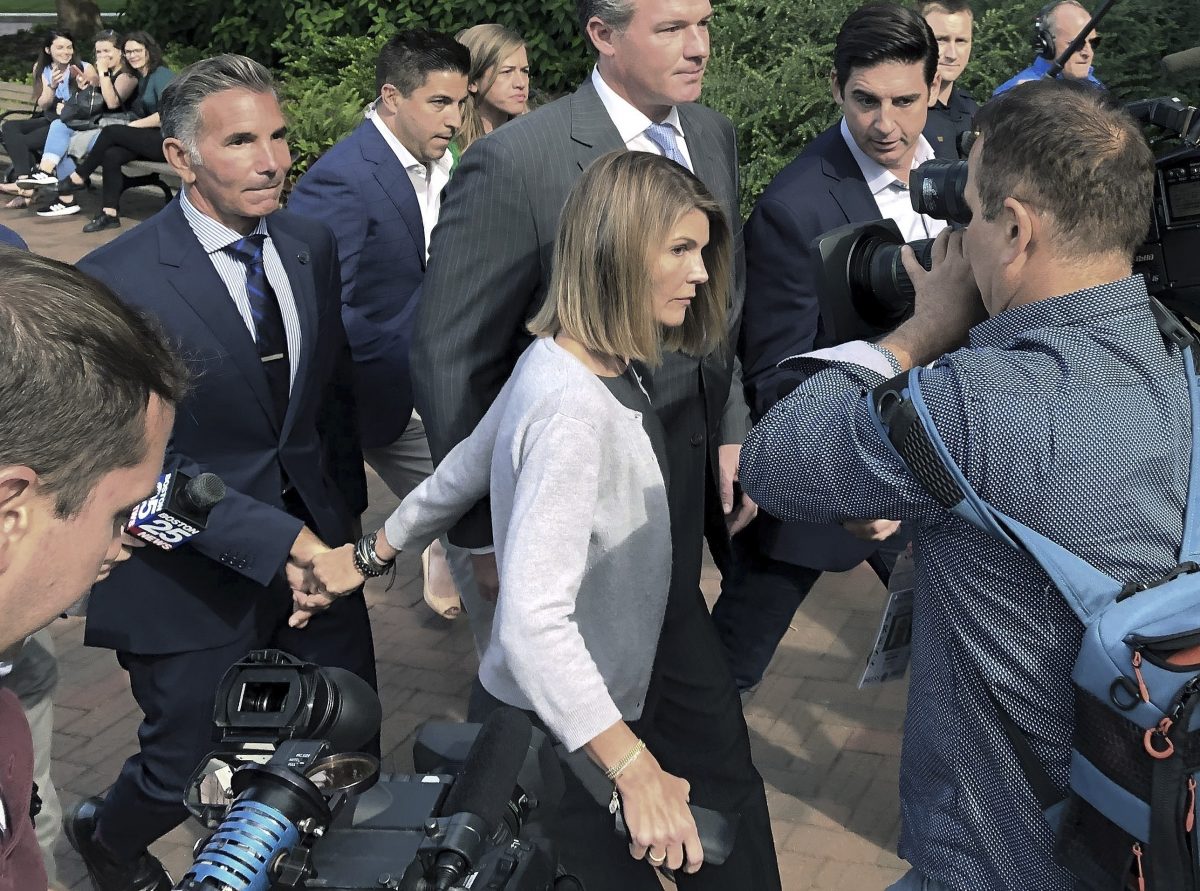 "In exchange for the bribes, employees of the university allegedly designated the defendants' children as athletic recruits—with little or no regard for their athletic abilities—or as members of other favored admissions categories," the office stated.
The new charges add up to 10 years of prison on top of the 40 years Loughlin and Giannulli already faced for two previous charges.
Prosecutors said in March that the couple paid William "Rick" Singer, head of a nonprofit known as The Key Worldwide, $500,000 in exchange for getting their two daughters designated as athletic recruits for USC's crew team.
Singer pleaded guilty in late March to racketeering conspiracy, money laundering conspiracy, conspiracy to defraud the United States, and obstruction of justice.
Correspondence between Loughlin and Giannulli and Singer showed them talking extensively about the scheme.
While Giannulli mostly corresponded with Singer regarding college entry for the couple's eldest daughter Isabella, Loughlin was more involved with getting their younger girl, social media influencer Olivia Jade, into the college.
That included sending an email to Singer and her daughter, asking his guidance on how to complete the formal USC application after Olivia Jade was accepted as a crew recruit.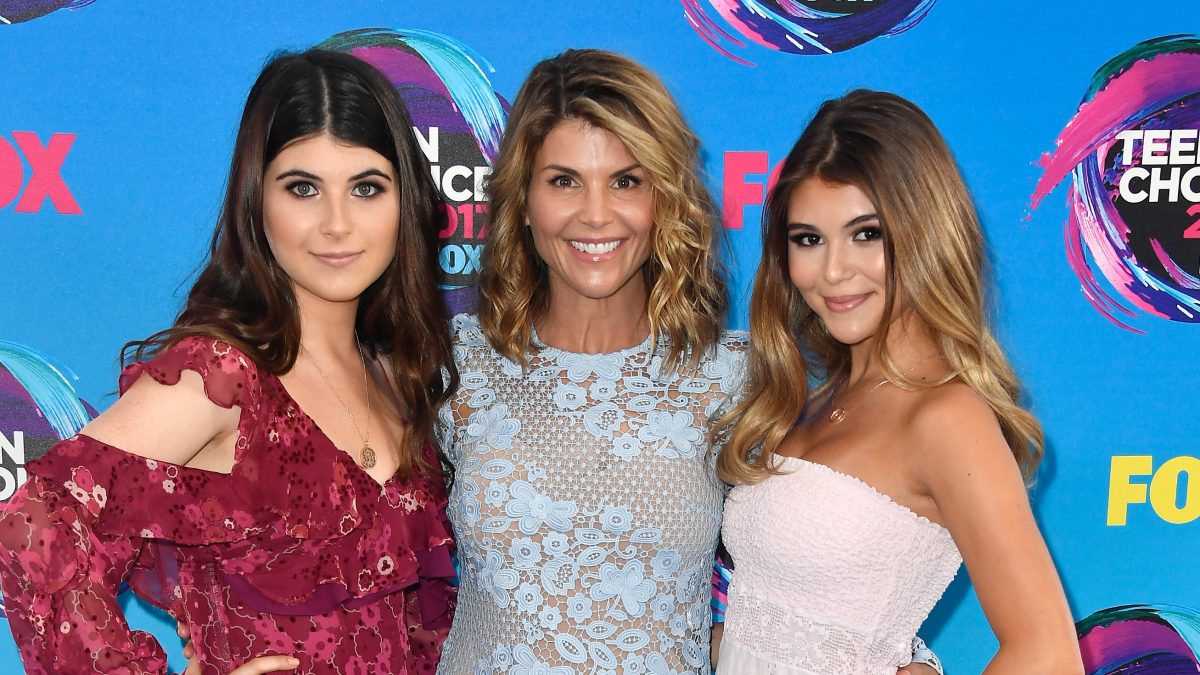 "[Our younger daughter] has not submitted all her colleges [sic] apps and is confused on how to do so. I want to make sure she gets those in as I don't want to call any attention to [her] with our little friend as [her high school]. Can you tell us how to proceed?" Loughlin wrote after an associate of Singer's submitted an application to USC on Olivia Jade's behalf.
Loughlin later told Singer she'd lie to the IRS after he claimed the agency was investigating him.
"I wanted to make sure that you knew, as well, if they happened to call you, is that nothing has been said about the girls, your donations helping the girls get into USC to do crew even though they don't do crew," Singer told her.
"So we—so we just—so we just have to say we made a donation to your foundation and that's it, end of story," Loughlin responded.
"That is correct," Singer said.
"Okay," Loughlin said.
"Terrific," Singer replied.