Actress Lori Loughlin and her husband Mossimo Giannulli put up a united front during a court appearance on the charges stemming from the college bribery scheme that over a dozen people have pleaded guilty to, telling a judge they don't want separate counsel.
Loughlin and Giannulli paid William "Rick" Singer $500,000 to get their two daughters into the University of Southern California by pretending the girls were rowing athletes, including having the girls pose for pictures on crew machines, authorities have alleged.
The celebrity couple told a judge in Boston federal court on Aug. 27 they waive their right to separate legal counsel, reported ABC. "My clients do have a united front," defense attorney William Trach of the law firm Latham & Watkins told the judge.
In court papers, he wrote, "Giannulli and Loughlin are innocent of the charges brought against them and are eager to clear their names."
He said the government's case amounts to "baseless accusations."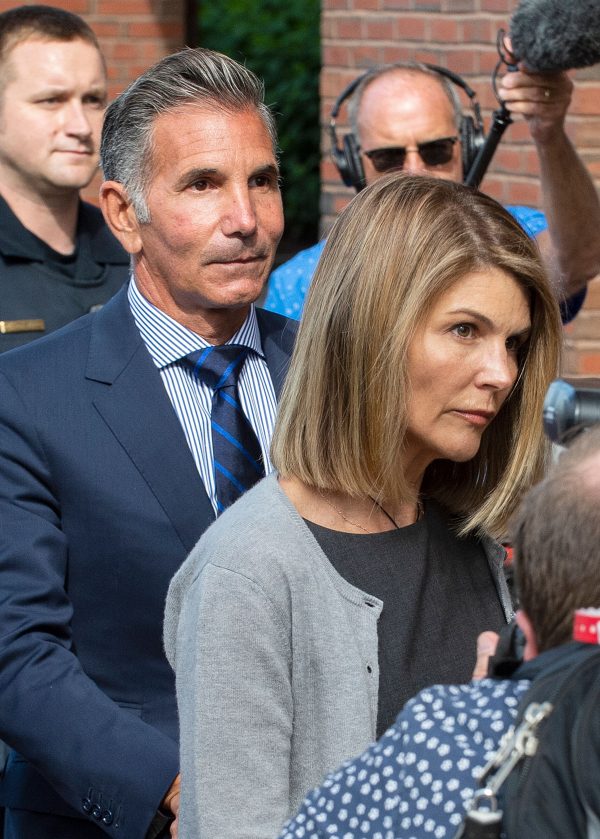 Federal prosecutors requested the couple attend the hearing because of potential conflicts of interest relating to their lawyer. Both had submitted written statements to the court acknowledging the potential conflicts but prosecutors wanted them to face a judge in person.
Giannulli said that the firm has represented him in various matters for 21 years. "They are counsel I know and trust," he said.
The judge told the couple that them sharing a lawyer constitutes a "potential" and "actual conflict of interest," reported WCVB. They may not get the best legal advice because attorneys typically only have a duty of loyalty "to you and you alone."
A court will now decide if Loughlin and Giannulli can, in fact, keep the same lawyer.
Another angle was the fact a cooperating witness for the prosecution, Davina Isackson, who is facing similar charges, is represented by Donnelly, Conroy & Gelhaar, LLP. That firm is also representing Giannulli, MassLive reported.
"Do you understand that Ms. (Davina) Isackson, while represented by Donnelly, Conroy & Gelhaar, LLP, pleaded guilty and acknowledged her participation in the same conspiracy in which you have been charged?" was one of the questions the government planned to ask, according to court documents obtained by the outlet. A prosecutor said in court he didn't see how the law firm could represent one client who admitted to the charges that another one did not.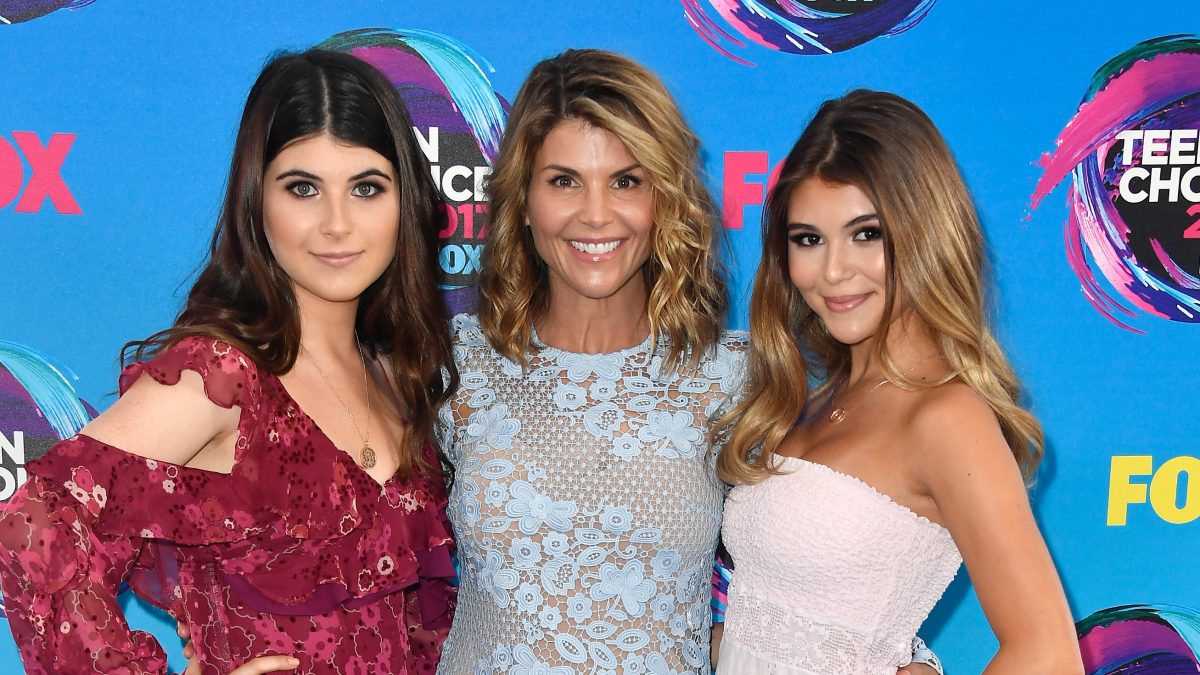 George Vien, Giannulli's attorney, said that files at the firm have been separated and that Isackson will probably not testify against Giannulli and Loughlin.
If she does, he said, he won't cross-examine her. The attorney said his client and Loughlin don't know Isackson.
Magistrate Judge Page Kelley allowed the couple to be represented by Latham & Watkins in order to move forward pending the court decision, according to USA Today. She said she'll keep looking into Giannulli's other counsel and the potential problem with Isackson but said she's "inclined" to allow it.
"The concern here is that this law firm cannot zealously represent Loughlin and her husband because they might be pointing fingers at each other," former federal prosecutor Laurie Levenson told CBS about the potential conflict.
"The benefit for Lori Loughlin and her husband is that there's strength in having a joint defense. That they'll stand in unity and say this is an unfair prosecution. The risk in them sticking together in a joint defense is that they both could go down."
A number of people in the case have already pleaded guilty or announced an intention to, including Singer and over a dozen parents. Actress Felicity Huffman, the highest-profile defendant along with Loughlin, pleaded guilty in May.