As a member state of NATO, Lithuania has taken a firm stance against the challenges presented by the Chinese regime when it announced in February it will leave the Chinese-organized "17+1" summit and announcing it will open a trade office in Taiwan.
"Why is a small middle-income EU country so keen to challenge giants like Russia and China?" Konstantin Eggert questioned in a commentary in Deutsche Welle (DW) on April 5.
"The Baltic country's decision to leave the Beijing-sponsored '17+1' format is a reminder of what trans-Atlantic solidarity will mean in the 21st century," the political analyst answered.
As a member state of the North Atlantic Treaty Organization (NATO), Lithuania tries to build strong "relations with its NATO allies, especially U.S., Poland, Baltic, and Nordic states," the government announced on Feb. 24.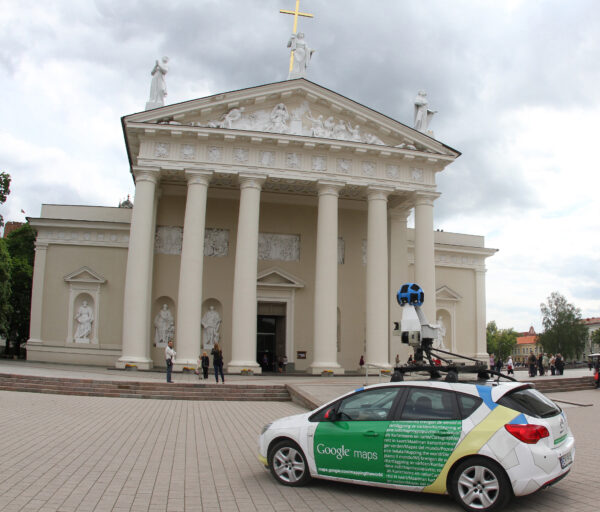 Leaving the "17+1" summit and opening a trade office in Taiwan are against the interests of the Chinese regime, the world's second-largest economy, which might retaliate.
Beijing treats Taiwan as a breakaway province and interferes with Taiwan's diplomatic contacts with other countries, despite the fact that the self-ruled island has its own military, democratically-elected government, and constitution.
Lithuanian media reported that other European countries were also planning to leave the summit.
The "17+1" summit, also called Cooperation between China and Central and Eastern European Countries (China-CEE), is a platform that the Chinese Communist Party (CCP) launched in 2012 to promote its Belt and Road Initiative (BRI) and other agendas in Europe via the 17 central and eastern European countries.
BRI, previously known as One Belt, One Road, is a massive global investment strategy started by the CCP aimed at bolstering its economic and political influence across Asia, Europe, Africa, and South America. The initiative has been criticized as an example of "debt trap" diplomacy, as it saddles developing countries with unsustainable debt burdens while allowing the regime to export its technology and governance abroad.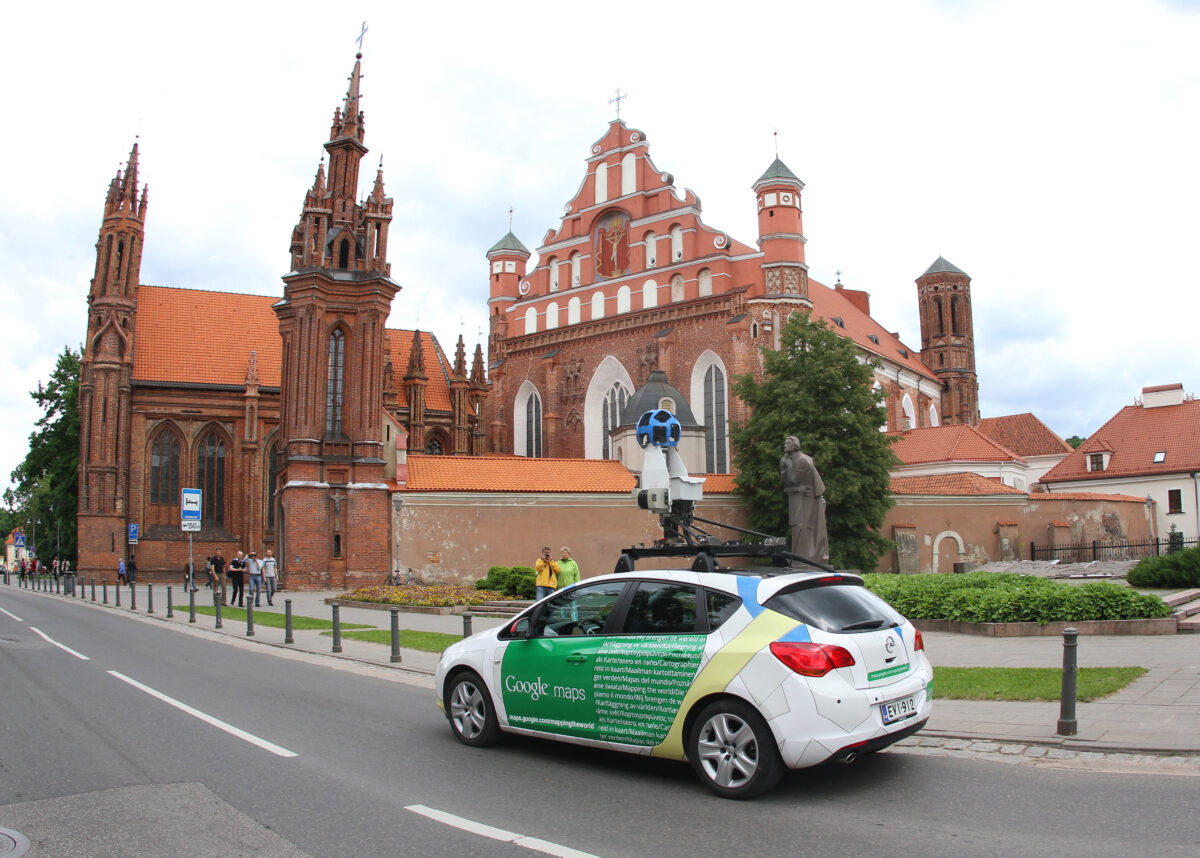 Leave '17+1'
Lithuania's parliament agreed in February to leave the "17+1" summit. Lithuanian Foreign Minister Gabrielius Landsbergis said it had brought "almost no benefits" to the region.
Andreea Brînză, vice president of the Romanian Institute for the Study of the Asia-Pacific, writing in The Diplomat said the "17+1 mechanism has transformed into a zombie mechanism."
Many state-owned enterprises in China are considered zombie enterprises because they don't generate a profit, and they are instead maintained by financial transfers from the state. Her reference to the "zombie mechanism" emphasizes that the Chinese regime didn't fulfill its investment and purchasing promises.
Žygimantas Pavilionis, the chairman of Lithuania's parliamentary committee on foreign affairs that recommended the nation withdraw from the "17+1" told local media LRT.It, "China has aimed to take over strategic infrastructure in various countries. … Why should we embroil ourselves in these risks?"
On March 3, Landsbergis told local media that Lithuania wanted to review its relations with China based on respect for human rights, democracy, and the rule of law.
He explained that the "17+1" summit "is not useful for Europe. It's dividing Europe, because some countries have a different opinion on China than others. … Lithuania needs to see what is the best way for Lithuania's interests to be reflected."
The same day, the Lithuanian Ministry of Economy and Innovation announced that the country would open a trade representation office in Taiwan in 2021.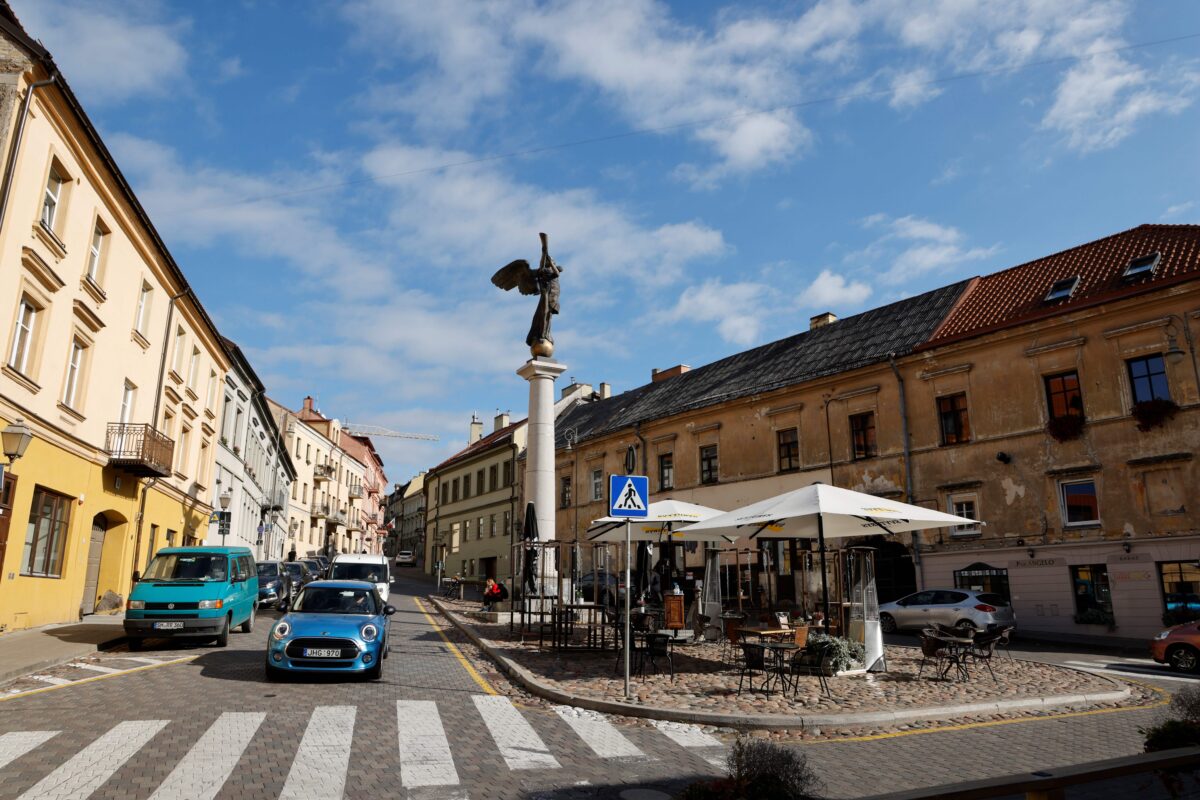 The Chinese embassy to Lithuania revealed in its 2020 investment handbook that China imported 367 million euro ($437 million) in goods from Lithuania in 2019, while it exported 1.43 billion euro ($1.699 billion) in goods to Lithuania. It also said that China's trade surplus with Lithuania has been increasing year by year over the past five years.
China invested 19.53 million euro ($23.18 million) in Lithuania in 2020, which is lower than the 24.33 million euro ($28.33 million) investment in 2019. That compares to Sweden's 2020 investment in Lithuania of 13.556 billion euro ($16.09 billion), the Netherland's investment of 9.43 billion euro ($11.19 billion), and the United States's investment of 1.14 billion euro ($1.35 billion), according to the Bank of Lithuania.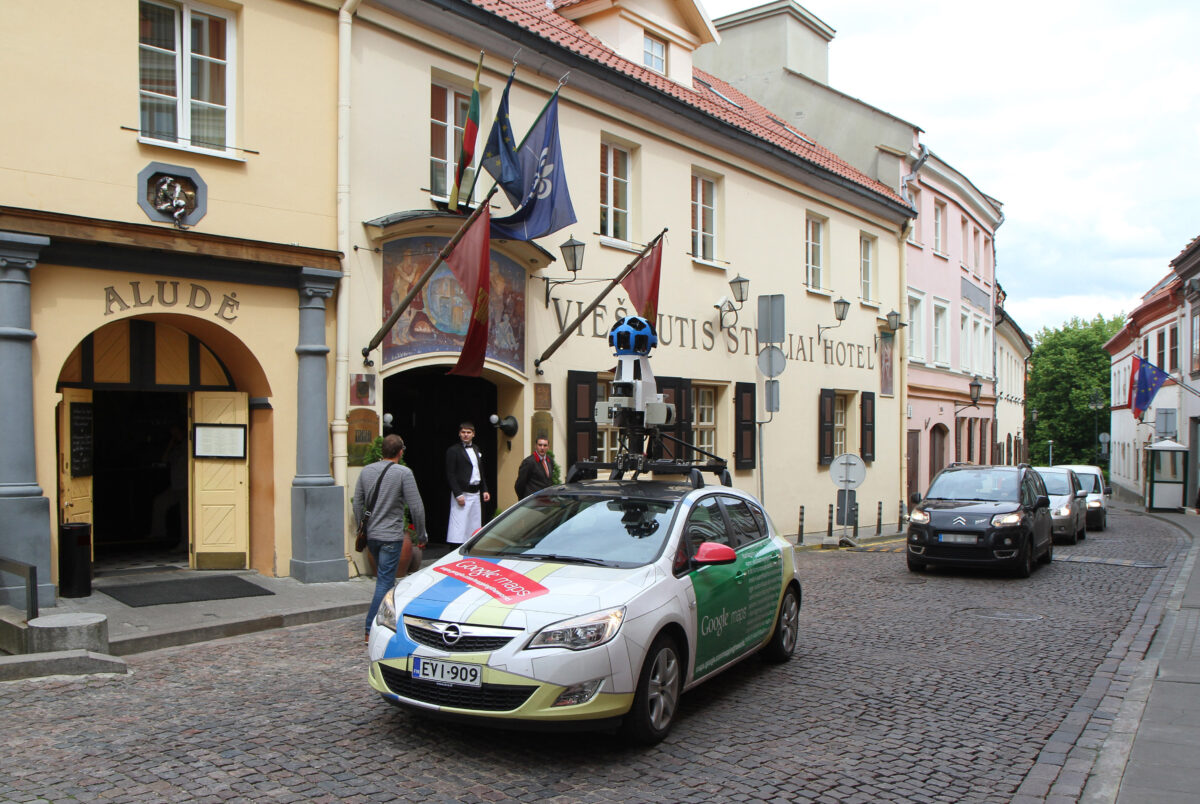 Attention From US
In the "NATO 2030" report that was published on Nov. 25, 2020, NATO described China (pdf) as "a full-spectrum systemic rival," because China "is expanding its military reach into the Atlantic, Mediterranean, and Arctic; deepening defense ties with Russia; and developing long-range missiles and aircraft, aircraft carriers, nuclear-attack submarines with global reach, extensive space-based capabilities, and a larger nuclear arsenal."
NATO vowed in the report to "provide a position of security and strength to contribute to Allies' relations with China and guard against any attempts by Beijing to employ coercion against them" before 2030.
Last year Lithuania endorsed a plan to ban Huawei in its 5G telecommunication network, and it even announced in November 2020 that it would replace all 4G equipment from Huawei.
In January, Lithuania blocked Chinese firm Nuctech from supplying airport scanners for its three international airports over national security concerns.
By being firm and standing up to the CCP, Lithuania "punches well above its political weight and secures attention in Washington," Eggert wrote.
Views expressed in this article are the opinions of the author and do not necessarily reflect the views of The Epoch Times.