When we fill the skies with artificial light and outshine the stars, we forget our place in the cosmos, according to award-winning photographer and filmmaker Harun Mehmedinovic.
Mehmedinovic travels to America's most pristine dark-sky preserves to show the majority of Americans, many of whom cannot see the natural night sky from their homes and have never seen the Milky Way, what they're missing.
"It makes you realize how little you are and how temporary your time on Earth is. It gets you to be more humble," he said in a phone interview. Mehmedinovic spends much of his time in the nation's most beautiful places, experiencing the world the way our ancestors did.
"There's a lack of perspective," he said, referring to the urban and suburban life that places us in surroundings of our own making. When you're instead amid the stars and a landscape formed over millions of years, you are small. But it's a good feeling, not diminishing, Mehmedinovic said.
Human problems also become small. "Being out in nature gives you that sort of spiritual dimension, where you're able to come to understand that nothing is as bad as it seems. It kind of nourishes you in a way," he said.
It gets you to be more humble.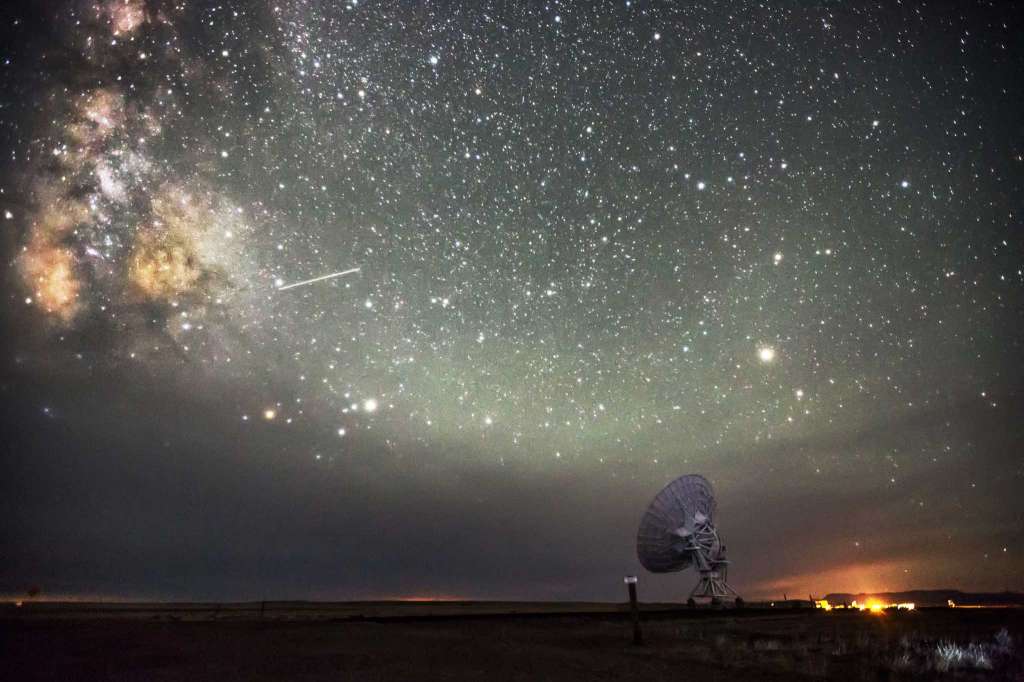 In modern life, we think we've made advances that give us more time and comfort, he said, but we've mostly given ourselves more time to ruminate over our problems, and we've cut ourselves off from the peace our ancestors found in their connection with nature. 
He lived in Los Angeles for years before moving to a small town nearby. Residents of Los Angeles are so unfamiliar with the night sky that when an earthquake knocked out the city's power in 1994, many of them made emergency calls reporting a strange, silvery cloud in the sky. It was the Milky Way. 
As a photographer and filmmaker, finding a perspective to share with others is natural to Mehmedinovic. Much of his work has premiered on BBC Earth, his photographs have been published in National Geographic among other publications, and he has given a TED Talk. Later this year, his work will be published as part of a book and DVD compilation called "SKYGLOW," a crowdfunded project to raise awareness about light pollution.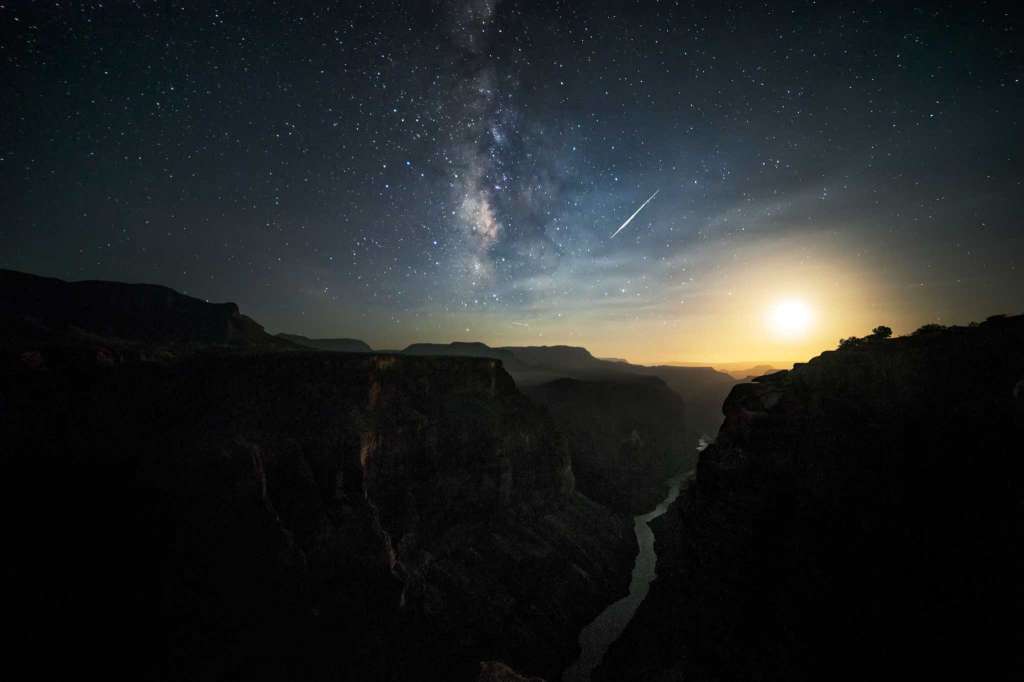 The U.S. Environmental Protection Agency does not technically consider light a pollutant because it doesn't have mass. But if we look at it as a pollutant in the sense of a substance seeping through the natural environment, it is one of the most ubiquitous contaminants in the world. 
While it does have some serious physical effects on humans and wildlife, because it disrupts natural rhythms and processes in the body, perhaps its most negative impact is on the soul. 
Philosopher Immanuel Kant wrote in "Critique of Practical Reason" in 1788: "Two things fill the mind with ever new and increasing admiration and awe, the more often and steadily we reflect upon them: the starry heavens above me and the moral law within me. … I see them before me and connect them immediately with the consciousness of my existence."
Mehmedinovic spoke of the warning he has heard from his Navajo friends. According to their traditions, we live in the fifth world. The previous four were wiped out when humans became too arrogant and greedy, and only a few people survived to enter the next world. We're on our way to the sixth world, and the only thing we can do is make its birth less painful. 
"We've grown a little too disrespectful, and I think there will be a punishment," he said. "I say that as a person who's not religious. But there's something about the natural world which tends to sort it out."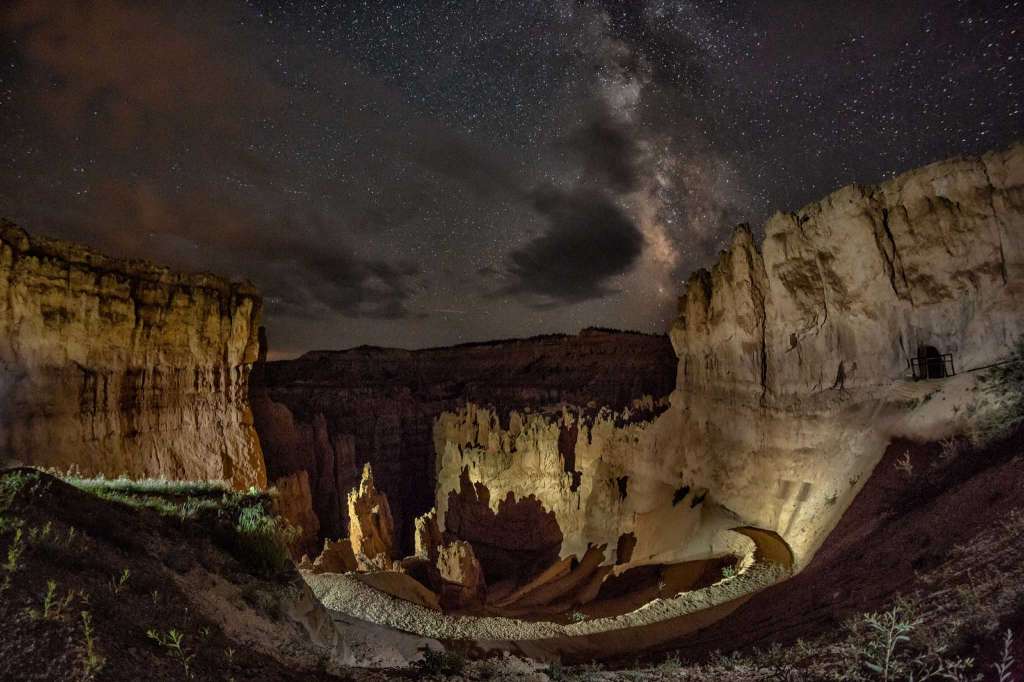 Follow @EpochEnviro for more environment news