On the first day that the four time NBA MVP, LeBron James, became a free agent, July 1, he announced that he agrees to a four-year, $154 million contract with the Los Angeles Lakers.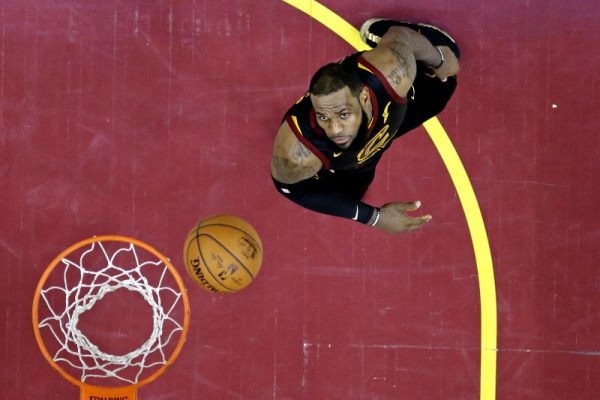 The 33-year-old basketball star, who is a four-time NBA MVP and two-time Olympic gold medalist, previously played for the Cleveland Cavaliers and Miami Heat. His last contract with the Cavaliers was $2 million less per year than his new deal with the Lakers (from $33,285,709 to $35,654,150).
"I've never really talked about my legacy. I kind of just live in the moment. And if maybe I accomplish something, it kinda adds to it on its own," LeBron said during a press conference.
With this contract, LeBron will be the highest total earning NBA player by 2021, based on Sean Highkin's calculation. His total income will surpass two legendary NBA players: Kobe Bryant and Devin Garnett.
This is the second time LeBron has left the Cavaliers in his career, and his goal seems to be a fourth NBA championship with the Lakers in the near future. It would be the Lakers' 17th championship.
LeBron met and talked with Magic Johnson, the current president of the Lakers, on Saturday night, before James' representation agency, Kluth Sports Group, announced the news on Twitter Sunday night.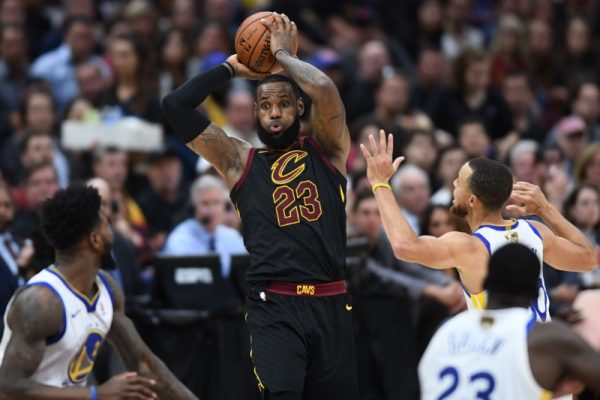 The LAPD, Los Angeles Mayor Eric Garcetti, and Kobe Bryant all have welcomed LeBron in their Twitter accounts.
In addition, LeBron signed a lifetime contract with Nike by the end of 2015, and it is their third contact. The contract value is proportionate to the revenue LeBron creates for Nike's related products. Some estimated it could reach $1 billion, or more than $30 million per year.
Watch Next:
Former Miss World and Human Rights Advocate Testifies at Inquiry into Human Organ Trafficking Crimes
Anastasia Lin testifies to at Australian Parliamentary hearing on organ trafficking on June 8, 2018.