Robin Williams was a beloved icon of both comedy and drama whose sudden death in 2014 shocked millions. Williams took his own life at the age of 63; it wasn't long before those whom he left behind learned that the actor had been dealing with a devastating diagnosis of Lewy body dementia as well as severe depression.
But through the fog of his personal struggles, Williams still found the compassion, time, and energy to help others during his lifetime. Five years after losing Williams, the world is still discovering little-known facts about the comic actor's extraordinary service to others.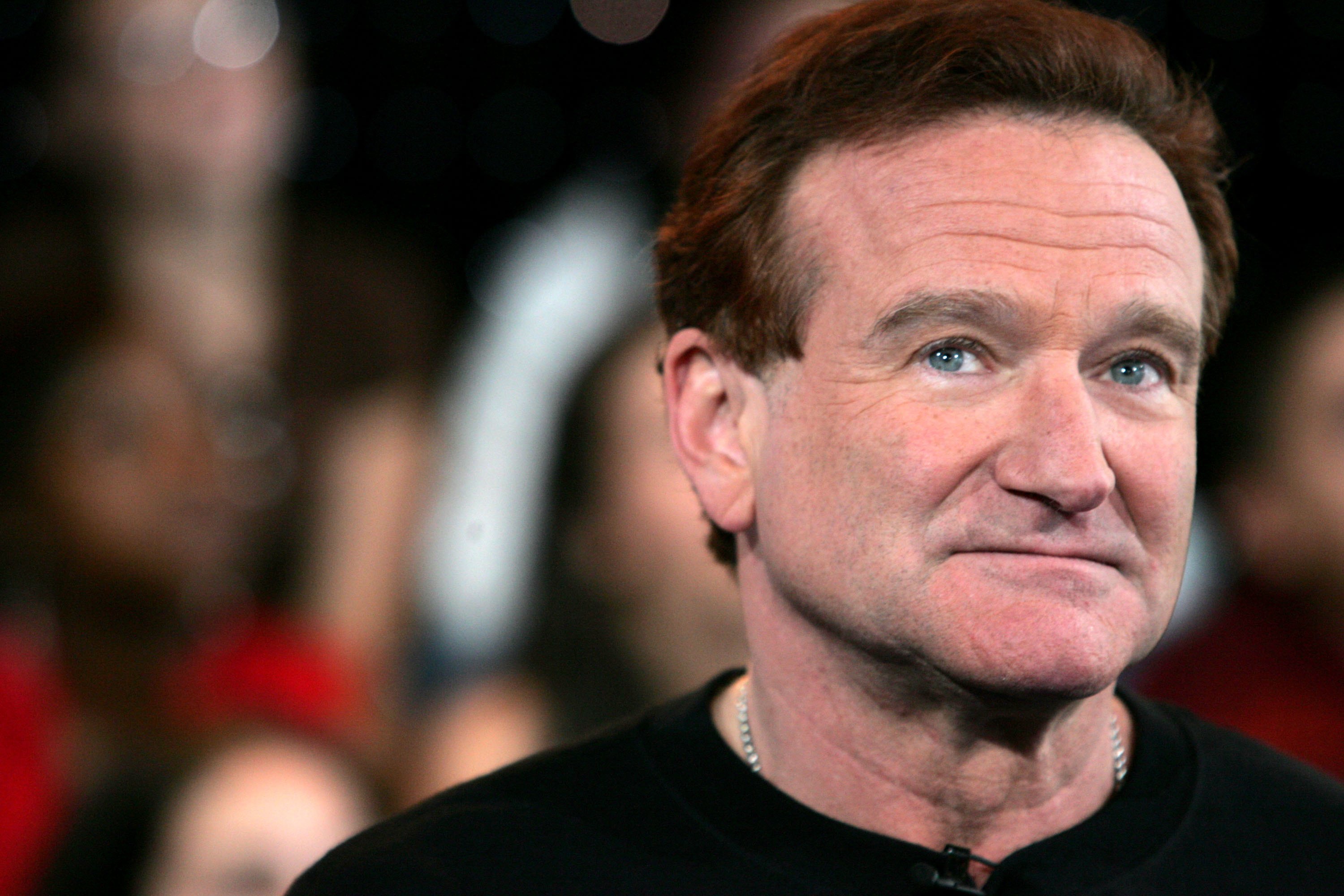 One such service was a charitable donation that had a huge, lasting impact upon the beneficiaries. William raised and donated close to US$50,000 to the West Seattle Food Bank between the years of 2004 and 2008 but never wanted recognition.
The first time around, the comic performed a night of stand-up at the Showbox nightclub in Seattle, and when the show wrapped up, he promptly donated all proceeds to the food bank.
"I was just astounded," the food bank's executive director Fran Yeatts reflected, speaking to USA Today just days after Williams's death in 2014.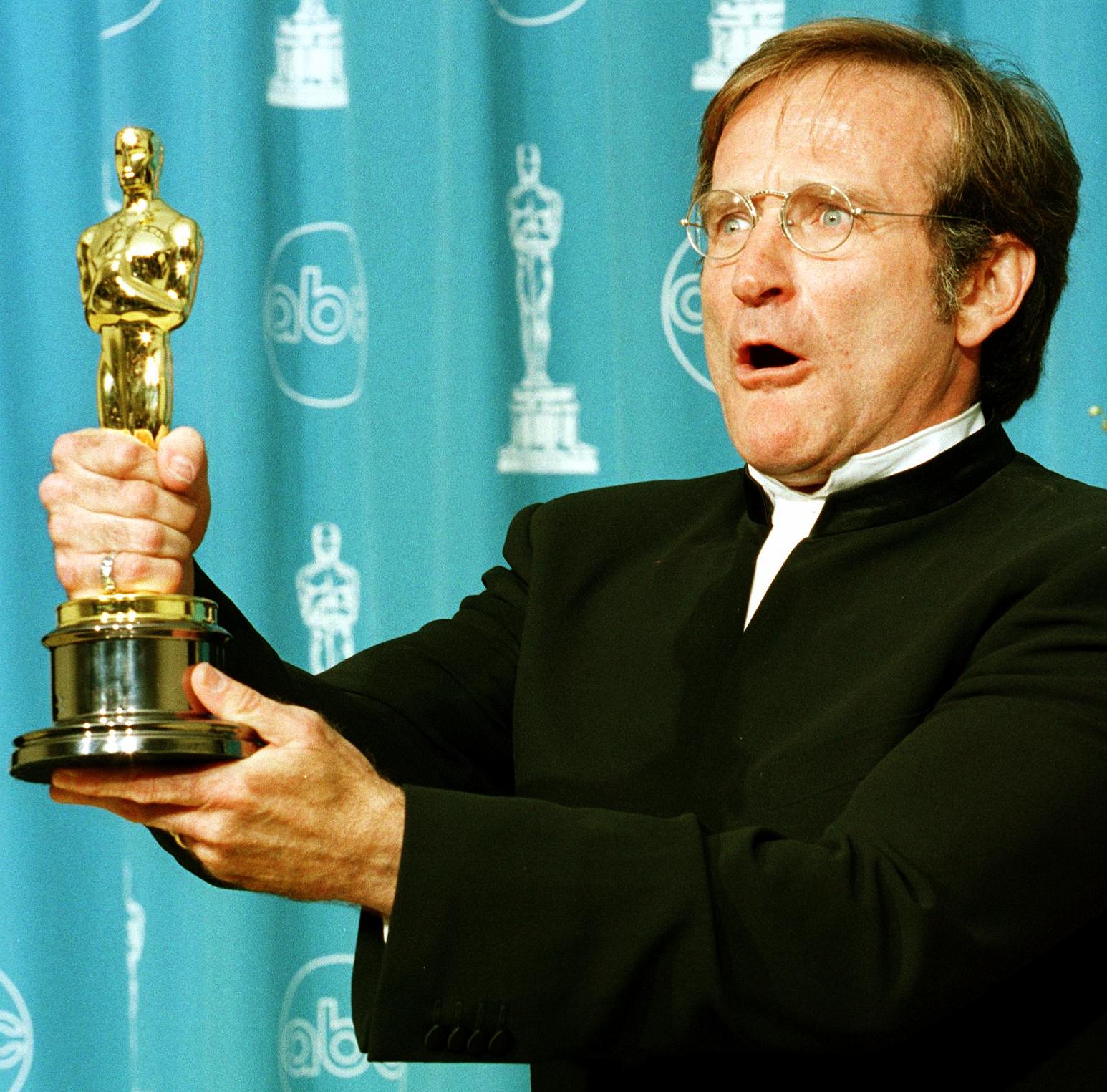 Food bank volunteer Aaron Ellis, who had previously struggled with addiction, met Williams at the show. "He said it was an honor for him to be able to do these things, to give back," Ellis said. "That meant the world to me. It solidified my sobriety to this day."
Returning in 2007 and again in 2008, Williams did the exact same thing, bringing his cumulative donation to just shy of a staggering $50,000. "Robin Williams is the type of person who really understands there are a lot of people who are really, really struggling," Yeatts said.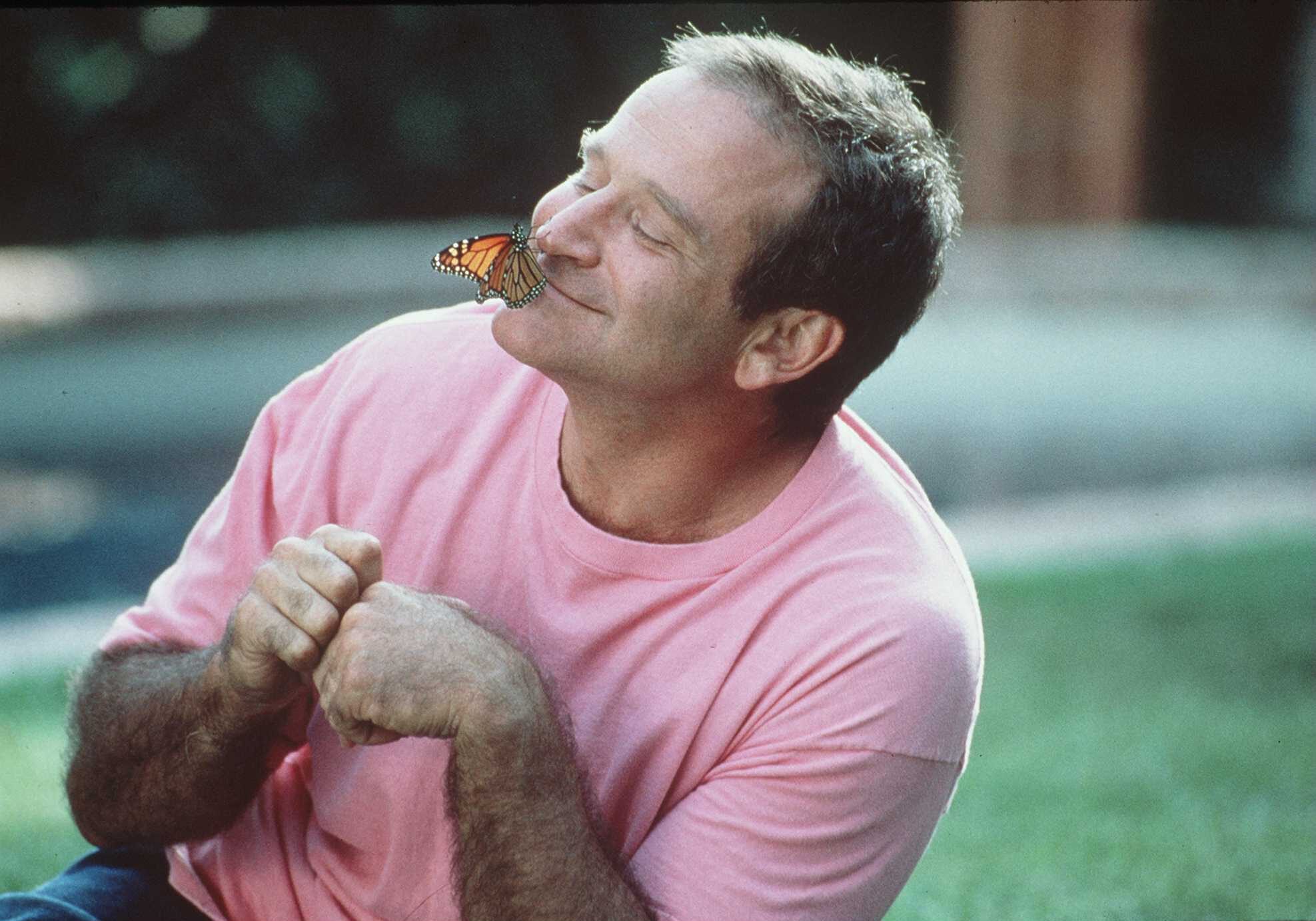 Williams's death reverberated deeply among the Seattle community that had hosted the big-hearted comic actor time and time again. Food bank volunteer Bill Bacon, who struggled with bipolar disorder himself, maintained that the manner in which Williams ended his life paled in comparison to how he lived it.
"In spite of the problems that some people have, they can still aspire to great things," Bacon told USA Today, adding, "I think Robin Williams is a classic example of that."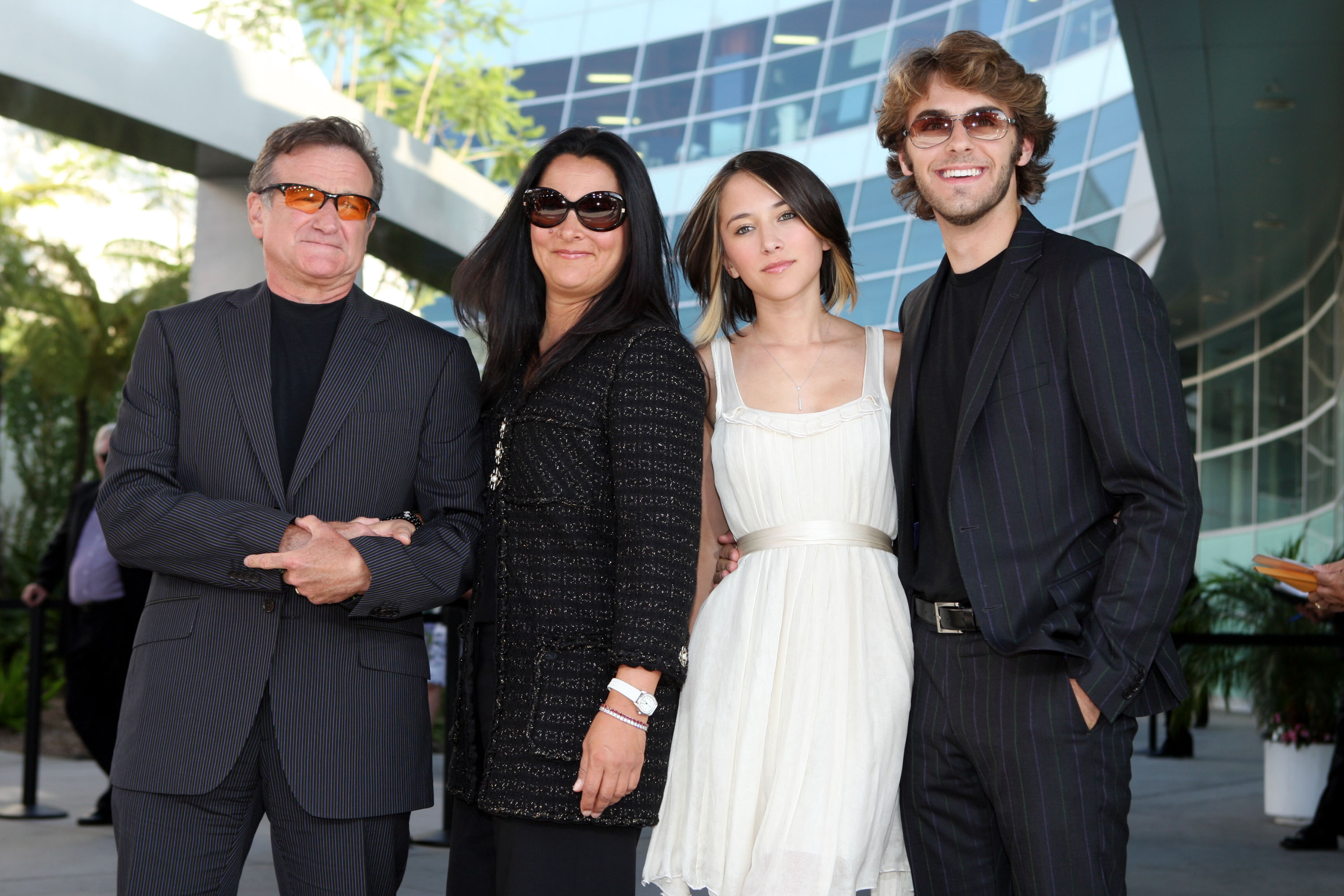 Today, West Seattle Food Bank staff are still reaping the rewards of Williams's extraordinary gift. As of 2019, the food bank serves an average of 1,334 needy families every single week.
"I think that's the most important part," Ellis said, speaking to Fox News, "to get that message out there; to be understanding, to be helpful."
For many, memories of the late great Robin Williams only grow fonder with time. Comedy and acting were not his only gifts to the world; his legacy of charitable giving continues to inspire millions.