LOS ANGELES—Los Angeles's plan to put a drug recovery center at the former Venice Senior Center in Venice Beach came to a halt after parent advocacy group Venice Kids Count sent the city a cease-and-desist letter against the plan.
Originally proposed by Councilman Mike Bonin, whose District 11 covers the Venice community, the city planned to turn the former Venice Senior Center into a drug recovery center, a facility designed to shelter and help homeless people with substance abuse and mental health issues, the Westside Current reported on Jan. 17.
The plan was met with opposition from some Venice Beach residents, who pointed out that the location is only about 150 feet from Westminster Elementary School, as well as several other preschools and a public dog park.
"The problem here isn't that citizens are resistant to people being sheltered," one Venice Beach resident wrote on Twitter. "Very much to the contrary. The problem is with concentrating services in a way that will collide mentally ill and addicts with children."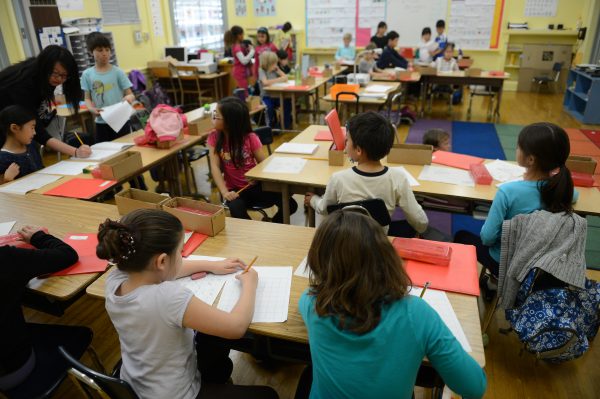 During a Jan. 18 Venice Beach Neighborhood Council meeting, member Vicki Halliday said the city had received a cease-and-desist letter from Venice Kids Count that afternoon regarding the planned drug recovery center.
The city then put the plans on hold in order to consult with City Attorney Mike Feuer, "because they want to be able to provide full and complete information when they do talk to Venice, so … we're in a big holding pattern now," Halliday said.
The planned drug recovery center is a part of an unarmed 911 response program launched last November by Mayor Eric Garcetti, in partnership with Bonin. The pilot program was designed to replace armed law enforcement officers with outreach workers, mental health professionals, and community ambassadors when responding to nonviolent, homeless-related 911 calls.
This isn't the first time the city has attempted to use the same building for a homeless outreach program, nor is it the first time the parent advocacy group Venice Kids Count has stepped in to intervene.
In 2016, the city planned to use the former senior center as a storage facility for homeless people to store their belongings and fulfill other needs such as picking up their mail and taking a shower, which was also proposed by Bonin.
Those plans were put on hold when Venice Kids Count filed a lawsuit in October 2016, saying that the homeless storage facility shouldn't be located so close to a school or other public areas.
The lawsuit was settled, and as a part of the settlement, the city agreed to notify Venice Kids Count of plans to operate a homeless shelter at the location at least 60 days before doing so.
Venice Kids Count told the Westside Current that they had received no such notification as of Jan. 16.
This comes after Garcetti and the city council passed Ordinance 41.18 in September, which prohibits homeless encampments from within 500 feet of public areas—including schools and parks. However, enforcement of the ban in a district requires a motion to be introduced by a district councilmember and approved by the council.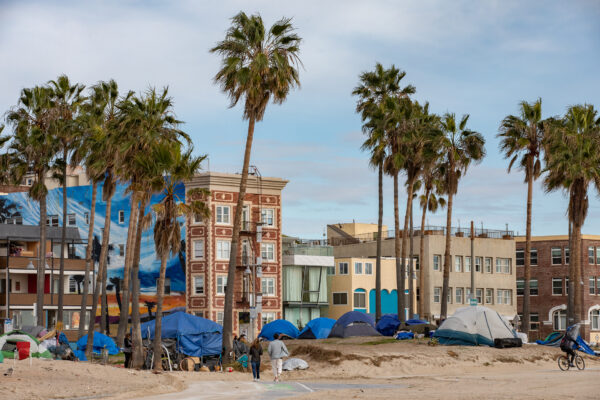 Though the ban targets encampments, some residents argue that homeless shelters and other programs should also stay away from within 500 feet of schools and other public areas for safety concerns.
Bonin and Councilwoman Nithya Raman are the only two councilmembers to not enforce the encampment ban in any area of their respective districts. Both Bonin and Raman have also repeatedly voted against other councilmembers' motions to enforce the ban in their own districts.
Bonin was recently the subject of a recall campaign brought by Venice Beach residents who disagreed with his handling of homelessness in District 11, though the Los Angeles City Clerk announced on Jan. 18 that the recall campaign failed to meet the number of valid signatures required to trigger a recall election.
Mike Bonin's office, the mayor's office, Venice Oceanfront Neighborhood Council, and attorney office Luna and Glushon—which filed the 2016 lawsuit on behalf of Venice Kids Count—didn't respond to requests for comment by press time.