Panic ensued in Los Angeles County on May 12 when comments by Health Director Dr. Barbara Ferrer received wide publicity: stay-at-home orders would "with all certainty" be extended for the next three months.
County officials have since clarified that those comments were taken out of context and the county aims to relax restrictions in the coming months. On May 19, officials announced the goal of a broad, "safe reopening" of the county by July 4.
They also announced that some businesses, including pet groomers and car washes, could reopen immediately.
But many small-business owners remain confused and worried about how the next few months will look.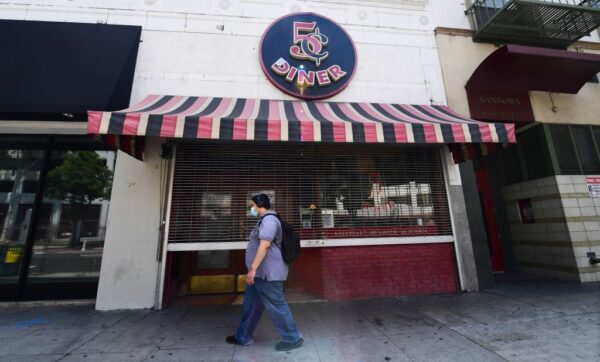 LA County has had more reported COVID-19 deaths than the rest of the state combined. So business reopenings may look different there than in the rest of California.
"If it's extended, there's no way I will be able to stay in business," Ashley R., who owns a salon in the county, told The Epoch Times. She reopened in defiance of stay-at-home orders on May 15, but isn't serving as many customers and lives in fear of reprisal.
She received a warning from the California Board of Barbering and Cosmetology that it may take disciplinary action against the licenses of any salons that open early.
The Paycheck Protection Program (PPP) helped pay her four employees in the short-term, but that money "runs out this week," she said on May 19.
She gave birth on Feb. 1.
"I have hospital bills to pay," she said. "I can't just not pay them."
Fear of Being Shut Down
Another business owner in the county, who preferred not to be identified, has also been operating while fearful of reprisal.
He's pretty sure his business falls into the category of essential services, as a "light manufacturing" shop, but he remains wary.
On May 12, the same day the county was hit with headlines about another three months of staying at home, four police cars pulled up to his shop.
An officer entered and asked if he was open.
"I said, 'No, we're closed.' [The officer] looked very relieved. I think I said just what he wanted to hear.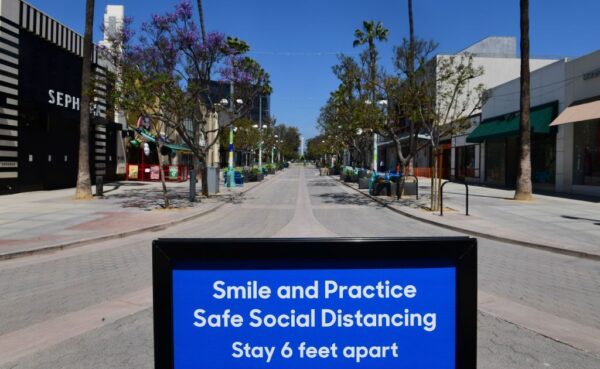 "Before he left, he said, 'Do you mind locking the door?'" The owner said he would, but "of course, I didn't lock it. It's been unlocked ever since."
It was after that encounter that he looked up whether he fits in essential services or not. He had already been visited by officers one time before that. His employees were off work for eight weeks before he brought them back.
'Not Going to Be a Renegade'
Vic Parrino, owner of Colombo's Italian Restaurant in Eagle Rock, in LA County, told The Epoch Times he needs to get back to full-service to make ends meet.
"I am not going to be a renegade," he said. "I can't afford to lose my liquor license.
"Initially, when the mayor ordered the complete shutdown on March 15, we were told we were going to be able to reopen by April 15. Then it was April 19. And now, it looks like it might be August or later.
"I don't think the PPP money will last into August."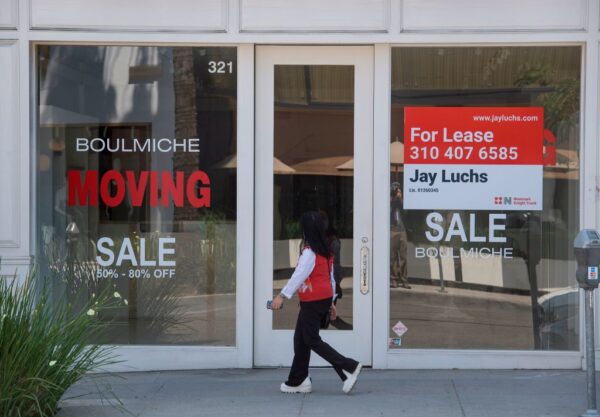 The restaurant has been in his family since 1954, and in recent months, his gross sales have fallen by about 95 percent.
He's not sure what investments will be necessary to open the dining room. Installing plexiglass dividers between booths would cost him all he earns on takeout in a week.
"We don't know what's going be required yet," Parrino said.