Los Angeles Deputy City Attorney Eric Lertzman reportedly shot his wife and son to death before turning the gun on himself in a murder-suicide.
Eric Lertzman, 60, opened fire inside the family's home in Northridge, California, at around 9 a.m., a relative told the New York Daily News.
Lertzman, his wife Sandra Lertzman, and Michael Lertzman were found dead in the home, police told KTLA.
His adult daughter fled the scene and exited the home via a bathroom window to seek help, Cindy Stern told the Daily News.
"It was totally incomprehensible to her how this could happen," Stern said of her niece. "She heard a bunch of shots and was able to make it from her bedroom to the powder room to escape out the window."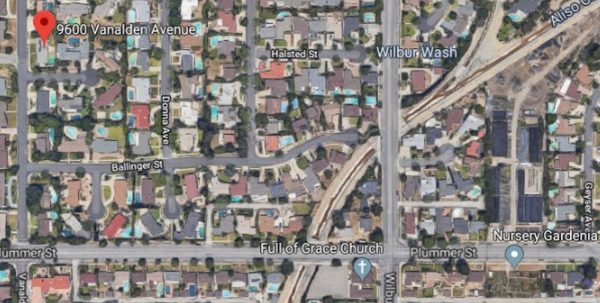 She said Lertzman underwent surgery about six weeks ago for a hernia and was on strong medication.
"This is a tragedy. This is a case of somebody snapping. He was in pain and on pain medication. It's so out of character for him," Stern said. "He was a mild-mannered man."
A neighbor added to local news station ABC7 that the daughter also said it was the father who opened fire.
"The daughter came running to my door saying her father took a shot at her," he told the station two guns were recovered at the scene of the crime, reported KTLA.
Another neighbor, Greg Demos, added to KTLA that the daughter appeared "upset, confused, distraught, somewhat in shock" and even a "little bit embarrassed" when she described what had happened.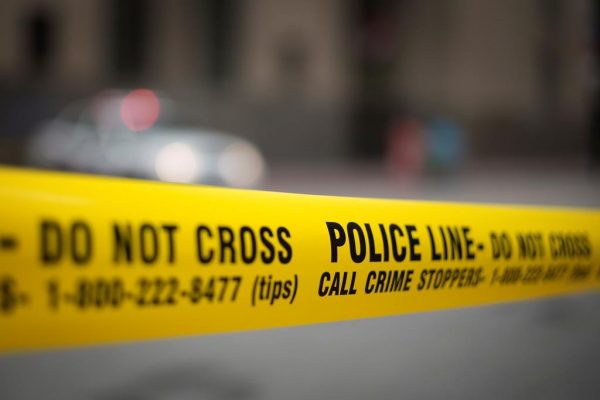 "'I don't know what to tell you, Greg, but this is what just happened in my house, and I don't know what to do,'" Demos recalled her saying to him. "She said, 'My dad took a shot at me, and my mom and my brother are still inside.'"
City Attorney Mike Feuer identified the suspect as Lertzman, who worked as a city attorney for more than a decade.
"It is with shock and profound sadness that we announce that today Deputy City Attorney Eric Lertzman was involved in a tragic incident which we understand resulted in the death of his wife, his adult son and himself," Feuer said.
Northridge resident Bob Nolan told KTLA that the Lertzmans had lived in the home for about 40 years. The neighborhood is usually  "very quiet,"  he said.