The transcripts of two State Department officials—one former and one current—were released by House Democrats on Nov. 5, a day after they first released transcripts gathered during the impeachment inquiry against President Donald Trump.
The two transcripts released Tuesday were from interviews with Kurt Volker, the former U.S. special envoy to Ukraine, and Gordon Sondland (pdf), the U.S. ambassador to the European Union.
Both men sat for hours, answering questions from Congress about their thoughts on Trump's actions pertaining to Ukraine.
In a statement from the White House, press secretary Stephanie Grisham said: "Both transcripts released today show there is even less evidence for this illegitimate impeachment sham than previously thought. Ambassador Sondland squarely states that he 'did not know, (and still does not know) when, why or by whom the aid was suspended.' He also said he 'presumed' there was a link to the aid—but cannot identify any solid source for that assumption."
She added: "By contrast, Volker's testimony confirms there could not have been a quid pro quo because the Ukrainians did not know about the military aid hold at the time. No amount of salacious media-biased headlines, which are clearly designed to influence the narrative, change the fact that the President has done nothing wrong."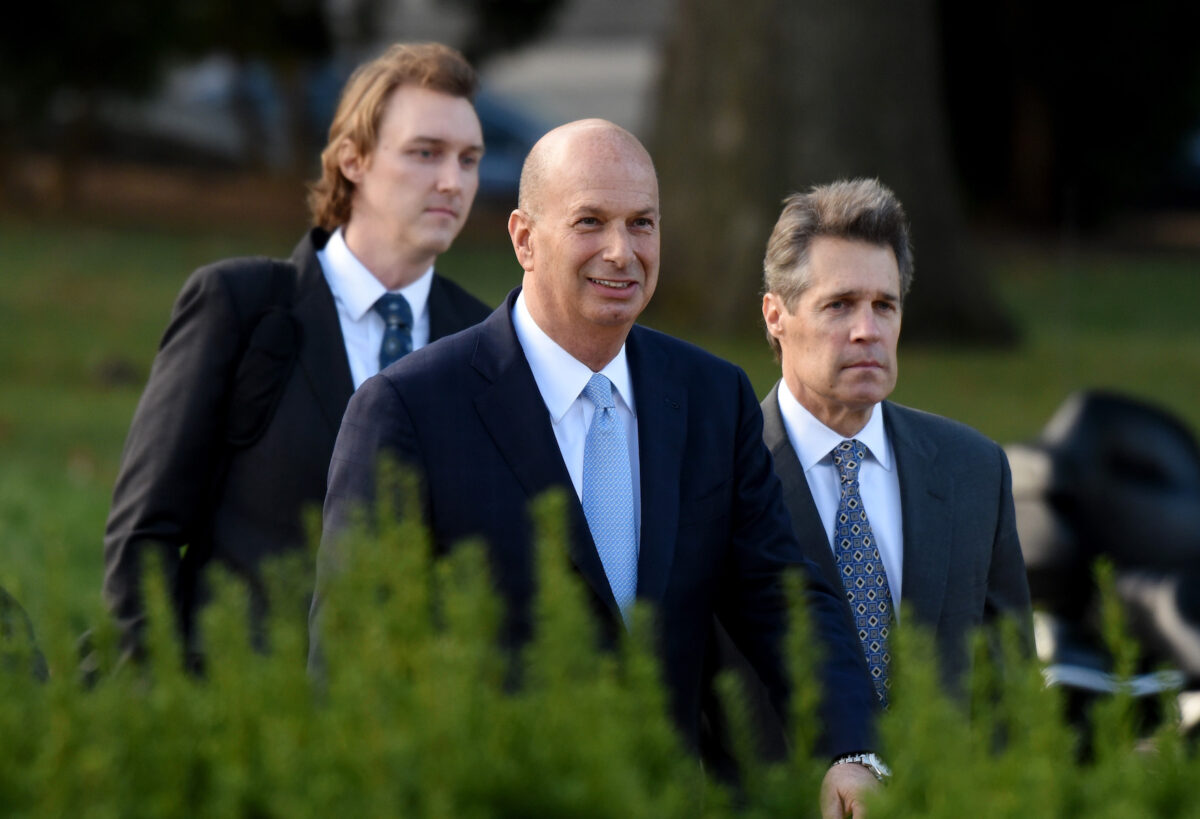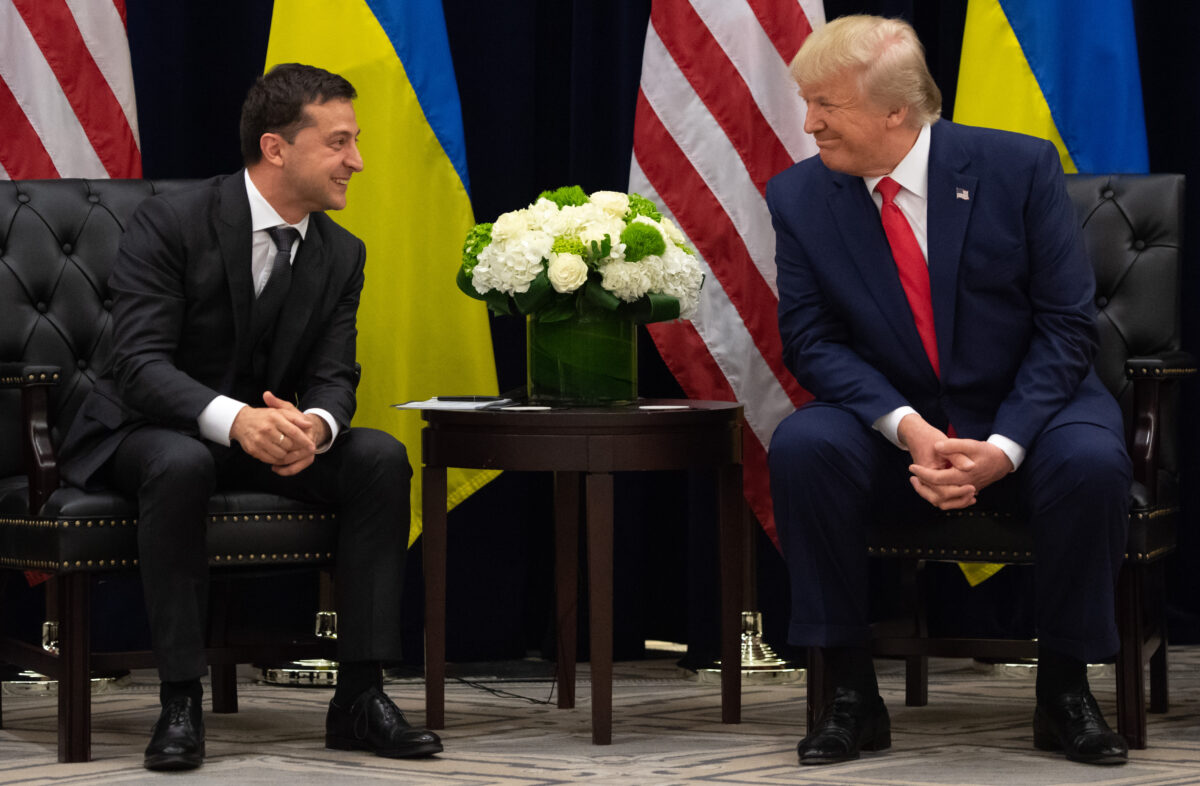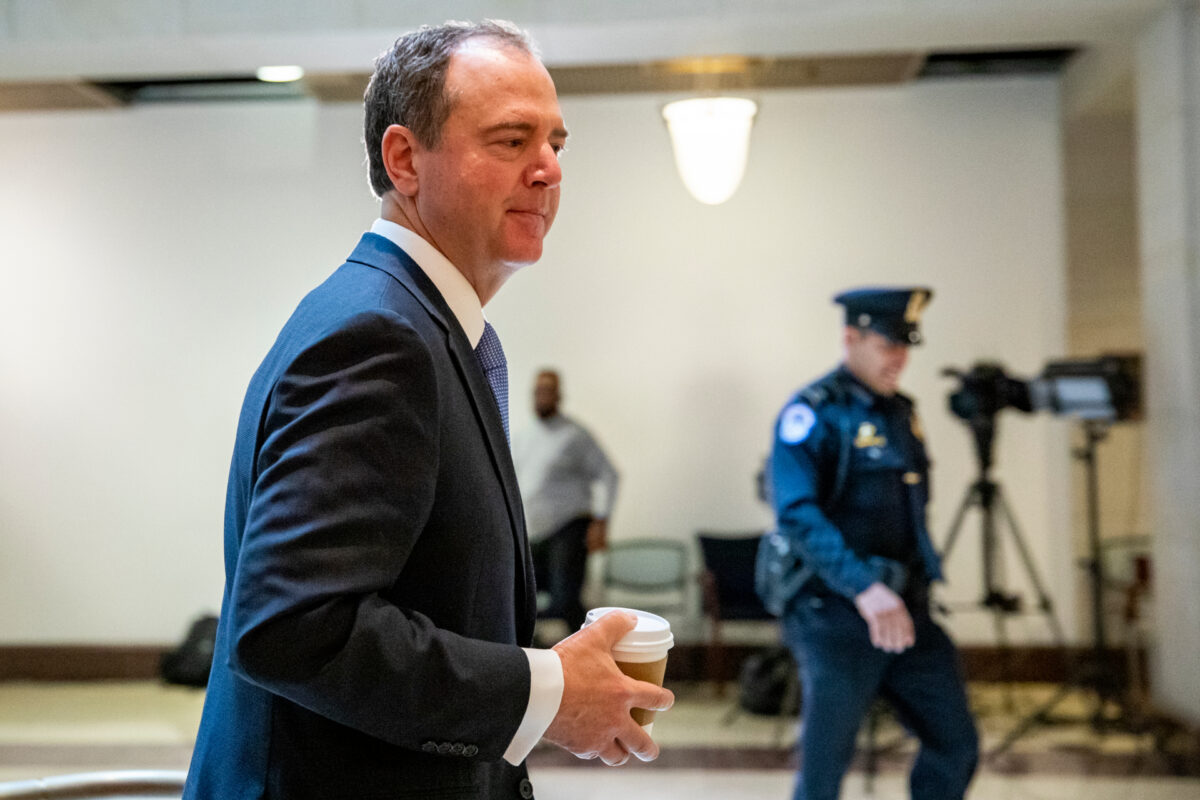 In a statement accompanying the release of the two transcripts, three Democratic chairs, House Intelligence Chairman Adam Schiff (D-Calif.), House Foreign Affairs Chairman Eliot Engel (D-N.Y.), and acting House Oversight Chairwoman Carolyn Maloney (D-N.Y.) wrote: "The testimony of Ambassadors Volker and Sondland shows the progression of efforts by the President and his agent, Rudy Giuliani, to use the State Department to press Ukraine to announce investigations beneficial to the President's personal and political interests."
House Democrats allege Trump improperly pressured Ukrainian President Volodymyr Zelensky to probe the past actions of ex-Vice President Joe Biden and Biden's son Hunter Biden, who were both intimately involved in Ukraine while the elder Biden was still in office. Trump connected the desired probe with military aid, Democrats say.
Trump has insisted that the requests were not improper.
Joe Biden threatened to withhold $1 billion in aid to Ukraine in 2016 unless the country got rid of Viktor Shokin, a top prosecutor who was probing Hunter Biden's employer Burisma. Shokin resigned under pressure, he later swore, that was partly put on President Petro Poroshenko by Joe Biden.