Kurt Busch is leaving Stewart-Haas Racing after the season to join Chip Ganassi Racing, according to multiple reports on Saturday.
Busch is rumored to be replacing Jamie McMurray in the No. 1 car. McMurray is in the final year of his contract.
The 40-year-old Busch is also reportedly taking the Monster Energy endorsement with him.
Busch tried to douse the rumors at Friday's qualifying at Michigan International Speedway.
"I'm talking to a bunch of teams out there," Busch said, per ESPN. "There's nothing that's been signed and whatever has been reported is all hearsay."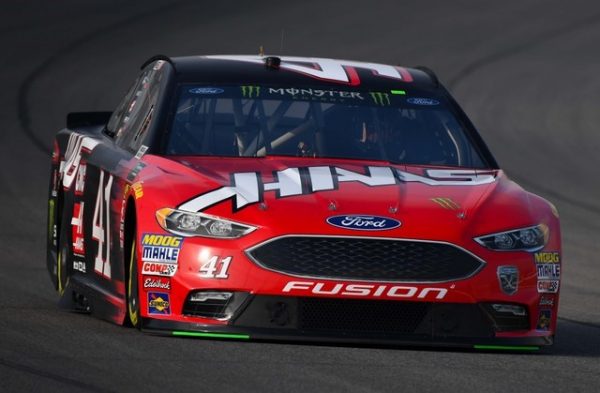 Stewart-Haas issued a statement saying it doesn't comment on the status of driver or partner contracts.
Busch, the 2004 Cup champ, joined Stewart-Haas in 2014 and has won five races with the team. For his 19-year career, he has 29 wins in 634 races.
He's currently fourth in the points standings this season, despite going winless thus far.