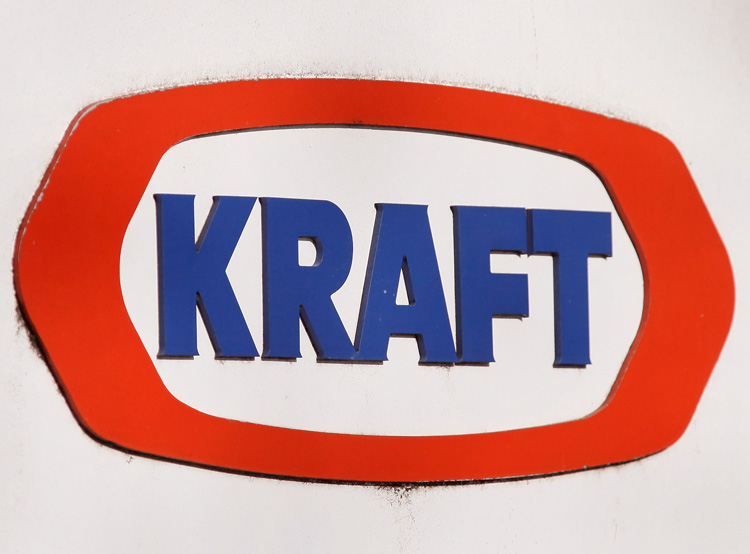 NEW YORK—Kraft Foods Inc. has selected a new name for its global snacks company: Mondelez International Inc.
"'Monde' derives from the Latin word for 'world,' and 'delez' is a fanciful expression of 'delicious.' In addition, international captures the global nature of the business," says Northfield, Ill.-based Kraft in a statement on Wednesday.
The name will be pronounced "moan-duh-leez."
Kraft will remain its brand for the grocery business, which will be renamed Kraft Foods Group Inc. The company announced the split in August 2011, with the intention of growing its two distinct businesses separately under different ownership and leadership.
Mondelez, which will be the bigger of the two, will own brands such as Oreo cookies, Ritz crackers, and Cadbury chocolates. The company will trade under the stock symbol MDLZ later this year once the spinoff becomes official. The legal change is subject to shareholder approval on May 23 at the company's annual shareholder meeting.
The Kraft grocery business, while retaining the name, will not necessarily retain the company's current stock symbol KFT.
Mondelez was selected from an internal survey of Kraft employees. The name is a combination of suggestions from a European employee and a North American employee.
"Mondelez perfectly captures the idea of a 'delicious world' and will serve as a solid foundation for the strong relationships we want to create with our consumers, customers, employees, and shareholders," said current Kraft CEO Irene Rosenfeld in a release.
Its new logo will contain the word Mondelez in purple, cursive letters, Kraft confirmed.