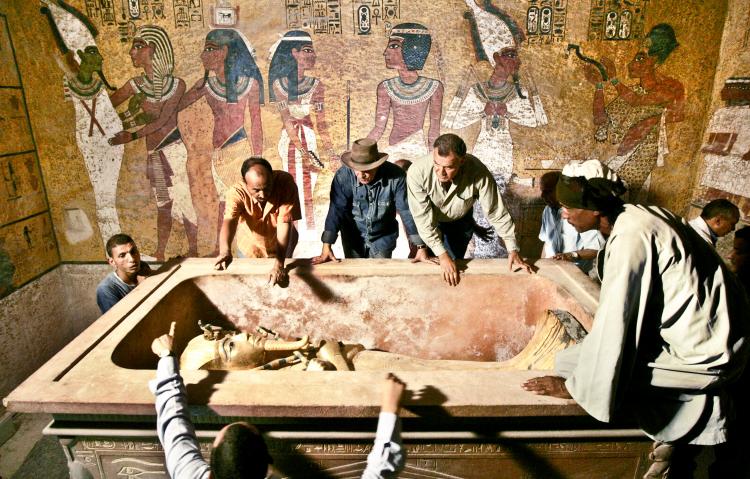 Egypt's most famous mummified king, Tutankhamun, had malaria and bone abnormalities that likely contributed to his death, according to recent findings published in the Journal of the E
Although King Tut's mummy has been examined before, the researchers took two years to conduct detailed anthropological, radiological, and genetic (DNA) analysis to examine the boy pharaoh and 10 other royal mummies.
King Tut died in circa 1324 B.C. at age 19 after nine years on the throne and left no heirs.