Kent on Monday resumed receiving new arrivals of unaccompanied child asylum-seekers into the council's care, nearly four months after it stopped due to capacity overload.
The coastal county in southeast England on Aug. 18 said its children's services was hosting almost three times the number of children it could accommodate and couldn't safely accept more lone migrant children.
"Since then, over 200 new arrivals have been directly transferred to the care of other local authorities by the Home Office alongside 186 young people already in Kent's care," Kent County Council (KCC) said in a statement emailed to The Epoch Times.
The statement said that the number of unaccompanied asylum-seeking children (UASC) in KCC's care has dropped from 612 on Aug. 17 to 412 on Dec. 7.
"We are extremely grateful for the ongoing dialogue and engagement we have with Chris Philp MP, Vicky Ford MP and the officials in their departments and are confident that we can once again safely provide care and support for new arrivals of vulnerable UASC on our shores," Roger Gough, leader of KCC, and Sue Chandler, cabinet member for Integrated Children's Services, said in a joint statement.
"We are continuing our work with the Home Office on short, medium, and long term plans towards a sustainable and equitable national system for the care of UASC to avoid placing reception authorities such as Kent under unfair and intolerable burden in the future."
KCC said that the current number of UASC in its care is still almost double the national proportion.
It also said that the government has offered enhanced rates of funding for Kent to provide care for UASC, following a negotiation in June.
The county of Kent is home to Dover harbor, a major ferry port located across the English Channel from the French port city of Calais.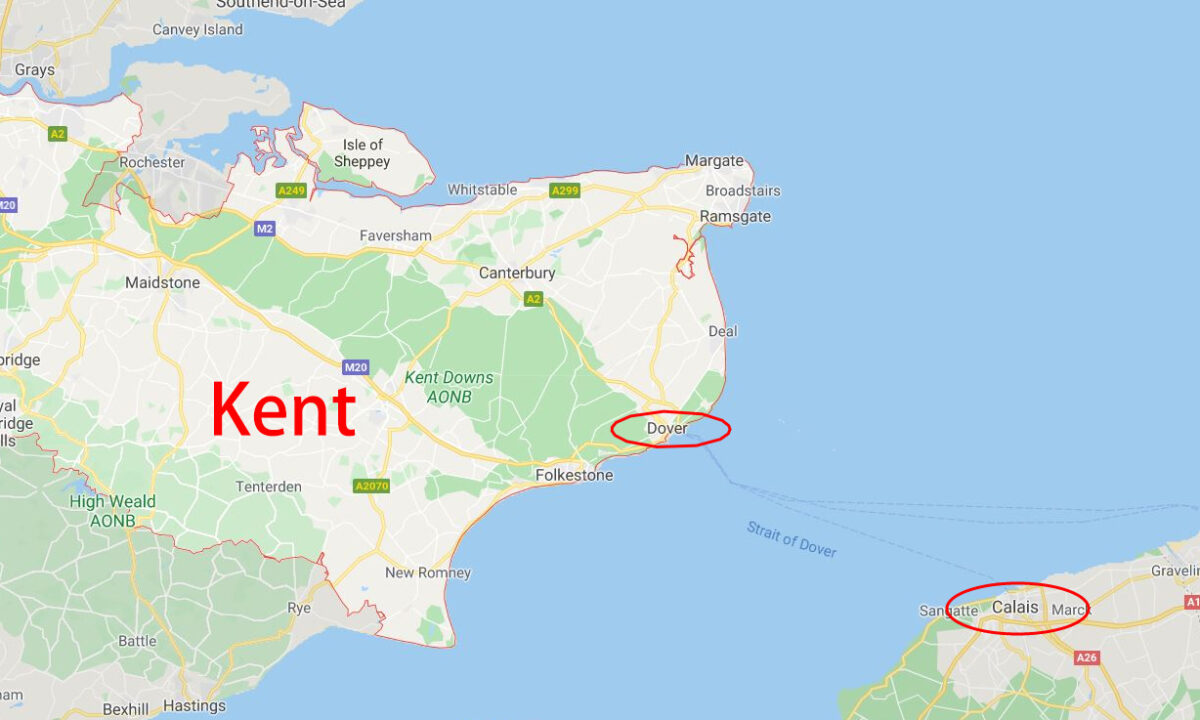 Over the years, asylum seekers and migrants have made the perilous journey across the channel to the UK from France or other countries near the English Channel. Some attempt to travel by boat; others try to smuggle aboard lorries that are transported by ferry or via the Channel Tunnel.
Under the national transfer scheme (pdf), Kent can ask other counties to accept UASC on a voluntary basis, but Chandler had argued that the scheme has to be made mandatory.
"In the longer term, to ensure that any recurrence of this inconceivable situation is avoided in the future we are appealing to the Home Office to mandate the existing national transfer scheme, or provide alternative central government incentives, to guarantee that the future care of UASC is fairly distributed nationally," she said in a statement in August.