The man who threw acid over model turned TV presenter Katie Piper has reportedly been released from jail.
He was released from a jail in Suffolk on Oct. 10, according to the Sun.
Piper, who is starring in the current TV series of Strictly Come Dancing, suffered permanent scarring and injuries from the attack that left her in a coma.
Stefan Sylvestre carried out the attack in 2008, at the request of Piper's obsessively jealous ex-boyfriend, Daniel Lynch, who had a previous conviction for pouring boiling water over a man.
The parole board had previously confirmed on Aug. 24, that he was recommended for release.
The Sun reported that Piper had been given extra security at the BBC's Strictly Come Dancing show.

According to the Sun, Sylvestre's license bars him from contacting her and stipulates an exclusion zone around her house.
'I Couldn't Recognize Myself When I Woke Up'
In the run-up to his release, Piper said in a statement on Twitter, "This is a really difficult time for me. I am trying to come to terms with the decision and this is something I need to deal with."
Piper, a model at the time, went on to rebuild her career as a presenter, and author after she featured in a Channel 4 documentary, "Katie: My Beautiful Face in 2009."
Sylvestre had been given a life sentence, and was expected to serve a minimum of six years.
The UK has one of the highest rates of acid attacks in the world, driven in part by gangs who are trying to build fearsome reputations while avoiding the legal penalty of being caught with a knife.
Attacks in which corrosive substances—including household items such as bleach—are carried in regular soda or sports bottles are life-changing to the victims.
"I couldn't recognise myself when I woke up from a coma," Piper wrote in an open letter. "I will continue to need operations and therapy for life. For acid attack survivors, the aftermath is a life sentence."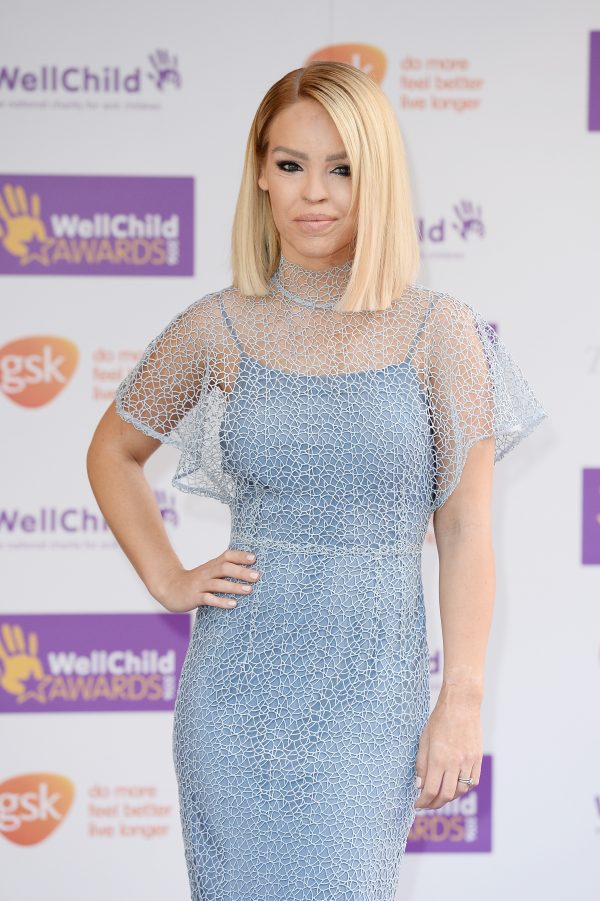 Just a year after the attack, Piper launched the Katie Piper Foundation to campaign for more specialist help for burns victims.
Piper isn't the only celebrity to have drawn focus on the UK's growing acid attack problems.
In April 2017, 18 people were burned and two blinded in one eye in a recent acid attack in a London club, with the former boyfriend of a reality TV star arrested and charged.
Acid Testing Kit for Police
Acid attack organisations and experts have called for a change in the law, which they say allows gangs to carry acid as an alternative to knives and guns without fear of prosecution.
A testing kit to identify corrosive substances on the spot during stop-and-search incidents is being developed at the secretive Defense Science and Technology Laboratory, Britain's interior ministry announced on Sept. 9. Carrying those substances will be banned under a law currently passing through lawmaking chambers that will make throwing acid a crime in its own right.
Acid attacks have long been common in Southeast Asia, South Asia, and the Middle East and are on the rise in some developing nations. But the recent trend in the UK appears unique among developed countries.
The number of acid attacks in the UK has increased to more than 900 a year from around 200 four years ago, with more than 450 attacks reported in London in 2017. But the overall number of incidents appears to have leveled off in the past year.