Hailed for years as a potent "superfoods," kale's healthy credentials are being sullied by a report into residues of pesticides—which have been found to be higher in kale than almost any other vegetable.
The latest annual report from the privately-funded Environmental Working Group (EWG) puts kale near the top of its "Dirty Dozen" pesticide-laden fruit and vegetables.
However, the long-running list has been criticized as unscientific and turning Americans off all vegetables, organic and conventional alike, when they're are already sorely lacking from the average citizen's diet.
The EWG has published the list annually for over 30 years, using data from the Department of Agriculture to draw up the top 12 produce items that contain the highest amount of pesticide residues.
"We were surprised kale had so many pesticides on it, but the test results were unequivocal," said EWG Toxicologist Alexis Temkin in a statement.
"Fruits and vegetables are an important part of everyone's diet, and when it comes to some conventionally grown produce items, such as kale, choosing organic may be a better option."
That recommendation of organic is a recurring theme in every year's report.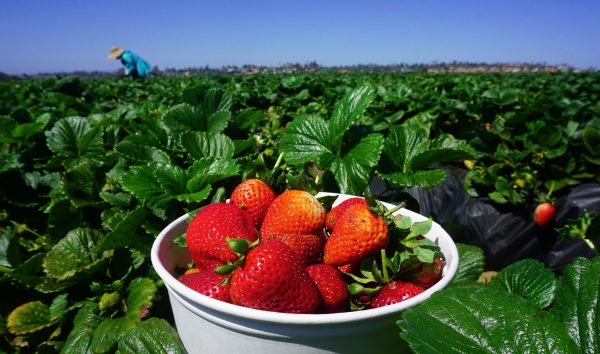 This year is the first that data has been available on Kale since 2009, when it ranked 8th. This time it ranked 3rd, behind strawberries and spinach.
The report measures the amount of pesticide that remains after washing and peeling to mimic home preparation. More than 92 percent of kale had residue from at least two pesticides, and some had up to 18. Almost 60 percent of the kale samples showed residual Dacthal, a pesticide that is known as a possible human carcinogen.
The Alliance for Food and Farming (AFF), which represents organic and conventional farmers of fruits and vegetables, claims the list is misleading, unhelpful, and its recommendations unscientific.
"There are many ways to promote organic produce without resorting to disparaging the more accessible forms of fruits and veggies that the science has repeatedly shown are safe," says Teresa Thorne, Executive Director of AFF in a statement.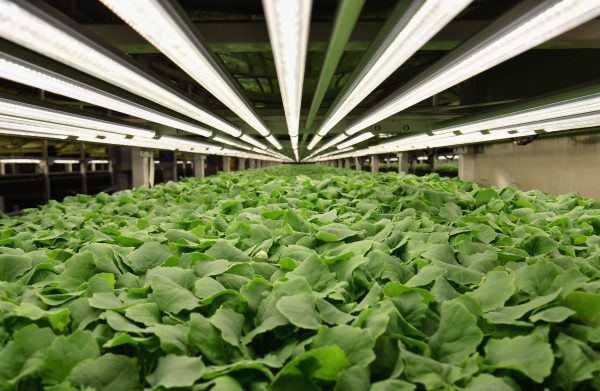 "It is time to stop calling non-organic forms of healthy fruits and veggies 'dirty' and perpetuating unfounded safety fears that may negatively impact consumers' purchasing of both organic and conventional produce."
"Since only one in 10 Americans eat enough fruits and vegetables each day, it is important to promote consumption and support public health efforts to encourage healthier diets instead of creating unnecessary fears about eating non-organic fruits and vegetables, which are wholesome, safe and more affordable," Thorne said.
The AFF says that peer reviewed studies show the list's recommendations are not scientifically supported, and it can discourage the purchasing of any produce in general – organic or conventional.
According to the AFF, analysis by toxicologists showed a child could eat hundreds to thousands of servings of a fruit or vegetable in a day without ill-effects from pesticide residues.
"For kale, a woman could eat 18,615 servings in a day and a child could consume 7,446 servings," according to the AFF.
But the EWG notes that correlations between pesticide chemicals and health complications have been shown by research.
"The main route of pesticide exposure for most Americans who do not live or work on or near farms is through their diet," said EWG Research Analyst Carla Burns. "Studies have shown that eating fruits and vegetables free of pesticides benefits health, and this is especially important for pregnant women and children."
Sharon Palmer, a registered dietitian nutritionist told Healthline the "cocktail effect" of combined pesticides is not well understood.
"While we don't know enough about the impact of pesticides on human health, some studies suggest that there may be risks," she said. "But the most important thing is to eat more fruits and vegetables … period! There is no debate about the health benefits of eating more fruits and vegetables—conventionally grown, organically grown, frozen, canned—all forms."