Supreme Court Justice Ruth Bader Ginsburg spoke out again against President Donald Trump, saying he's "not law-trained" in response to some of his recent comments.
"The president is not a lawyer," Ginsburg told the BBC. "He's not law-trained."
Ginsburg was responding to a question about Trump's tweet in which he wrote: "I read the Republicans Report on the Impeachment Hoax. Great job! Radical Left has NO CASE. Read the Transcripts. Shouldn't even be allowed. Can we go to Supreme Court to stop?"
Ginsburg was also asked about Senate Majority Leader Mitch McConnell (R-Ky.) saying he's "not an impartial juror."
McConnell noted that only Democrats have supported impeachment thus far and that the House impeachment vote is expected to be sharply partisan. He expects the same division to take place in a Senate impeachment trial.
"This is a political process. There's not anything judicial about it. Impeachment is a political decision. The House made a partisan political decision to impeach. I would anticipate a largely partisan outcome in the Senate," McConnell said.
Ginsburg claimed that the comments should lead to being disqualified.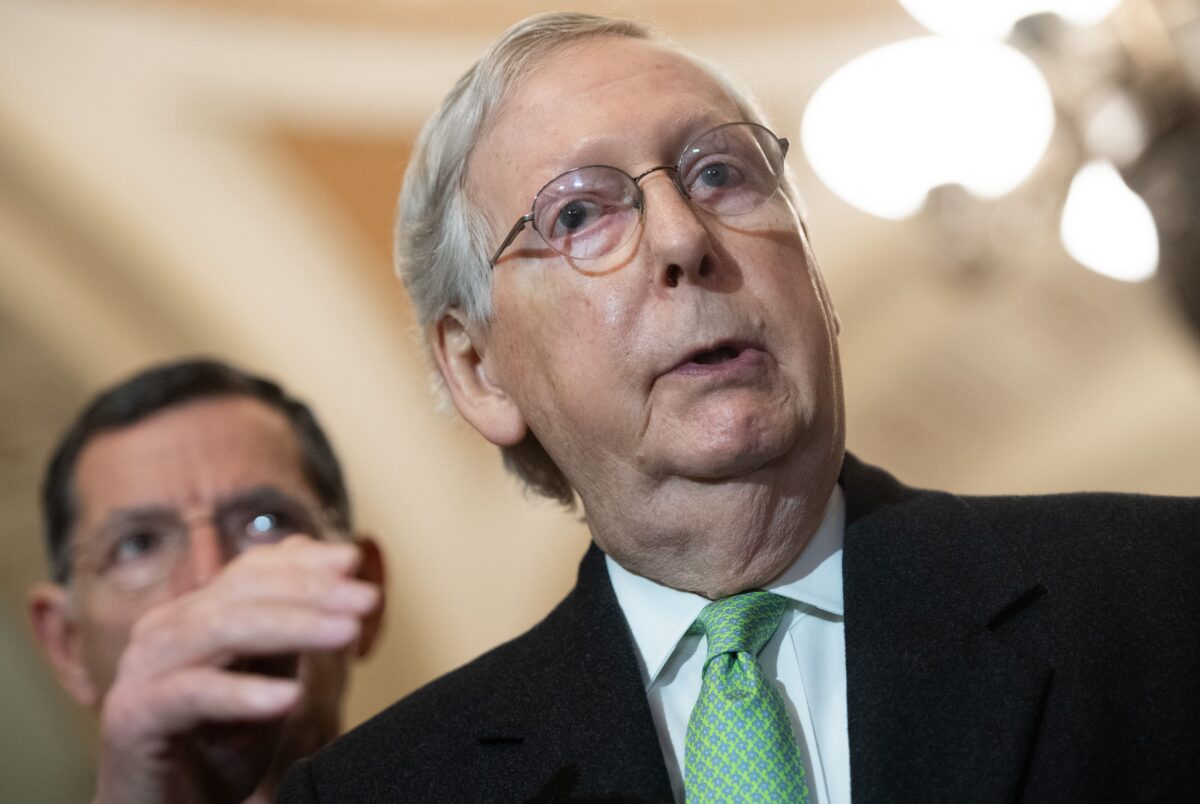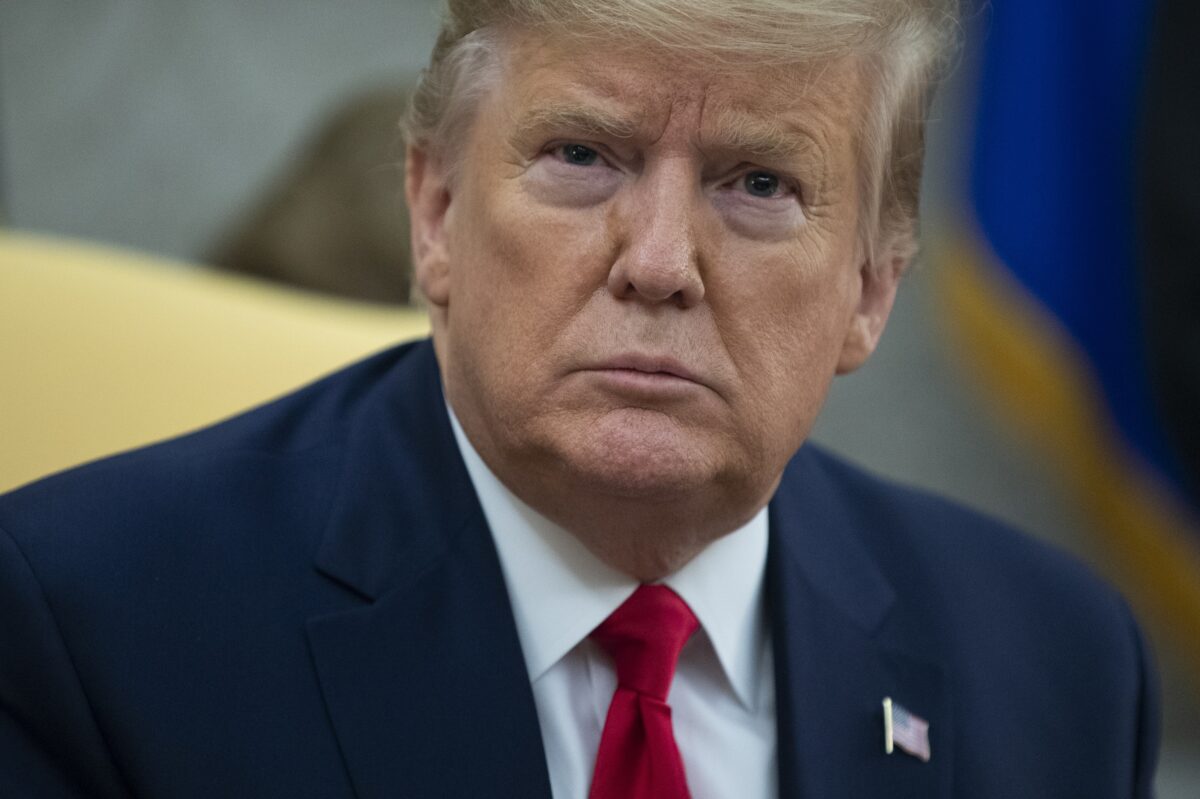 "Well if a judge said that, a judge would be disqualified from sitting on the case," she claimed.
A number of Senators have said that Trump should be impeached, including 2020 Democratic presidential contenders Sens. Bernie Sanders (I-Vt.), Elizabeth Warren (D-Mass.), and Cory Booker (D-N.J.).
Ginsburg herself spoke out against Trump during the 2016 election, later apologizing for her remarks.
In 2016, she said: "I can't imagine what this place would be—I can't imagine what the country would be—with Donald Trump as our president. For the country, it could be four years. For the court, it could be—I don't even want to contemplate that."
"I don't want to think about that possibility, but if it should be, then everything is up for grabs," Ginsburg said in an interview in July 2016.
That same month, Ginsburg said: "He is a faker. He has no consistency about him. He says whatever comes into his head at the moment. He really has an ego. … How has he gotten away with not turning over his tax returns?"
Several days later, Ginsburg apologized, saying her remarks were "ill-advised."
Ginsburg, 86, is the oldest justice on the Supreme Court. If she has to leave the court, Trump would get his third Supreme Court nomination. Justices Brett Kavanaugh and Neil Gorsuch were nominated by Trump.