Kim Foxx, the lead prosecutor in the Jussie Smollett case, now claims that the case was not solid and that public statements by officials led to her office's unusual agreement with the actor.
Smollett, known for starring in "Empire," claimed that at around 2 a.m. on Jan. 29, during a polar vortex, he was attacked by two white supporters of President Donald Trump. During his return from a Subway sandwich shop, Smollett said that the men tied a rope around his neck and poured bleach in his eyes while shouting slurs and a pro-Trump statement.
A weeklong investigation led to Chicago police detectives arresting two black brothers who Smollett had hired as his trainer. After several days in custody, the brothers, Ola and Abel Osundairo, confessed to detectives that Smollett paid them $3,500 to help him fake a hate crime.
Smollett was arrested in mid-February on charges of filing a false police report.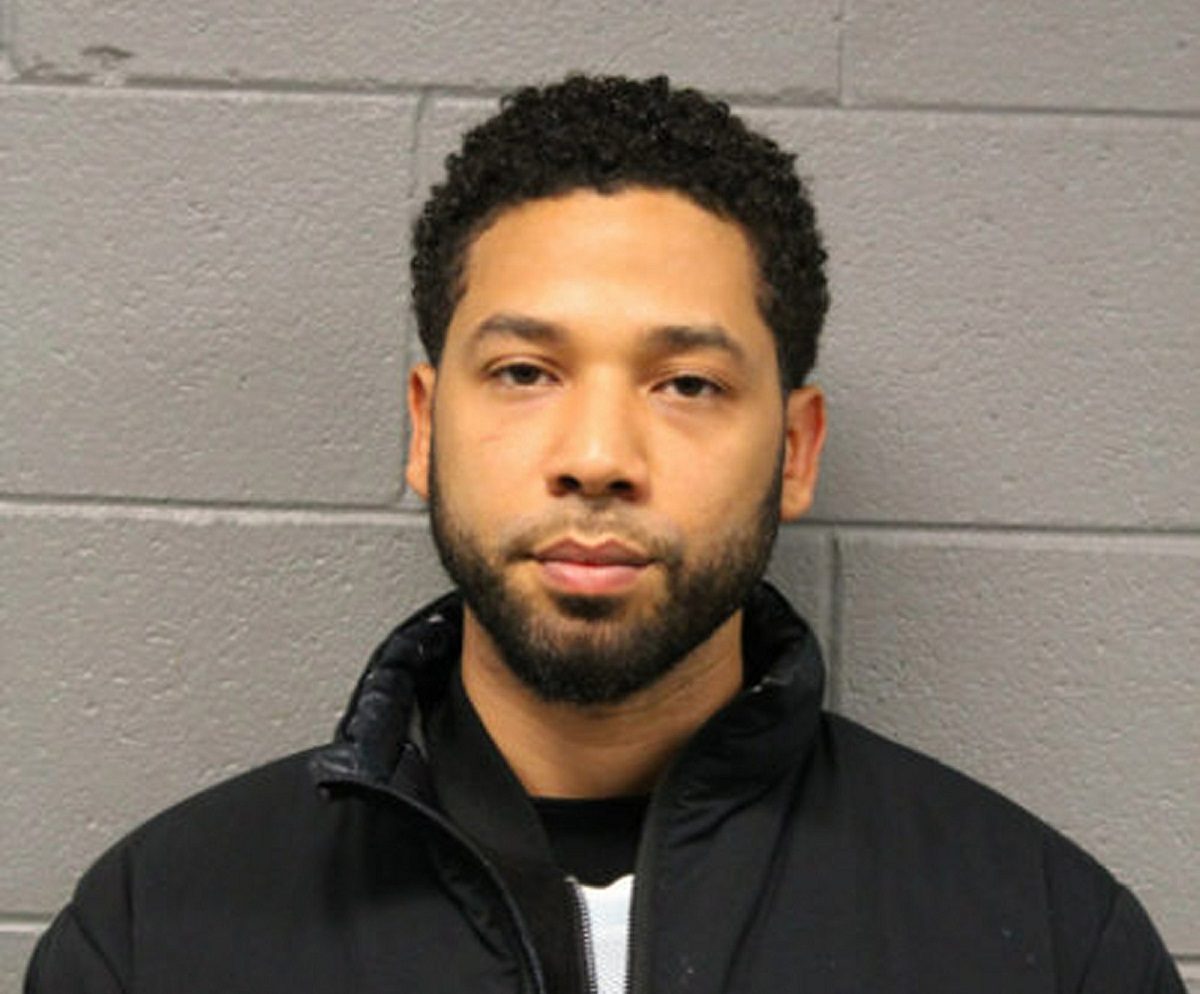 But all charges against Smollett were inexplicably dropped against the actor on March 26, a decision heavily criticized by Chicago Mayor Rahm Emanuel, Chicago Police Superintendent Eddie Johnson, and the Illinois Prosecutors Bar Association. President Donald Trump said the FBI and Department of Justice will review the unusual agreement, which didn't include Smollett admitting to any wrongdoing.
Foxx initially said she'd recused herself from the case but later said she had merely "separated" from it, and an assistant district attorney in her office was put forward as the man who made the decision to drop the charges. That prosecutor, Joe Magats, said that the case against Smollett was solid, noting: "We didn't exonerate him."
Magats, asked by a CBS reporter if he believed that Smollett was guilty, replied: "Yes."
Contradicting one of her top deputies, Foxx said in an op-ed published in the Chicago Tribune on March 29 that the case was not solid.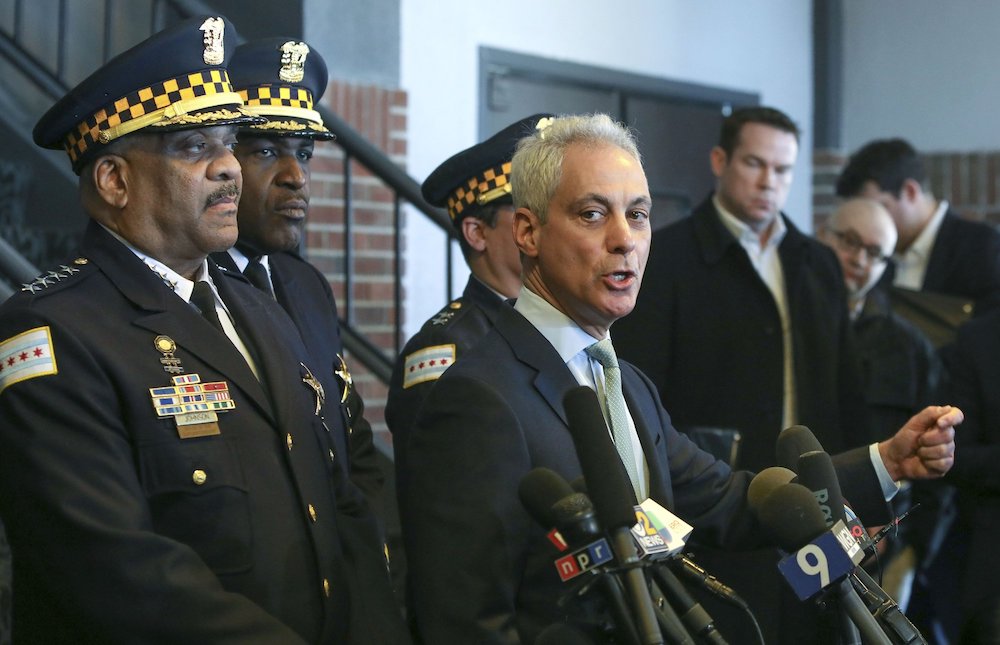 "There were specific aspects of the evidence and testimony presented to the office that would have made securing a conviction against Smollett uncertain. In determining whether or not to pursue charges, prosecutors are required to balance the severity of the crime against the likelihood of securing a conviction. For a variety of reasons, including public statements made about the evidence in this case, my office believed the likelihood of securing a conviction was not certain," Foxx wrote. It wasn't clear which public statements from officials she was referring to, but it may have included comments made by Johnson during a press conference announcing Smollett's arrest.
Smollett's allegedly false police report filing cost the city an estimated $130,000 or more.
"It was an extensive investigation that required a lot of review of cameras. There was technical assistance provided by external agencies, but it'll likely only include Chicago expenses and not expenses incurred by the FBI and other technical experts we brought in for analysis," police spokesman Anthony Guglielmi told the New York Post.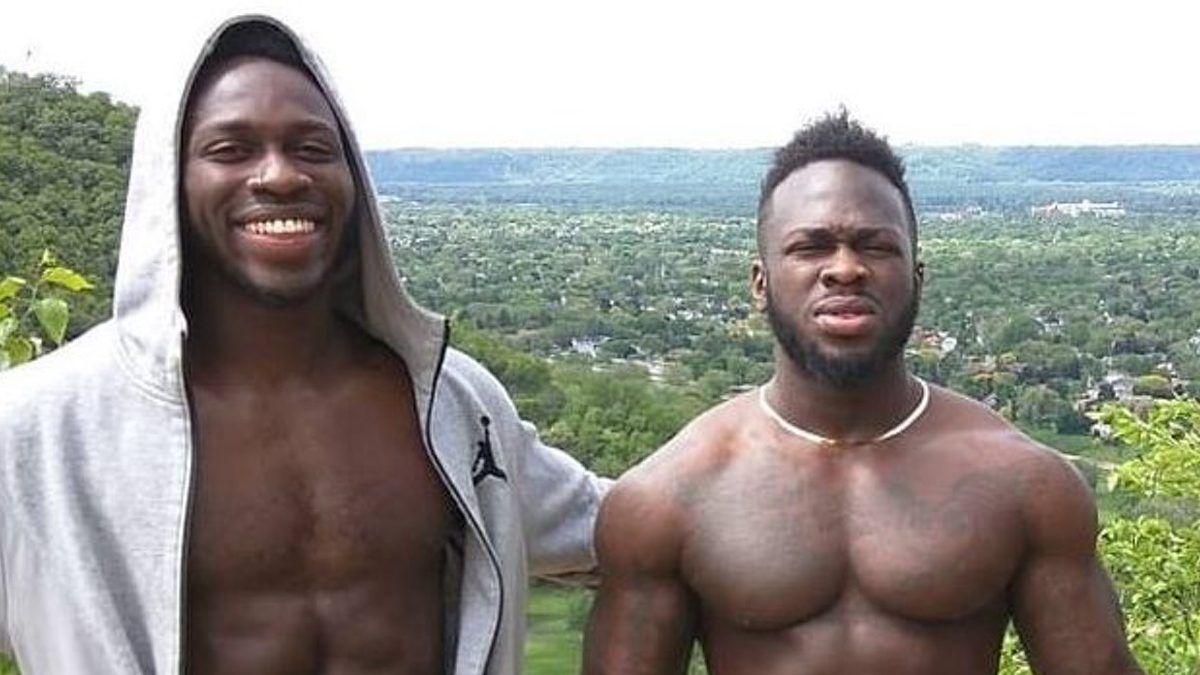 But Foxx said that her office wants to focus on "people of whom we are afraid" rather than "people at whom we are angry."
"I was elected on a promise to rethink the justice system, to keep people out of prison who do not pose a danger to the community. I promised to spend my office's finite resources on the most serious crimes in order to create communities that are both safer and fairer," she wrote in the op-ed.
"As a public figure, Smollett's alleged unstable actions have probably caused him more harm than any court-ordered penance could. None of that, though, should detract from two facts that must be able to coexist: First, falsely reporting a hate crime is a dangerous and unlawful act, and Smollett was not exonerated of that in this case. Second, our criminal justice system is at its best when jails are used to protect us from the people we rightly fear, while alternative outcomes are reserved for the people who make us angry but need to learn the error of their ways without seeing their lives irrevocably destroyed."