A federal judge dismissed a lawsuit filed by a former White House aide asking the judge to decide whether to obey a subpoena from the House of Representatives or the administration of President Donald Trump.
The House tried compelling Charles Kupperman to testify in the impeachment inquiry, while Trump directed Kupperman not to comply with the subpoena, citing executive privilege.
The House pushed forward with the inquiry and impeached Trump on Dec. 18. It also withdrew the subpoena for Kupperman in November, leading to the dismissal of Kupperman's case.
"Kupperman no longer faces the 'irreconcilable commands' of two coordinated branches of government … and he accordingly lacks any personal stake in the outcome of this dispute. Thus, it would appear that this case is moot and should be dismissed," U.S. District Judge Richard Leon wrote in his Dec. 30 ruling (pdf).
Kupperman, an aide to former National Security Adviser John Bolton, said in court filings that the issue was still pertinent because the subpoena could be reissued, but Leon claimed the argument lacked merit because House Democrats "repeatedly and unequivocally" said the subpoena wouldn't be reissued.
Leon also said that Kupperman's argument that he could be punished for failing to comply with a reissued subpoena lacked merit.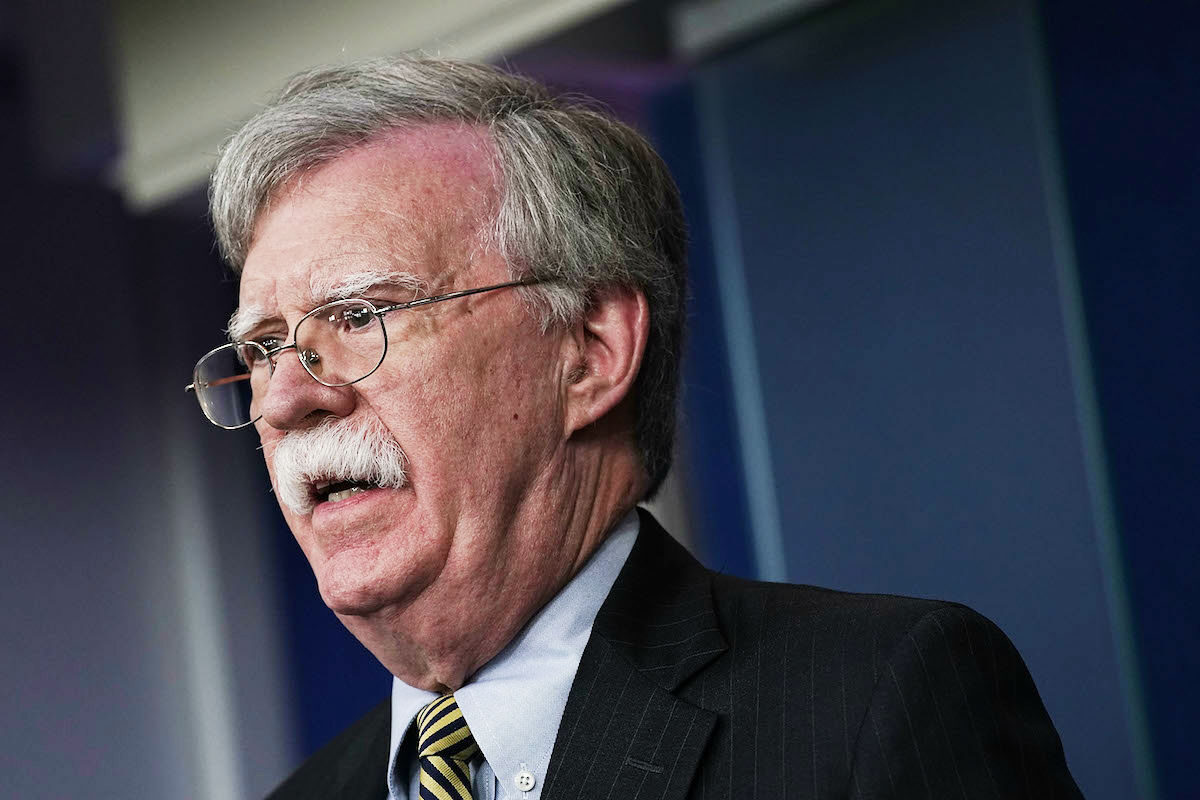 "To be perfectly clear yet again, the House defendants will not reissue the subpoena to Kupperman, period," House lawyers wrote in earlier court documents. "The subpoena will not reissue today, tomorrow, or ever."
"There is no reasonable possibility that the House will reissue the subpoena," Leon wrote. He added later: "The Department of Justice, on behalf of the president, has unequivocally stated that Kupperman will not be prosecuted for his failure to appear before Congress as directed by the House."
Still, Leon acknowledged that Kupperman could be subpoenaed again.
"Have no doubt though, should the winds of political fortune shift and the House were to reissue a subpoena to Dr. Kupperman, he will face the same conflicting directives that precipitated this suit. If so, he will undoubtedly be right back before this Court seeking a solution to a Constitutional dilemma that has long-standing political consequences: balancing Congress's well-established power to investigate with a president's need to have a small group of national security advisers who have some form of immunity from compelled Congressional testimony," he wrote.
He said that it was "fortunate" that he didn't need to "strike that balance today!"
Charles Cooper, who is representing Kupperman, didn't respond to a request for comment.
Cooper also represents Bolton, who was not subpoenaed by the House. Senate Democrats, though, said Bolton is one of the current and former administration officials they want to testify in a Senate impeachment trial. Republicans, who hold the Senate majority, have said they want both sides to present arguments before voting on whether or not to hear from any witnesses.