Georgia Democratic Senate candidate Jon Ossoff dodged questions about his business connections to the Chinese Communist Party in an interview with Fox New's Peter Doocy on Dec. 31.
Ossoff is currently running against incumbent Sen. David Perdue (R-Ga.) in one of the two Georgia U.S. Senate runoff elections on Jan. 5, 2021, which will determine which party has a majority in the U.S. Senate.
However, the businessman, who is the CEO of the media production company Insight TWI has been at the center of claims from Perdue's campaign regarding his alleged affiliation with the Communist Party USA and the Chinese regime.
The Perdue campaign claims Ossoff had business dealings with a company in Hong Kong that was allegedly owned by the communist Chinese regime and attempted to "hide it from Georgia voters."
An updated financial statement from Ossoff revealed he received over $5,000 from PCCW Media Limited, a Hong Kong-based media corporation, over the course of two years. However, he reportedly did not disclose his ties with the company in his initial financial statement published in May.
During a political meet-and-greet in Suwanee, Georgia, on Thursday, Ossoff branded the claims as "utter nonsense," when asked by Doocy why he had "waited until after the primary to reveal that your business did business with the company in Hong Kong that was linked to the Chinese government?"
"My company has produced multiple investigations of atrocities committed by ISIS or criminals," he said, before dismissing "the entire substance of Senator Perdue's campaign" against him as being "based on one Hong Kong television outlet airing a report of his investigations."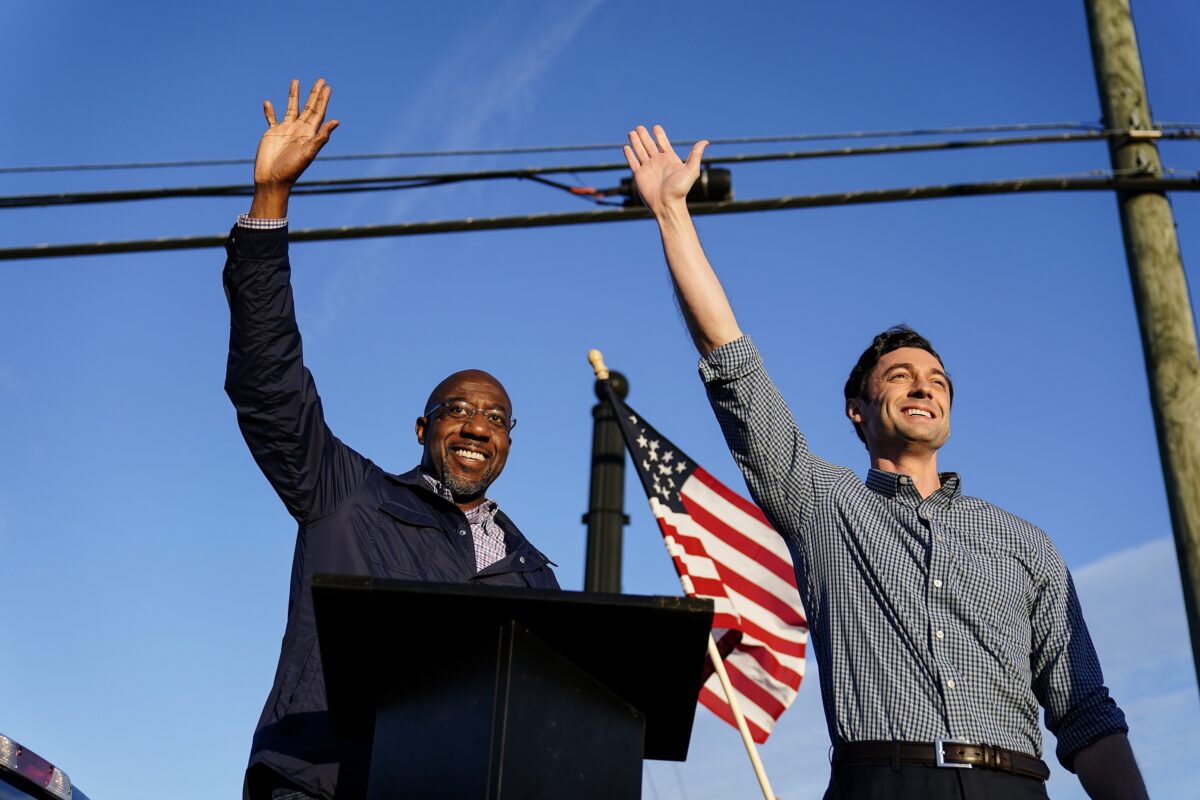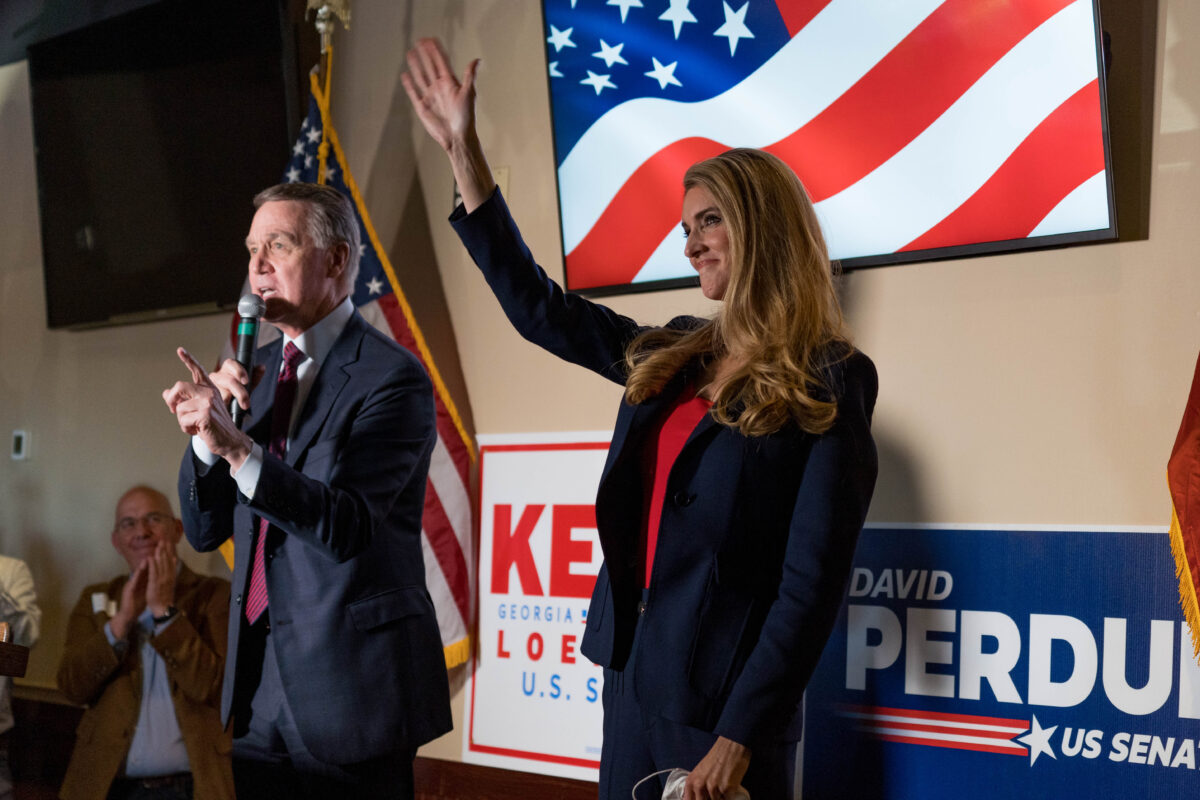 Ossoff then claimed that Perdue ran factories in China's Shenzhen province "in cooperation with the Chinese Communist Party," adding that "Sen. Perdue spent his entire career outsourcing jobs to China, the same senator who refuses even to debate me, the same senator who has been telling establishment Republican donors in private that Donald Trump is responsible for Republican defeat, blaming the president personally."
Elsewhere, Doocy also referenced Rep. Eric Swalwell (D-Calif.), who had been reportedly targeted by a Chinese espionage operation.
The four-term congressman has faced sharp criticism in recent weeks after reports emerged that one of his fundraisers in years past, a woman named Christine Fang, was a Chinese spy.
Swalwell can be seen in at least one photograph with Fang, who worked on developing relationships with mid-level officials such as two mayors in the Midwest.
Swalwell has denied wrongdoing and his office told news outlets that he cut ties with Fang at least eight years ago, though two of his family members remained Facebook friends with her until this month.
Elsewhere on Thursday, the Democratic candidate was asked if he was concerned that through a payment, someone linked to China, or the Chinese through another company could be attempting to influence him.
Ossoff responded, "You are a serious reporter. Do you really believe that the TV channel in Hong Kong airing an investigation that my company produced a company of ISIS war crimes in Iraq?"
When Doocy asked whether the "Chinese government does not try to influence young politicians in the United States," Ossoff  responded, that "Chinese intelligence operations in the United States are a grave threat" and added that is why it is concerning "that we have a senator like David Perdue."
Jon Ossoff's campaign did not immediately respond to a request for comment.