Jim Bob Duggar, the patriarch of the Duggar clan, wants to set up his oldest daughter Jana with notable Christian Tim Tebow, according to a new report.
Jana, 24, and her twin John David are both single despite younger sisters Jill, 23, and Jessa, 22, getting married already.
Jim Bob vets potential suitors for all of his daughters, and he recently said that he has vetted multiple potential suitors for Jana but that none of them have worked out so far.
Now Star magazine claims that Jim Bob and his wife Michelle have already had meetings with Tebow's mother in Arkansas in hopes of getting Jana and Tim together.
"Jim Bob is no dummy," an insider told Star.
"Tim would be a perfect addition to the family and a feather in his cap. Can you imagine the press attention a Tim-Jana wedding would get?"
The report comes after the Duggars posted a photo of Jim Bob, Michelle, and Pam Tebow at a Loving Choices Pregnancy Centers fundraiser in Springdale earlier this month.
"A great lady and a great cause!" the Duggars wrote on Facebook. "We enjoyed hearing Pam Tebow share tonight."
Pam visited the clan at their home the next day.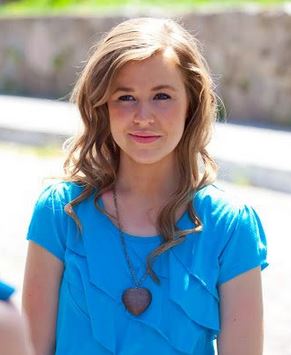 The Duggar family has strict dating rules, which include no hand-holding before engagement and no sex before marriage.
Tim has also vocally shared how he wants to wait until marriage, and recently said that he is most attracted to girls "whose hearts are the biggest thing about them.
The report remains unverified but Jim Bob did confirm recently, amid speculation and rumors about Jana having a secret boyfriend, that she is still single.
"Jana is one of the prettiest girls in the world and one of the sweetest girls," Jim Bob said. "There have been a lot of guys who have been interested in her, I have gone to hear about each one, and so far she hasn't felt that is the way the Lord is leading."
Jana also said that she's biding her time until the right guy appears.
"We've always gotten different ones asking, 'When is it going to be your turn? When is it your time?' I just think for me I am just waiting and we'll see. When God brings that one along it will be his timing."