Jake Patterson, who authorities said confessed to kidnapping 13-year-old Jayme Closs after killing her parents, applied for a job on the day the teenager escaped from captivity.
Patterson, 21, lived in the small town of Gordon, where he kept the girl imprisoned after abducting her in October 2018.
Friends previously said that Patterson didn't have a job and spent most of his time at home.
On Jan. 10, Patterson applied for a job at Saratoga Liquor Company in Superior through the "Indeed" website, an official with the company told WDIO.
"I'm an honest and hardworking guy. Not much work experience, but I show up to work and am a quick learner," he wrote, reported Fox 6.
The company didn't consider Patterson for the position he applied for, a night warehouse worker, due to lack of experience, reported WCCO. The store official described the situation to WDIO as the company not considering Patterson because it had already picked out the top candidates for the job.
When Patterson was arrested on Jan. 10 after Jayme was located following her escape, the company contacted the authorities with the information.
Patterson told investigators that he chose to kidnap Jayme after he saw her boarding a school bus in 2018. He was driving from a job he held for just two days that was at the same cheese factory that employed her parents, James and Denise Closs.
A short time later, on Oct. 15, he burst into the Closs home in Barron, shooting James Closs before finding the mother and daughter in the bathroom. He ordered Denise Closs to put tape over the mouth of her daughter then shot her. He then restrained Jayme and put her in the trunk of his car, speeding away toward Gordon as police officers, who received a 911 call from Denise Closs, sped toward the house.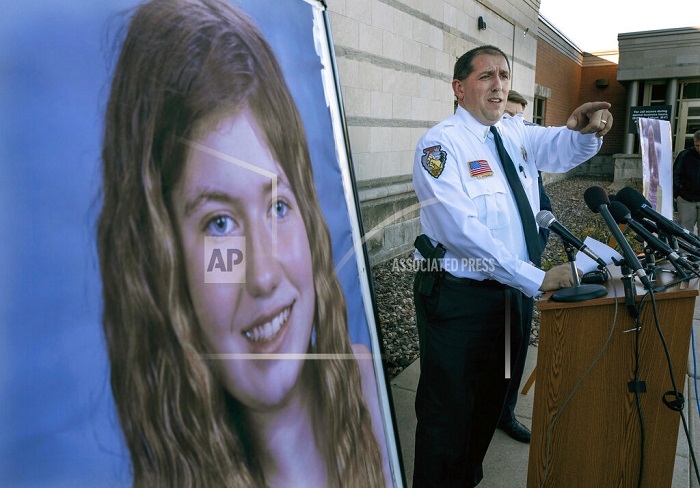 Patterson's Lawyers: Confession Problematic
Defense attorneys for Patterson said on Wednesday that they're starting the case at a disadvantage after their client gave detectives a detailed confession and said they're not sure he can get a fair trial in the state.
Patterson walked detectives through the crimes he committed, detailing how he chose to kidnap Jayme and how he went to the family home and killed her parents before abducting her.
Charlie Glynn and Richard Jones, Patterson's public defenders, said that they face an uphill struggle. Glynn acknowledged that the complaint contains "a very thorough confession."
"Yes, it looks like you start out behind the eight ball a little bit," Glynn said.
Jones said the defense team will evaluate Patterson's statements to determine whether they were given voluntarily and if they're true. He cautioned that prosecutors have amassed 30 banker's boxes full of evidence, but that the defense likely won't receive any of it, let alone review it, until after Patterson's Feb. 6 preliminary hearing.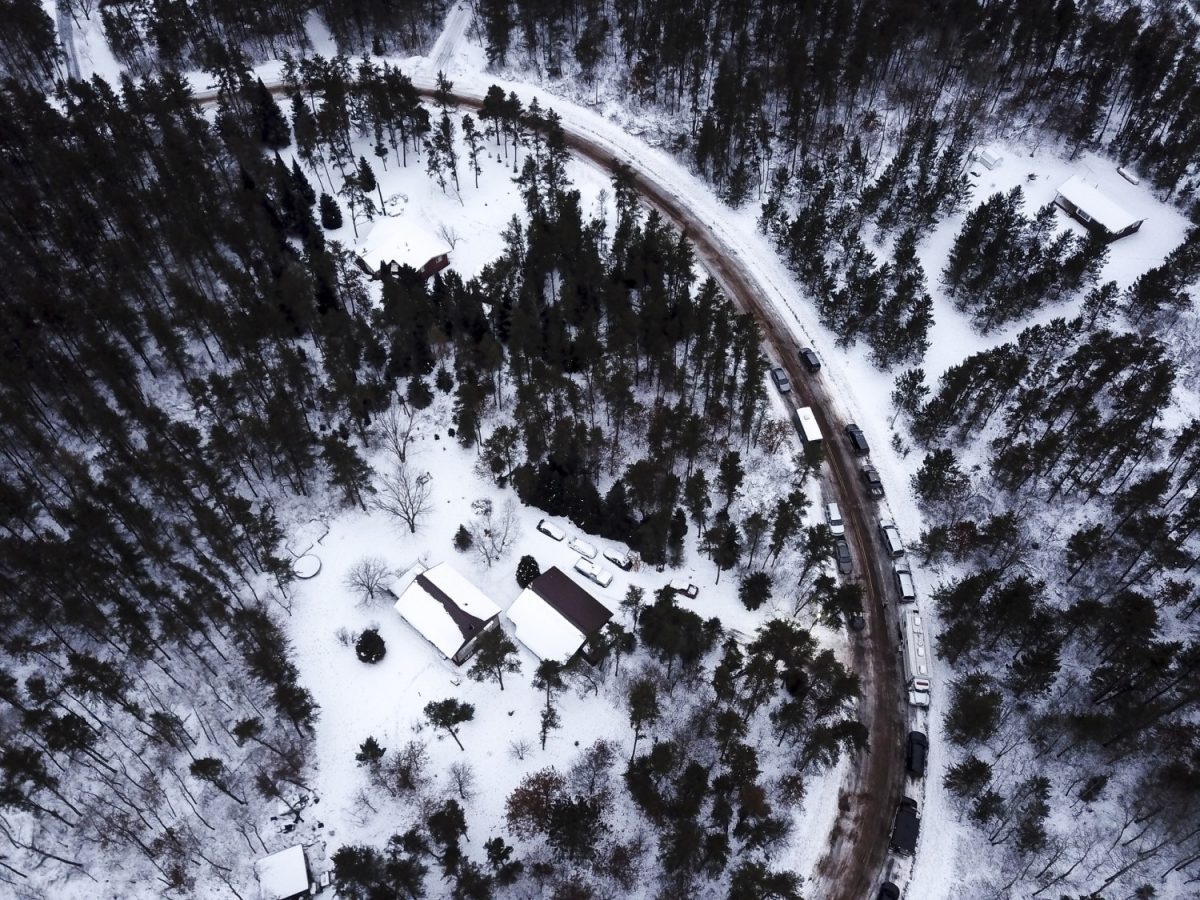 Jones said he doubts Patterson can get a fair trial in Barron County or maybe anywhere in Wisconsin, "(Barron) is a small community," Jones said. "So many different people have had not only an interest in the case but an actual involvement in the case, being part of the search, those things, being part of fundraisers. They've had physical, tangible involvement in the case. The question becomes, 'Can you lay that involvement, that emotion aside and render a verdict based on this case?' In that county, I think that could be extremely difficult."
The attorneys said they had an extensive conversation with Patterson in jail, but they declined to reveal anything that was said.
They said they understand everyone wants to know Patterson's motivation, and that it will become clear later as the legal proceedings continue, Jones said. They described his demeanor as "appropriate" for a 21-year-old facing such serious charges but didn't elaborate.
The Associated Press contributed to this report.
From NTD News