Japanese authorities have broken their silence on the escape from their country of former Nissan boss Carlos Ghosn, dismissing claims that what motivated his dramatic bail-jump was fear that he wouldn't get a fair trial.
"What this shows is simple: He didn't want to submit to the judgment of our nation's courts and sought to avoid the punishment for his own crimes," said Tokyo deputy chief prosecutor Takahiro Saito, The Wall Street Journal reported. "There is no room to justify such an action."
In her first official public comments on the case, Japan's Justice Minister Masako Mori said Sunday that Ghosn's escape to Lebanon is "unjustifiable" and probably involved "illegal methods."
When Ghosn escaped in what The Journal reported was a box used for audio gear, he was out on bail after months of extended detention. He was awaiting trial over multiple counts of financial misconduct, allegations that he has denied.
Ghosn is believed to have flown from the Japanese city of Osaka to Istanbul, in Turkey, and then to Beirut in Lebanon.
Seven people in Turkey were arrested in connection with Ghosn's escape—four pilots, a cargo company manager, and two airport workers, the BBC reported.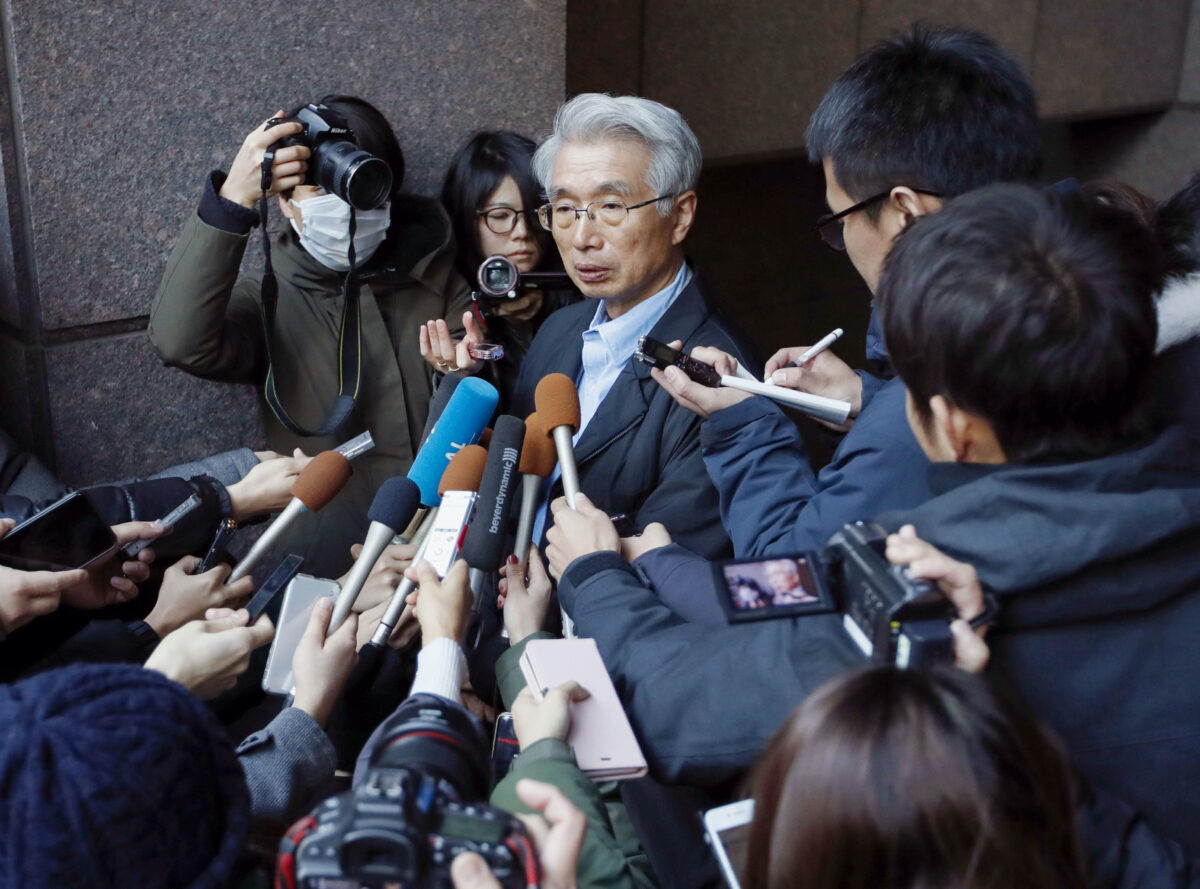 The Charges
Ghosn was first arrested in November 2018, with part of the allegations centering around his failure to report compensation that was promised to him. The former executive said those payments were never decided on.
Other charges of breach of trust involve Nissan money allegedly diverted to Ghosn for personal gain, including payments in Oman and Saudi Arabia. Ghosn said those payments were for legitimate services.
Japanese prosecutors have released few specifics about his charges, saying they would do so at the trial. If convicted on all counts, Ghosn could face the maximum penalty of 15 years in prison.
Ghosn has repeatedly asserted his innocence, saying Japanese authorities trumped up charges against him to prevent a possible fuller merger between Nissan Motor Co. and Renault.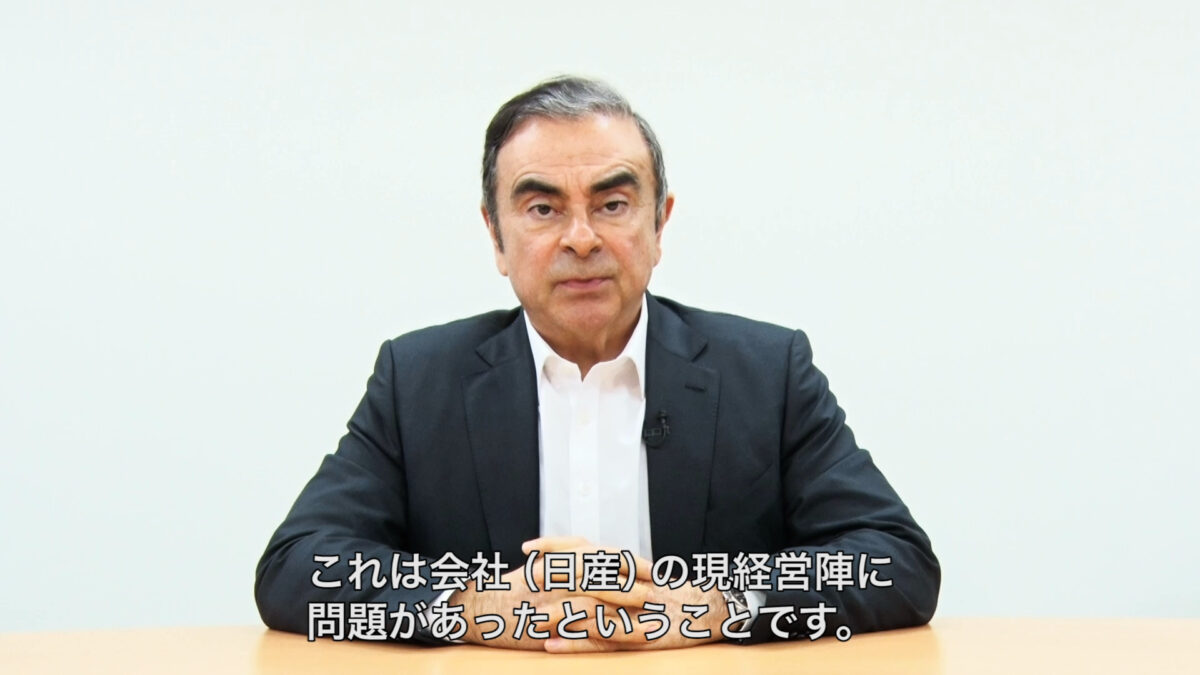 'Rigged' Justice System
In a statement Tuesday, he said he fled to avoid "political persecution" by a "rigged Japanese justice system." He has promised to speak with reporters next week.
Japan's Justice Minister dismissed claims that Ghosn's ability to receive a fair trial in Japan was impaired.
"Our country's criminal justice system sets out appropriate procedures to clarify the truth of cases and is administered appropriately, while guaranteeing basic individual human rights. Flight by a defendant on bail is unjustifiable," Mori said in a statement, via The Japan Times.
The escape has embarrassed Japanese authorities and left them scrambling to defend the country's justice system.
The conviction rate in Japan is higher than 99% and authorities can hold suspects almost indefinitely while pending trial. Japanese authorities have argued that lengthy detentions are justified to collect evidence and build a solid case against defendants.
"Therefore it was necessary and unavoidable to detain the defendant Ghosn in order to continue fair and appropriate criminal proceedings," prosecutors said in a statement cited by The Japan Times.
His lawyer in France, Francois Zimeray, told Japanese public broadcaster NHK TV that he was in frequent contact with Ghosn since he arrived in Lebanon, and the former executive appeared to be filled with "a fighting spirit." Zimeray said Ghosn was eager to start clearing his name at the news conference next week.
Japanese prosecutors cited by The Japan Times insisted that by escaping the country, he had broken his promise to appear before the court and "refused to obey the judgment of our nation's court."
"He wanted to escape punishment for his own crime. There is no way to justify this act," they said.
The Associated Press contributed to this report.