Japan to Increase Military Spending by $2 Billion in Response to China
January 9, 2013 1:05 pm Last Updated: October 1, 2015 11:27 am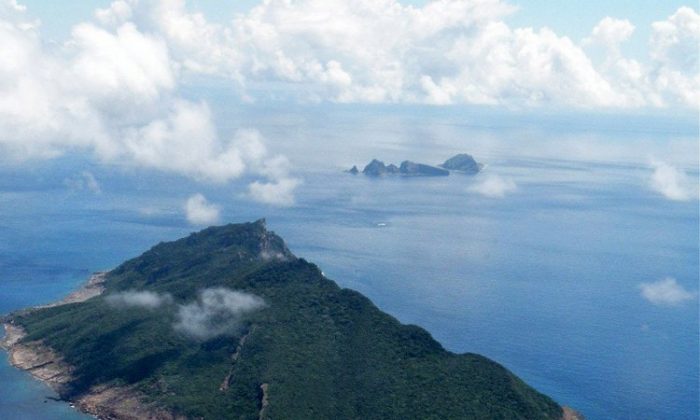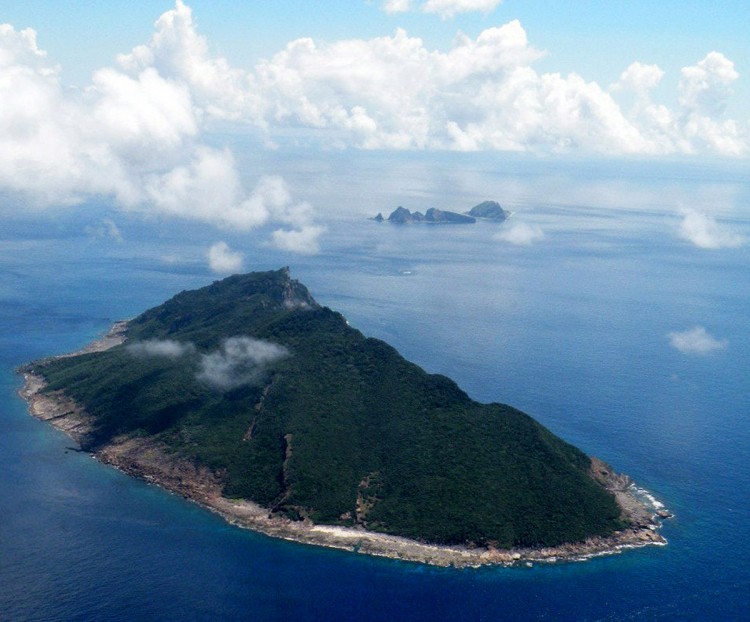 The Japanese government is aiming to boost its military spending by $2 billion in response to its diplomatic row with China over the disputed Senkaku islands.
The country's defense ministry will spend the cash on fighter jets, missiles, and helicopters, an official told AFP on Wednesday.
"We will request 180.5 billion yen ($2.05 billion) to be allocated to military spending from a stimulus package," a defense ministry spokesperson told AFP. He added, "Out of 180.5 billion yen, the defense ministry plans to use 60.5 billion yen ($600 million) to prepare for the changing security environment surrounding Japan."
The extra money will be used on top of a defense ministry budgetary increase of more than 100 billion yen ($1.1 billion), reported the BBC.
Over the past several months, China has sent surveillance ships and planes to the islands, which are uninhabited but are said to be close to deposits of gas and are located near shipping routes.  
Last month, when China sent a plane over the islands, Japan dispatched several F-15 fighters in response.
On Tuesday, the Japanese government summoned Chinese ambassador, Cheng Yonghua, after Chinese ships stayed in Japanese-controlled waters for 13 hours. Japanese government spokesman Chief Cabinet Secretary Yoshihide Suga described the Chinese ships' lingering in Japan's waters as "an extremely unusual incident and very regrettable," according to Kyodo News.
New Japanese Prime Minister Shinzo Abe on Tuesday told his defense minister to increase surveillance around the Senkaku islands.
But the Japanese government is also eyeing a potential threat from North Korea, which last month, successfully launched a rocket into space over Japan's southern islands. Japan deployed surface-to-air missile batteries ahead of the launch. 
"We need to update our equipment as the security environment surrounding Japan is becoming harsher as North Korea has test-launched missiles twice in the last year and tensions with China continue," the spokesperson said.
Over the past decade, Japan's defense budget has steadily declined. The finance ministry has to approve the extra $2 billion in defense spending before it can be added in the government's stimulus next month.
The Epoch Times publishes in 35 countries and in 20 languages. Subscribe to our e-newsletter.