More than 100 flights were canceled in Japan as residents already reeling from deadly floods sand-bagged rivers and prepared for more evacuations as a powerful typhoon (or hurricane in U.S. terminology) neared on Saturday.
Typhoon Jongdari, meaning "skylark" in Korean, is expected to make landfall late Saturday or early Sunday.
The hurricane will bring heavy rain across the main island of Honshu, with 400 mm (15 inches) possible in the region around Tokyo in the 24 hours to Sunday noon, Japan Meteorological Agency said.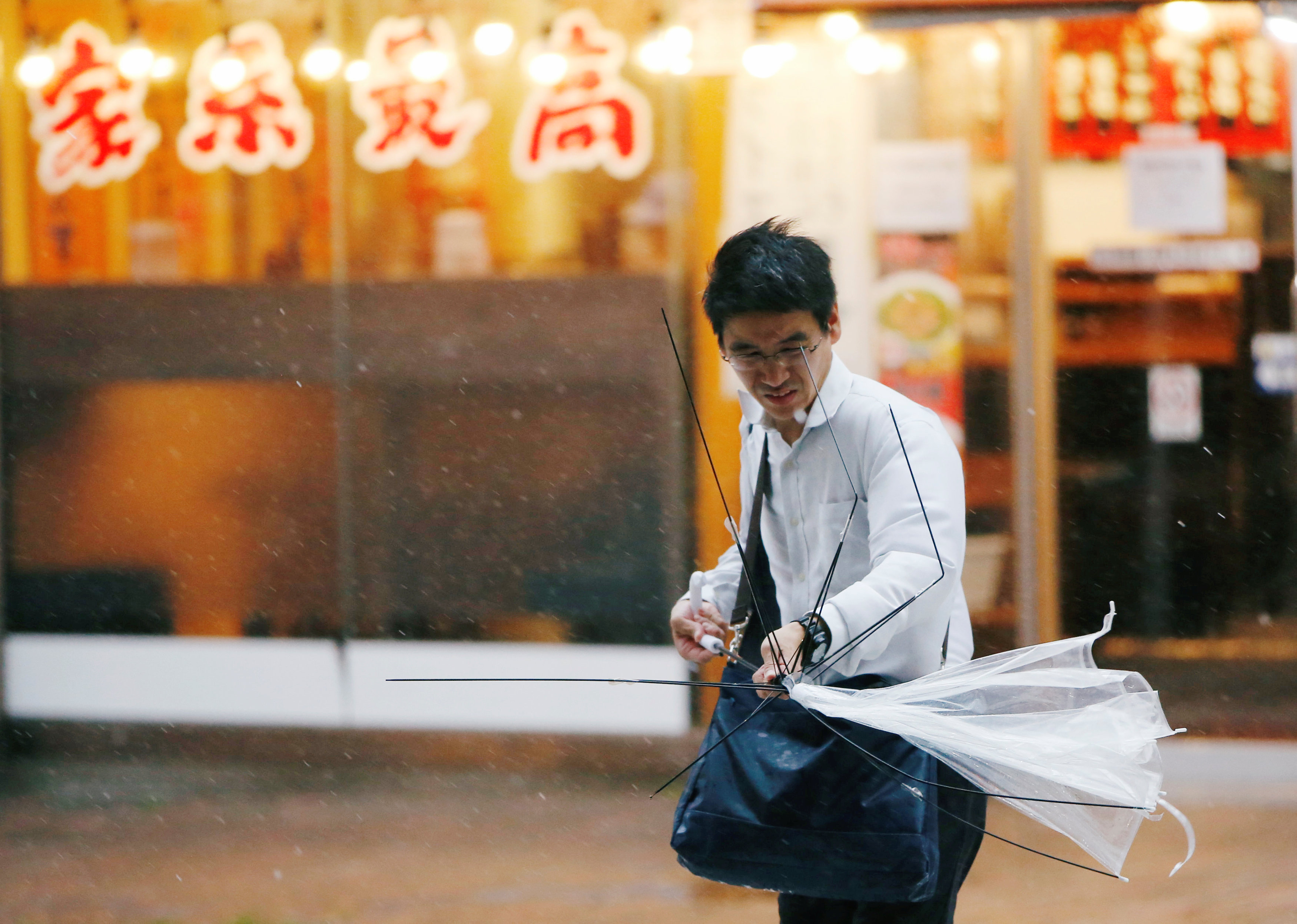 Regions in western Japan ravaged by floods and landslides that killed more than 200 people earlier this month are likely to be hit by downpours.  The agency called on residents to be ready for possible evacuation, pending an advisory by local authorities.
In Mabi, one of the hardest hit in Japan's worst natural disaster in 36 years, workers used heavy machinery to build sand bag barricades along a river in case torrential rain caused more flooding, public broadcaster NHK reported.
Japan Airlines said it had canceled 107 flights leaving and arriving at Haneda in Tokyo and other airports.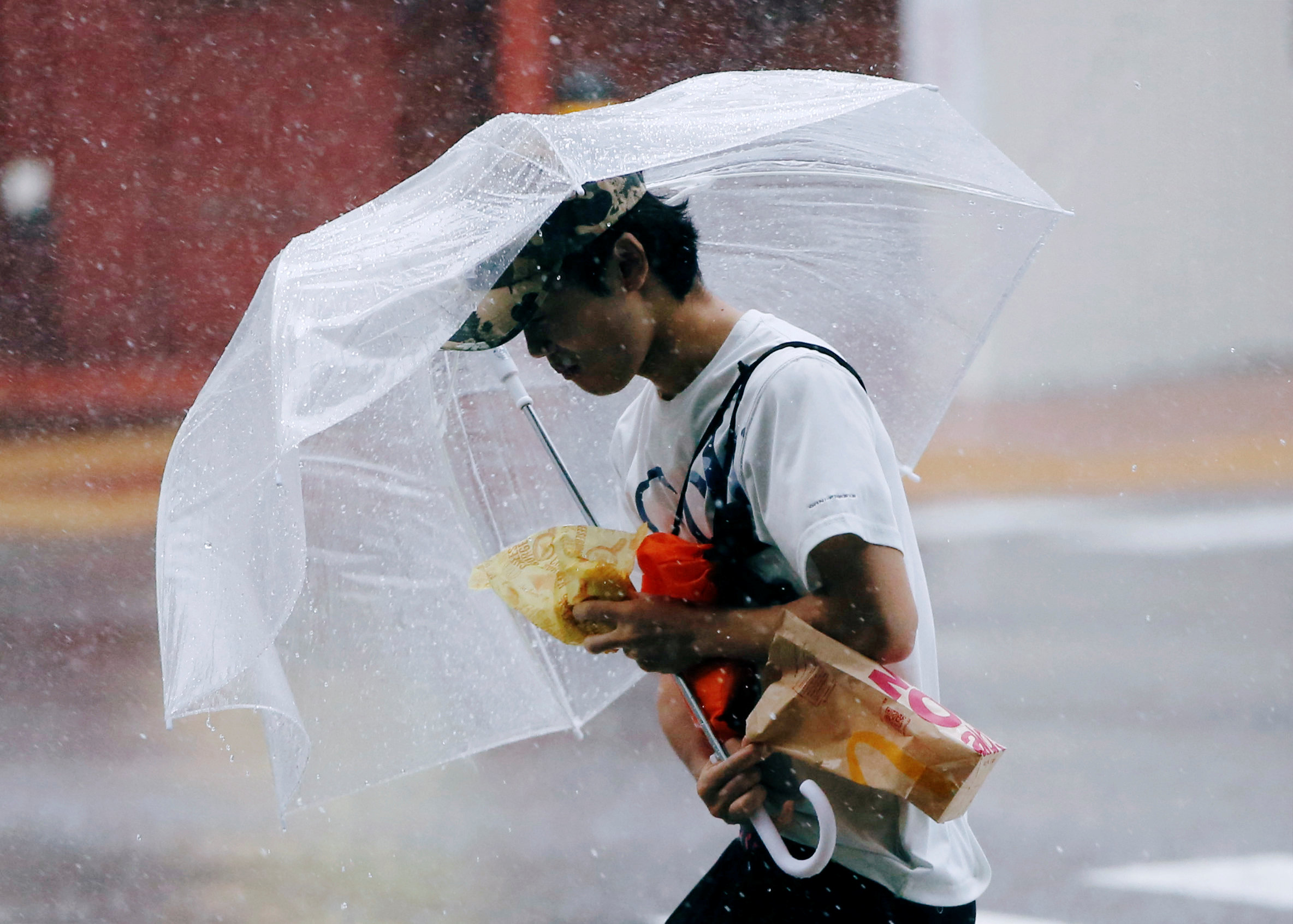 A raft of summer festivals were canceled or postponed in the Tokyo area, including the famed Sumidagawa river fireworks festival scheduled for Saturday night.
July has seen Japan hit by one weather disaster after another, including a record-breaking heatwave that saw temperatures surge to 41.1 Celsius (106 Fahrenheit) near Tokyo on Monday.
The intense heat has killed at least 80 people, with over 20,000 taken to hospital for treatment.