The inspiration for the movie "Radio," James "Radio" Kennedy, has died at age 73, it was reported.
Former T.L. Hanna High School football coach Harold Jones said he died on Sunday morning, USA Today reported. The high school is located in Anderson, South Carolina.
His niece Jackie Kennedy confirmed to WYFF that he was hospitalized on Saturday and died on Sunday morning. His cause of death wasn't disclosed.
"He was just a fine, fine man," Jones said. "We all loved him. We will miss him incredibly."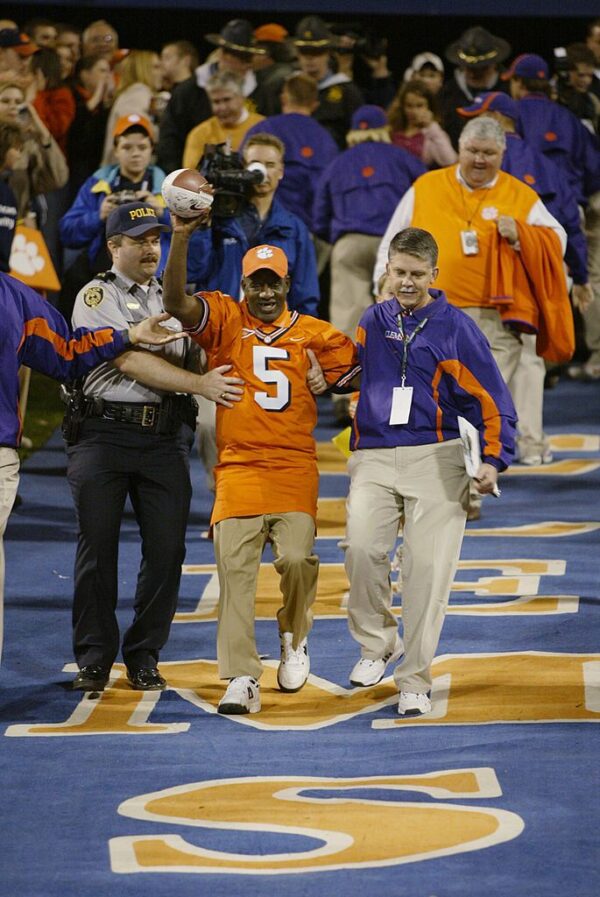 He first showed up at T.L. Hanna's games during the 1960s and was nicknamed "Radio" because he always had a transistor radio with him. Kennedy developed a close relationship with Jones.
He "got national attention back in 1996 when Sports Illustrated ran a story about Radio and the football coach, Harold Jones. The story highlighted how the town of Anderson, South Carolina accepted him," TMZ reported.
The 2003 film "Radio," starring Cuba Gooding Jr., was about his life.
"Radio was the heart and soul of T.L. Hanna for over 50 years, and the impact he made in our community can't be overstated," Kyle Newton, a spokesman for Anderson School District 5, told USA Today on Sunday. He will be missed, but his legacy will live on in the countless lives he touched."
"He was without a Harvard degree or Pulitzer Prize or professional sports contract, but his fame surpassed all those accolades," former T.L. Hanna principal Sheila Hilton wrote, as reported by the paper. "And the story is simple: love and compassion can change lives. It has changed his, and, in return, he has changed ours. And we are better people for having known him."
Notable Celebrity Deaths in 2019
Ric Ocasek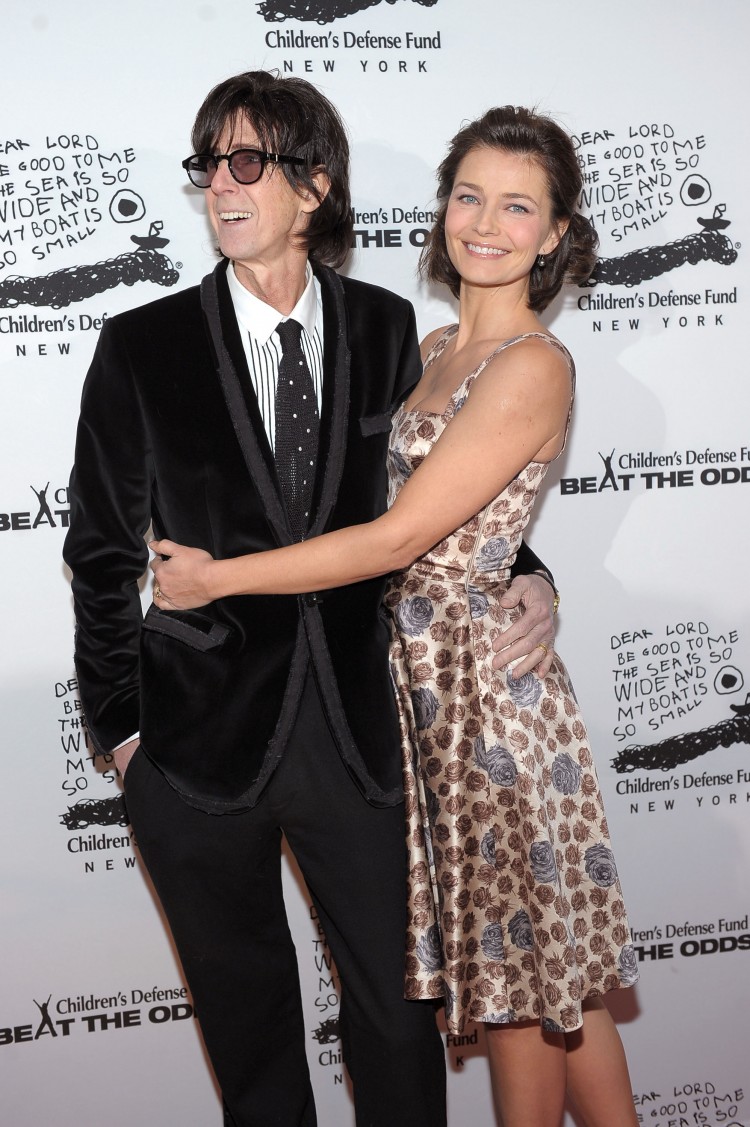 Eddie Money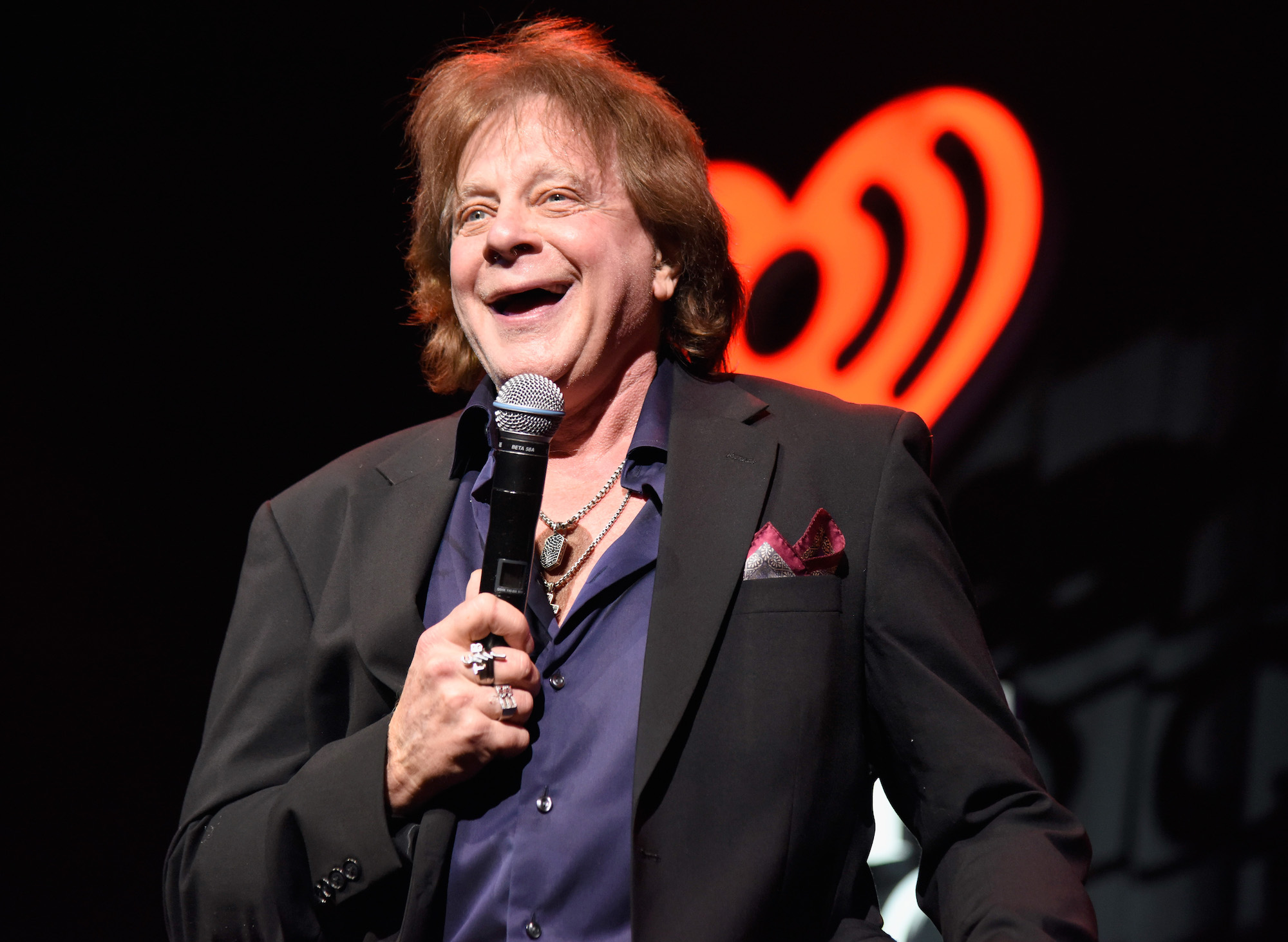 Peter Fonda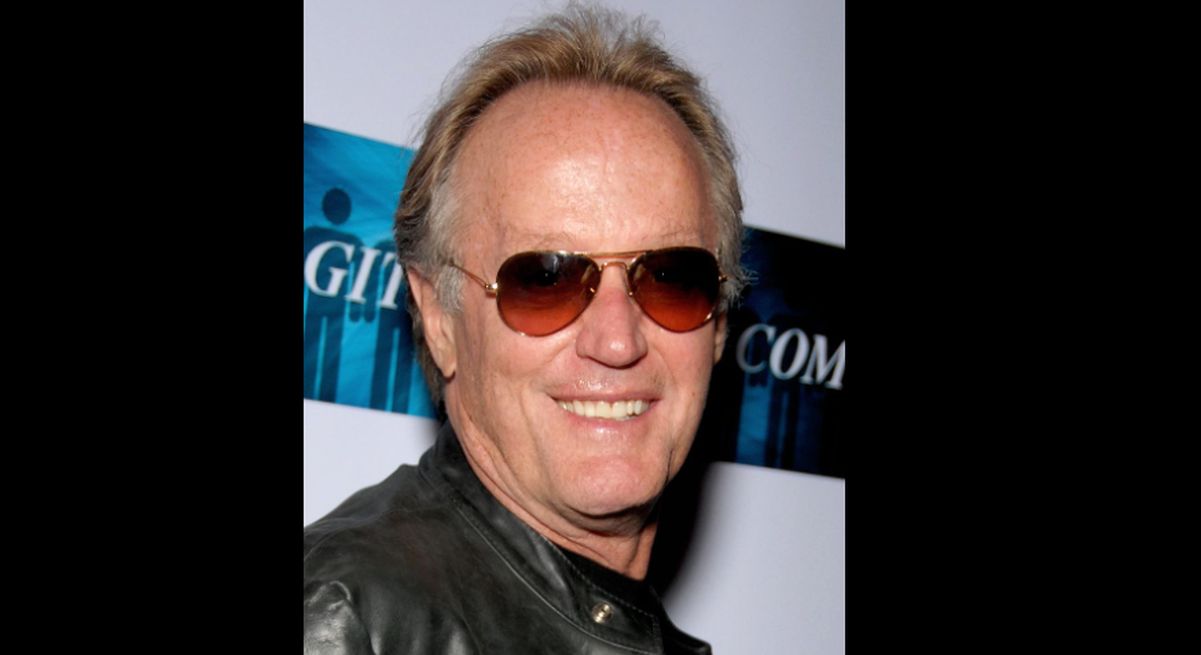 Beth Chapman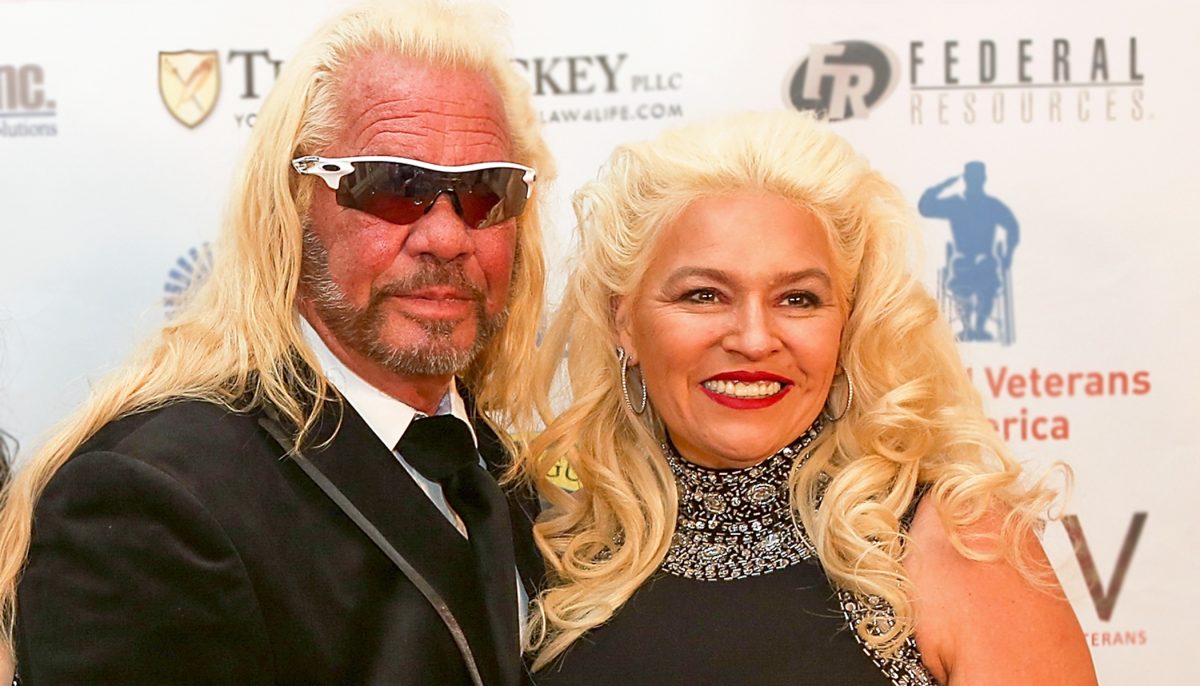 Doris Day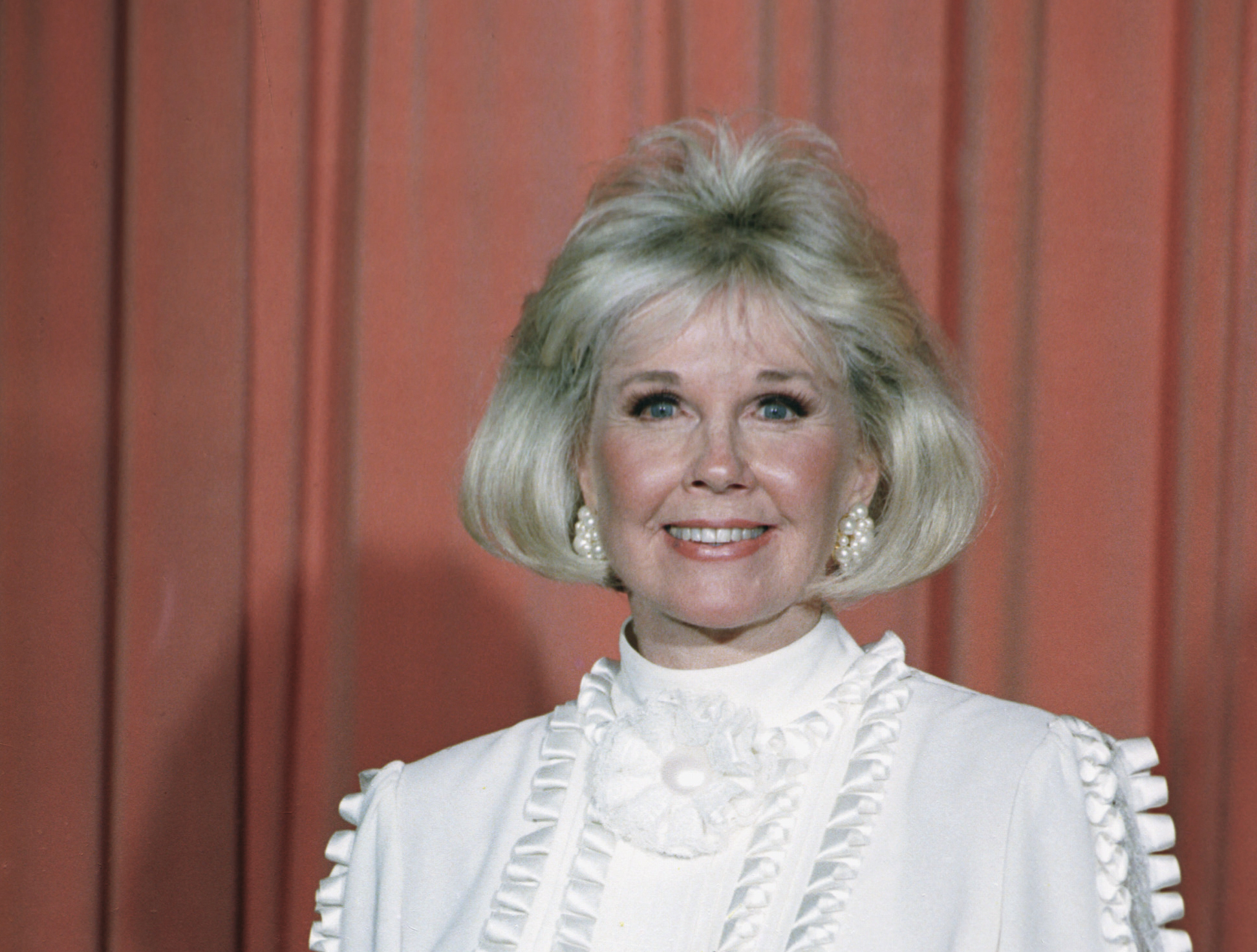 John Singleton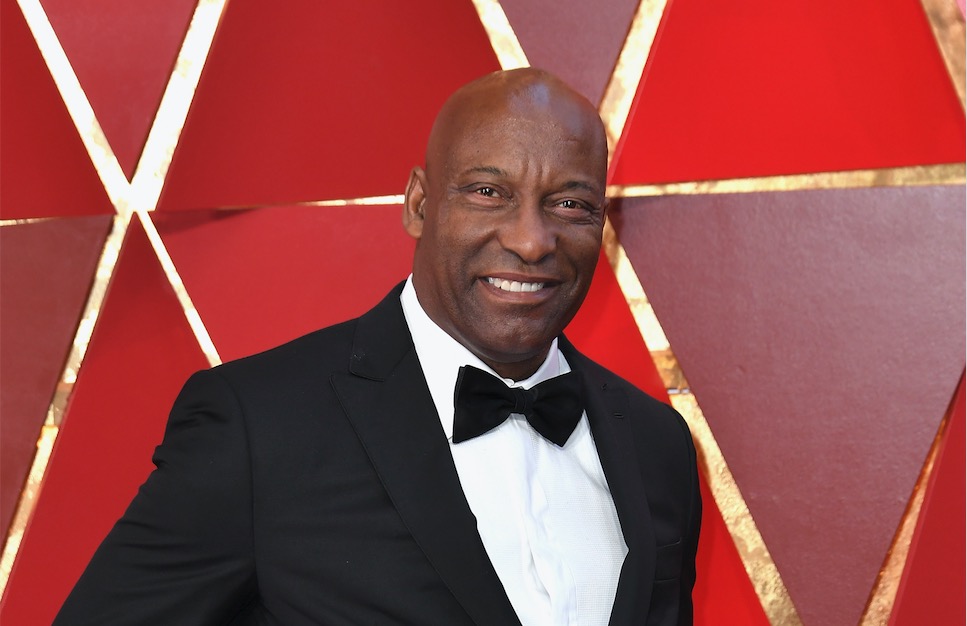 Nipsey Hussle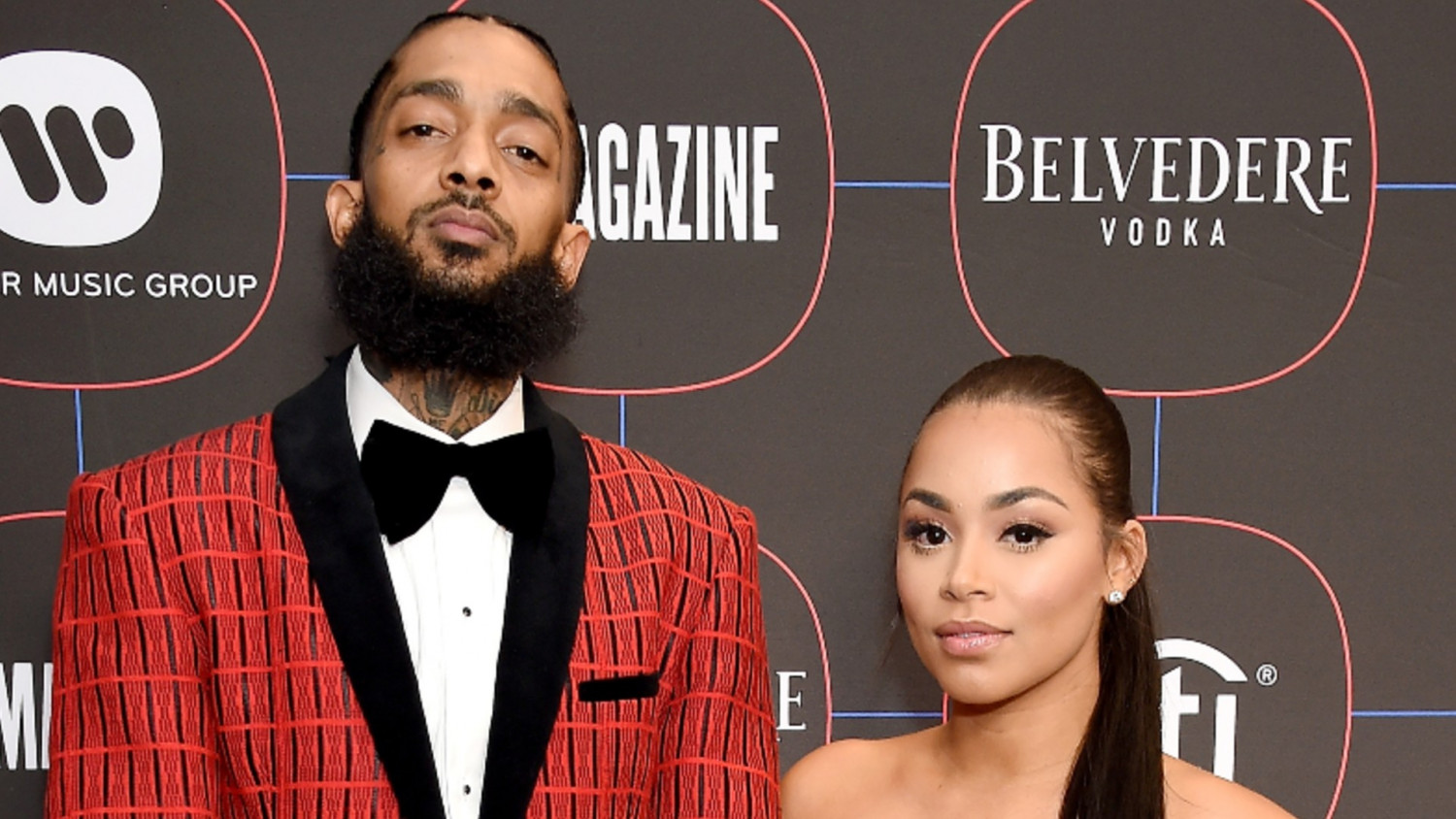 Luke Perry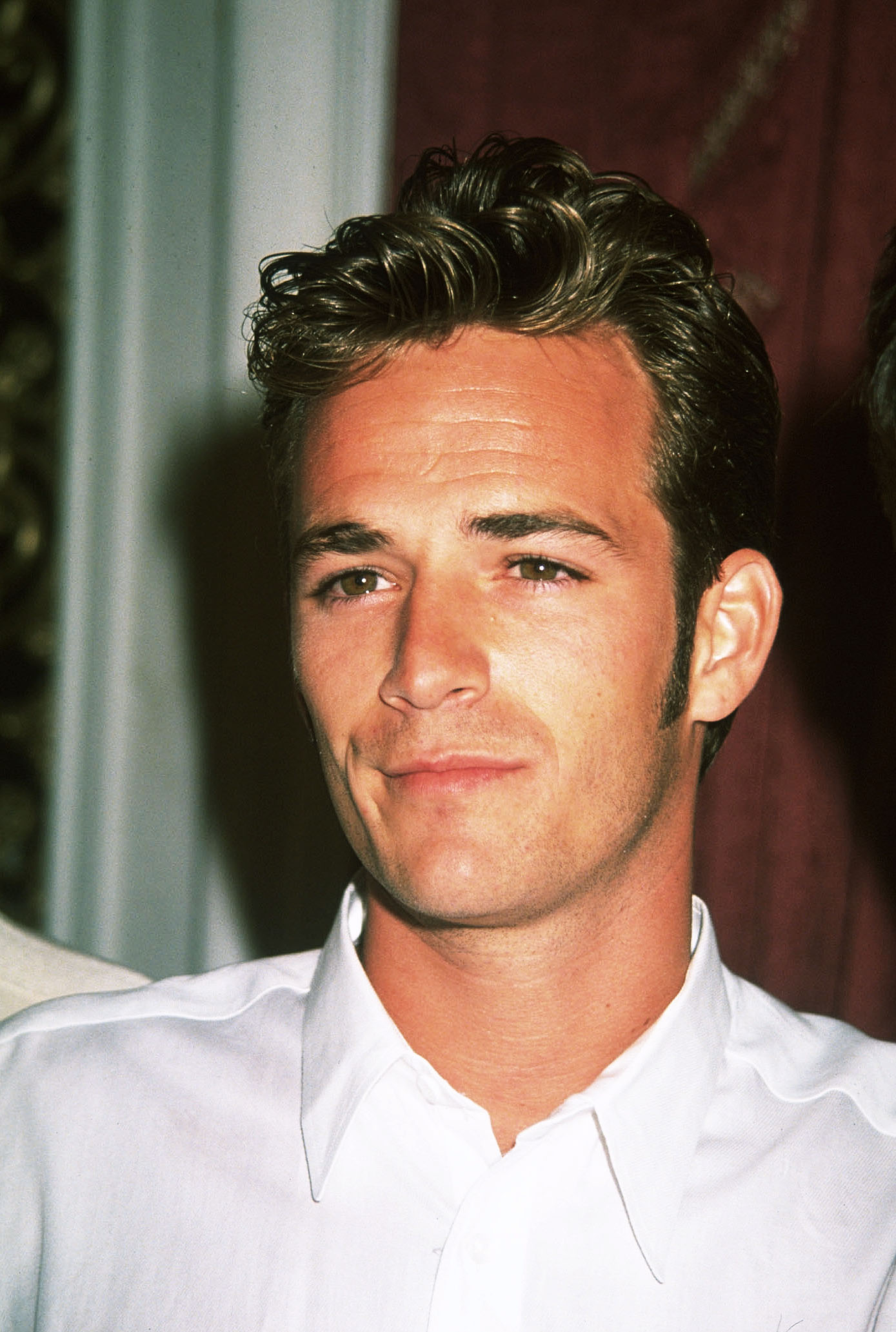 Peter Tork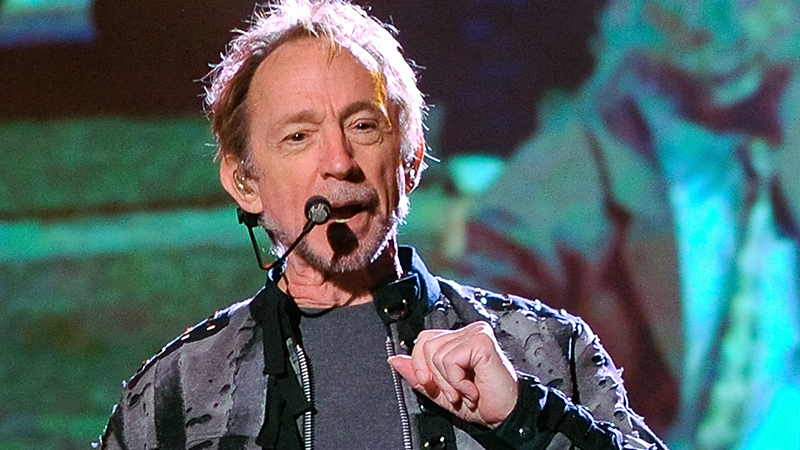 Albert Finney