A barista at the King Soopers where 10 people were fatally shot on Monday said he protected an elderly co-worker by shoving her into a corner and shielding her from view with trash cans.
Logan Smith, 20, works at the grocery store in Boulder where a gunman law enforcement identified as Ahmad Al Aliwi Alissa entered in the early afternoon and opened fire.
Smith said he ran outside and saw Alissa shoot a customer who was about to go into the store.
Smith called 911 and then moved to take action to shield his 69-year-old colleague behind a counter.
"She's my elder, and I knew it was my responsibility to protect her life, and I rushed her into a corner, I shoved two of the trash cans we have to cover her body, and then I was just like, 'I have to find a place for myself,'" he told NewsNationNow.
Smith ending up hiding behind a trash can, though he feared the gunman could still see him.
The barista said the gunman was at one point standing about 13 feet from where he was hiding. He later heard the man move through the store.
"I don't know if he was out of ammo or if he was armed at the time," Smith said. "There was a situation in my mind that I was trying to think of, I should be a hero and try and disarm him or try and neutralize him, but I didn't know if it was just one individual or if it was multiple."
When police officers arrived, they exchanged fire with Alissa, who ultimately surrendered himself.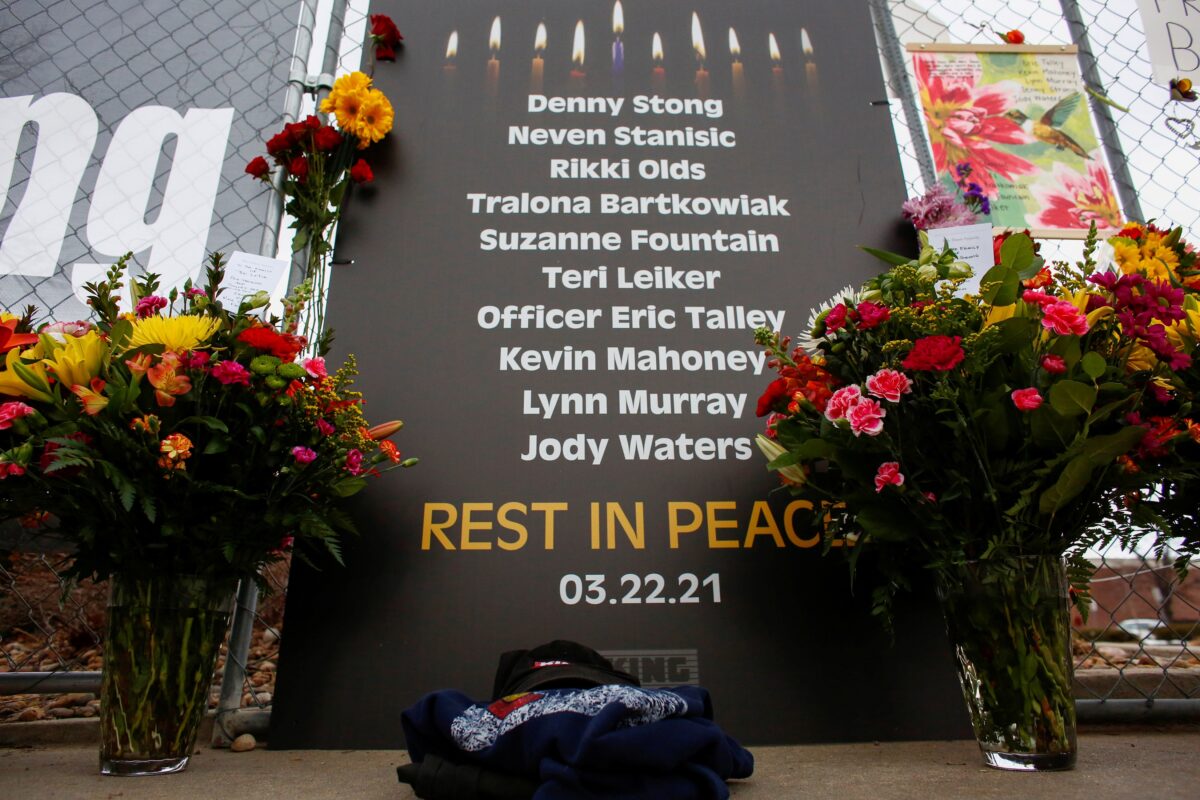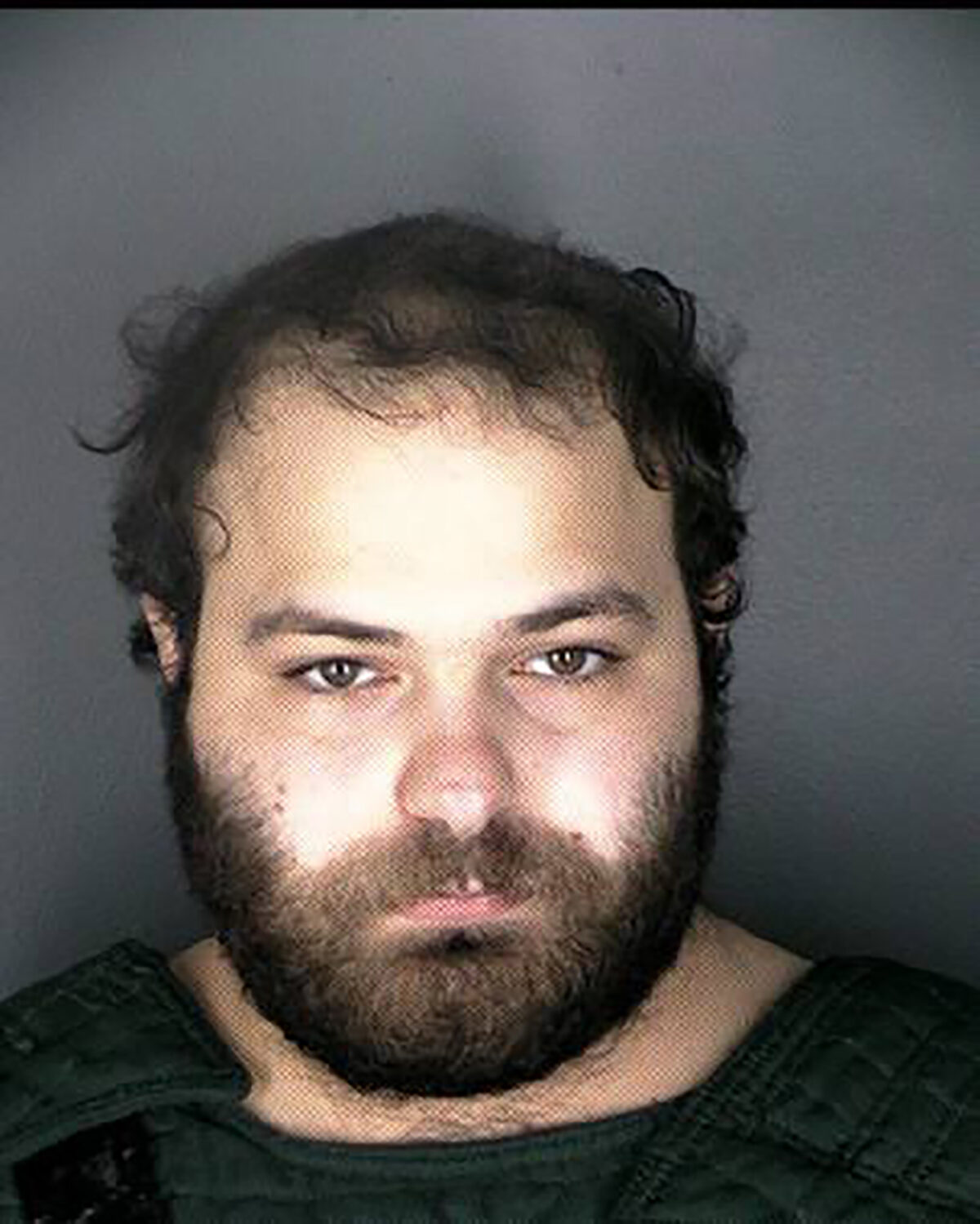 Smith told KDVR that he doesn't consider himself a hero.
"I believe our police department, I believe the officer that was shot at the entrance, he is the biggest hero of it all," he said, referring to Boulder officer Eric Talley.
Talley got coffee from the barista the day before he died.
Smith lost three co-workers in the shooting including Denny Stong, 20, and Rikki Olds, 25.
He said he and Stong ran in different directions when they first heard gunshots and he never saw him again.
Stong tried to cut the shooter with a knife he had with him, Smith told KDVR, adding, "He's a hero."
As for Olds, "I saw her get shot and fall to the ground, so seeing that made me know that it was real," Smith told NewsNationNow.
Alissa is in jail facing 10 murder charges.
Prosecutors told reporters on Tuesday that it's too early to know what motivated him to carry out the attack.
Family members have told news outlets that Alissa suffered from mental illness. A voicemail to his brother wasn't returned.