Israel's government has decided to honor President Donald Trump by naming a train station next to Judaism's holiest prayer site, the Western Wall in Jerusalem, after him.
"The Western Wall is the holiest place for the Jewish people, and I decided to name the train station that leads to it after president Trump—following his historic and brave decision to recognize Jerusalem as the capital of the State of Israel," said Transportation Minister Israel Katz, the Jerusalem Post reported.
Trump announced earlier this month that the United States would officially recognize Jerusalem as the capital of Israel and move its embassy there.
The United States had been required to do so by law since 1995, but previous presidents used special waivers to postpone the move.
President Trump also became the first sitting U.S. President to visit the Western Wall in May.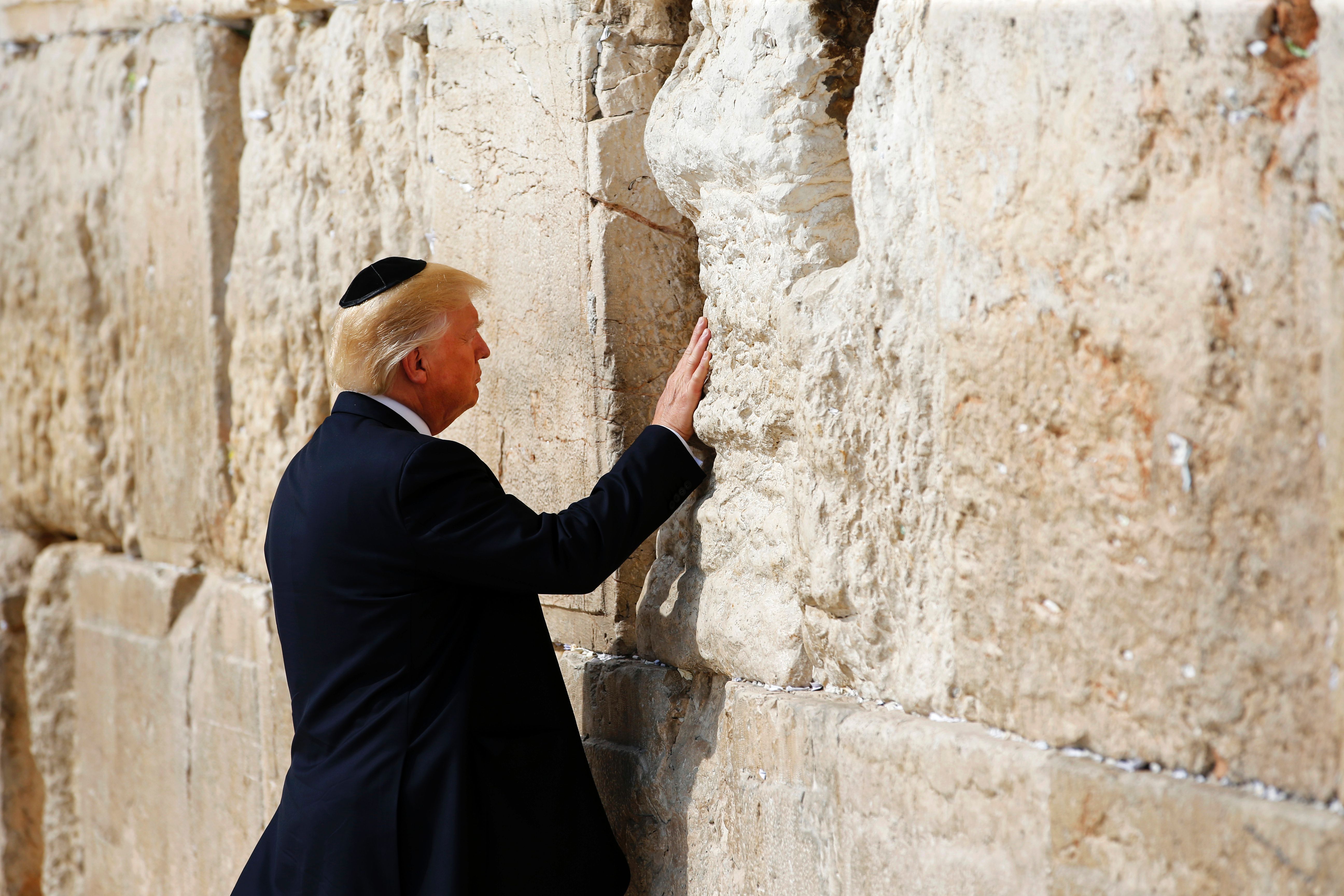 During his visit, Trump wore a black yarmulke, and laid his hand on the wall as he prayed "for wisdom from God."
On the trip, he was accompanied by his son-in-law, Jared Kushner, who is an Orthodox Jew, and daughter Ivanka, who converted to Judaism in 2009.
The train station that will be named after Trump will be part of an extension of the railway that goes from Tel Aviv to Jerusalem.
The project will include the construction of two underground stations and a 1.8-mile-long tunnel. The project is estimated to cost almost $720 million and is expected to be finished in five years.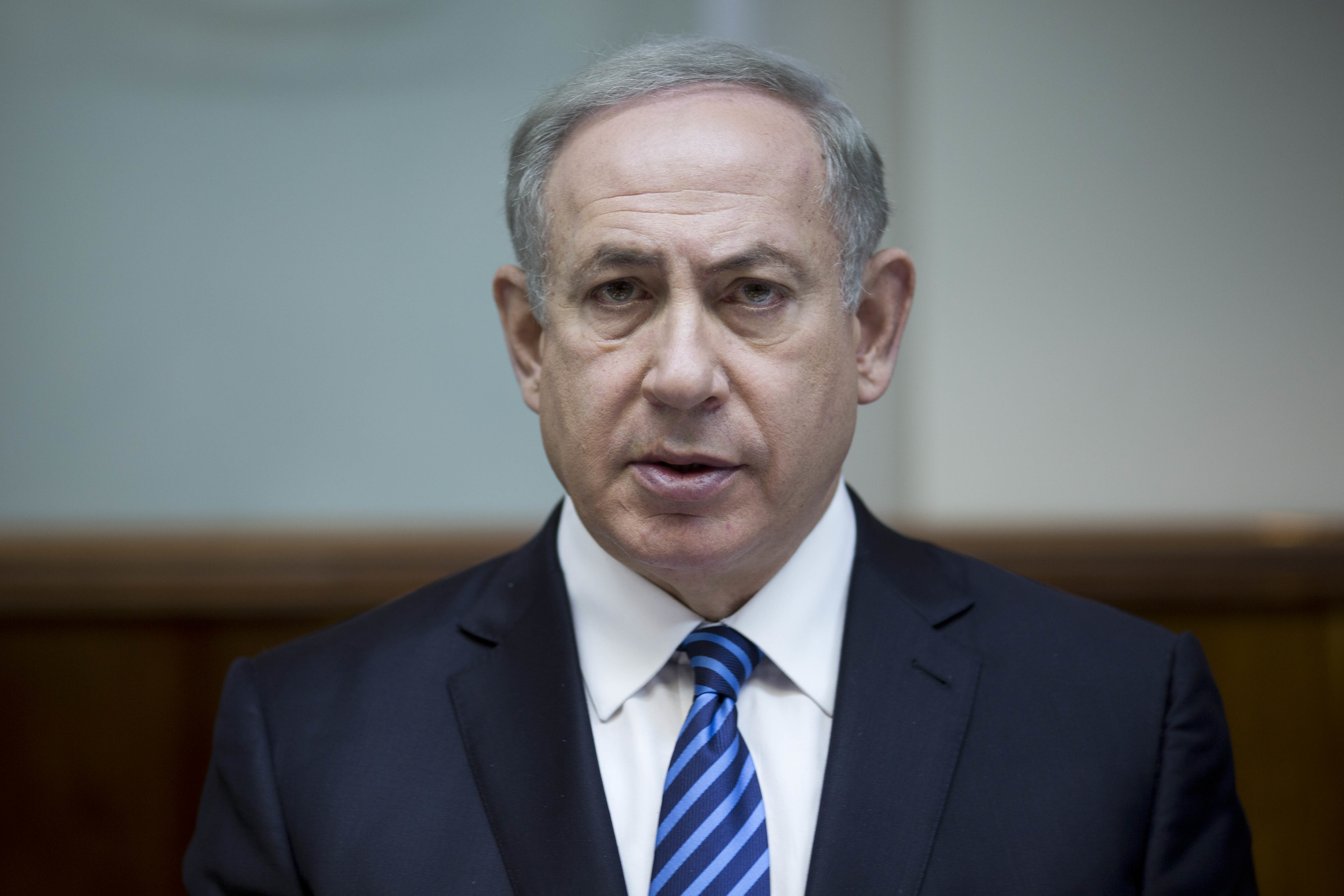 Israeli Prime Minister Benjamin Netanyahu has repeatedly praised Trump for his support of Israel.
Relations between the United States and Israel had grown tense under former President Barack Obama, especially following the passing of the Iran nuclear deal in 2015.
Under the deal, Iran is set to be able to acquire a nuclear weapon by 2026 as key limitations on uranium enrichment are then lifted.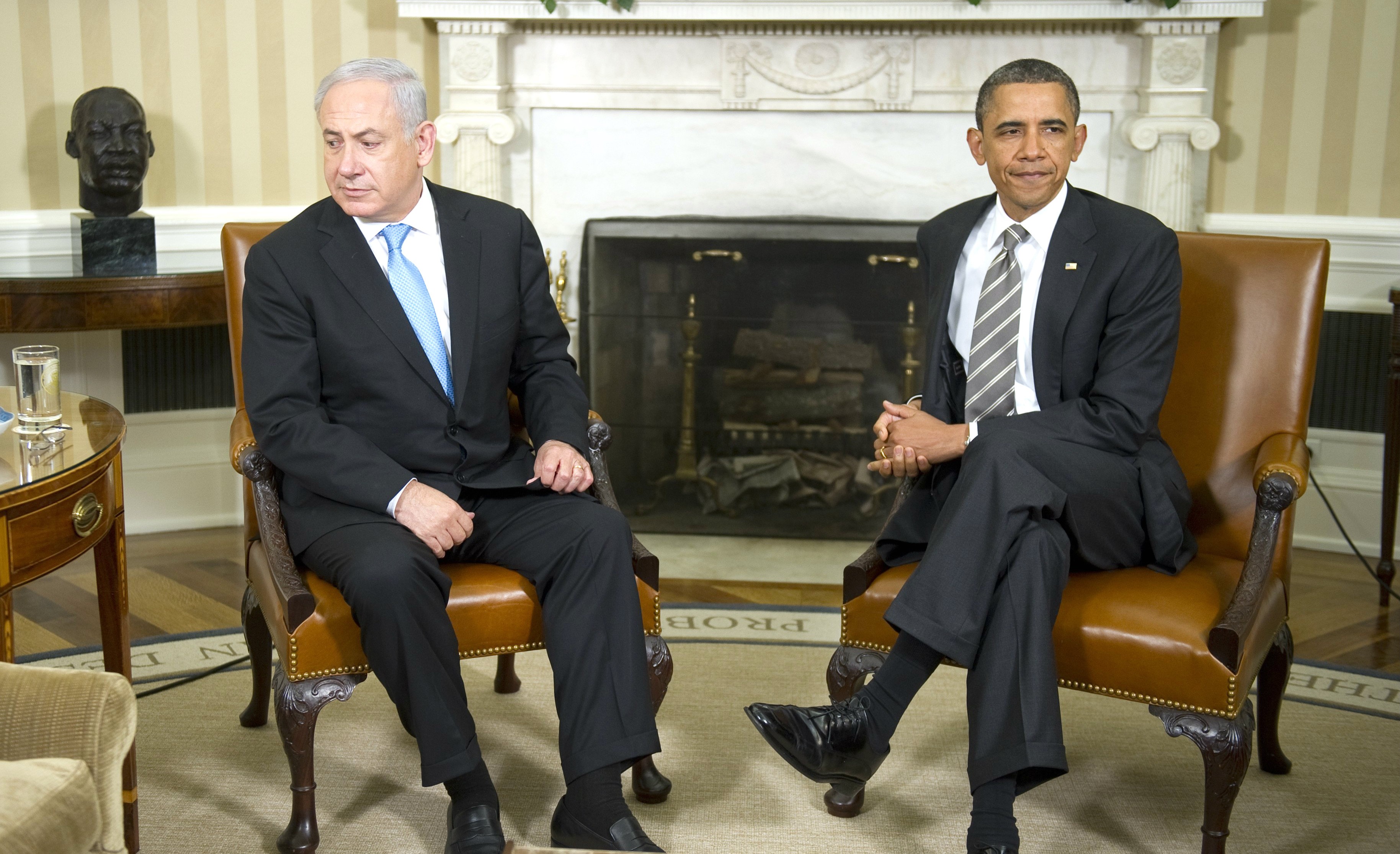 Iran frequently calls for the destruction of both Israel and the United States.
Despite the nuclear agreement, Iran has continued to develop its ballistic missile technology. Under the existing agreement, the development of the technology is not covered, something Trump has said he intends to include in a renegotiated deal.
Following Trump's speech at the 72nd U.N. General Assembly in September, Netanyahu said that: "In over 30 years in my experience with the U.N., I never heard a bolder or more courageous speech."
Melania Trump's First Year as First Lady