A top commander of the Iran-aligned Islamic Jihad terrorist group was killed in a "precision strike" in Gaza on Nov. 12. Israeli Defense Forces said it had killed Baha Abu al-Ata in a surgical strike with minimal civilian casualties.
The Palestinian Islamic Jihad fired some 190 rockets into Israel on Nov. 12 in retaliation to Israel's targeted airstrikes on senior Islamic Jihad commanders in Gaza and Syria.
The Islamic Jihad said in a statement: "The response to this crime will have no limits" and called the attack a "declaration of war against the Palestinian people."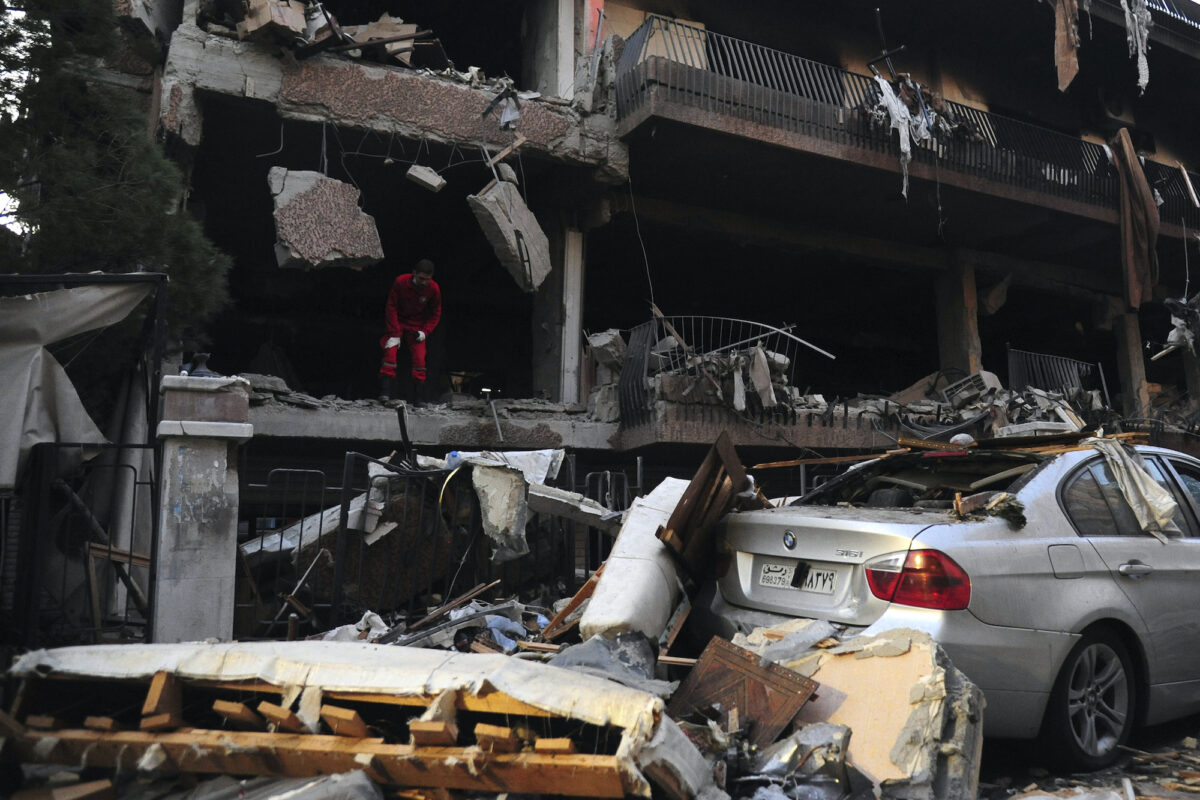 According to the Islamic Jihad, Abu al-Ata was a prominent member of its military wing and played a crucial role in carrying out operations against Israel.
Israeli Prime Minister Benjamin Netanyahu confirmed the news during a televised appearance on Nov. 12, describing Abu al-Ata as an "arch-terrorist" and "the main generator of terrorism from the Gaza Strip" in the past year.
"He initiated, planned, and carried out many terrorist attacks. He fired hundreds of rockets at communities in the area adjacent to the Gaza Strip, whose suffering we have seen. He was in the midst of planning additional attacks in the immediate short term. He was a ticking time bomb."
The prime minister stressed that "Israel is not interested in an escalation, but we will do everything necessary to protect ourselves" from individuals like Abu al-Ata.
"The basic assumption of all terrorists is identical. They think that they can attack civilians and concurrently hide behind civilians. However, we have proven that it is possible to attack murderers with minimal harm to innocents," he said.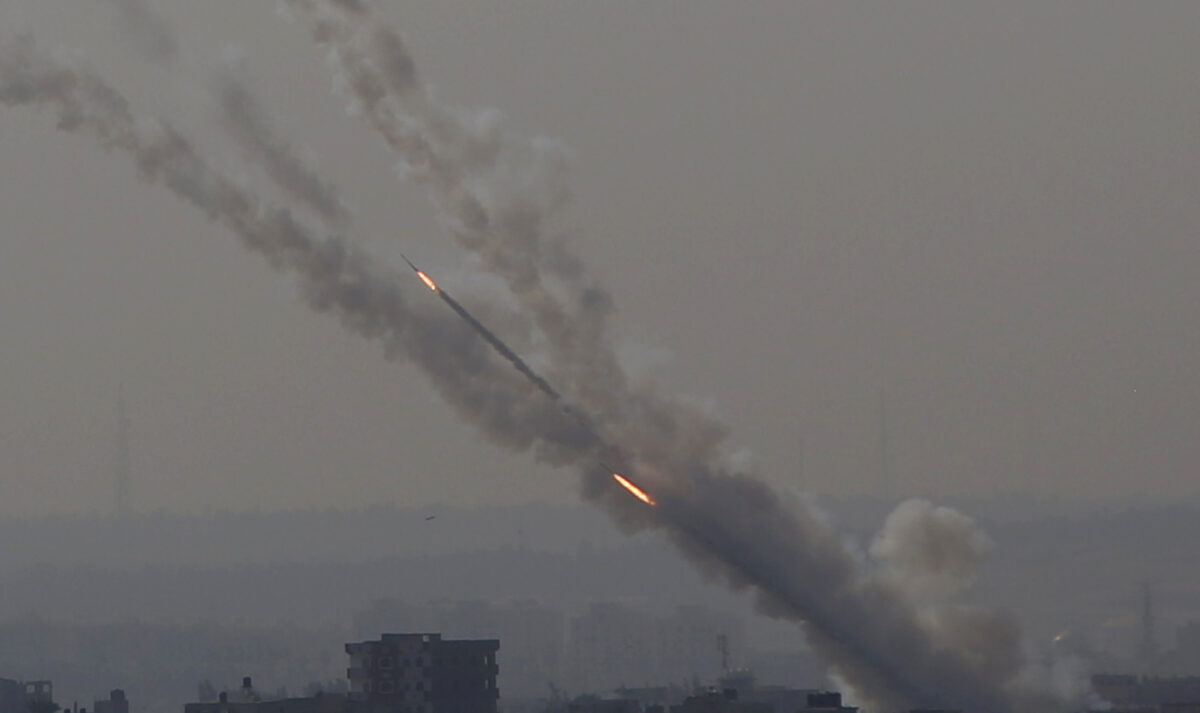 Military spokesman Lt. Col. Jonathan Conricus said Abu al-Ata was a "ticking time bomb" and responsible for several recent rocket attacks on Israel and was planning more attacks in the future.
Conricus told reporters, "We essentially over the last week have been waiting for the opportune moment to conduct this surgical strike."
The military spokesman said the airstrike was carried out with a warplane that destroyed only the floor of the building where Abu al-Ata was hiding in order to minimize "collateral damage."
Local reports say Abu al-Ata's wife was also killed in the attack on his home in Gaza's Shejaiya neighborhood, while his two children were left wounded and are now receiving medical treatment in the city's al-Shifa hospital.
Shortly after Abu al-Ata's death was confirmed, Palestinian Islamic Jihad began firing a barrage of rockets toward southern and central Israel, including Tel Aviv, Holon, Bat Yam, and Modiin.
People in those areas have been instructed to stay at home, and public shelters were opened and restrictions placed on large gatherings. Crossing points into Gaza have also been shut down.
The Iron Dome missile defense system successfully intercepted at least 60 rockets. However, several homes, a factory, and a highway were damaged.
So far, there have been two Israeli casualties, including an 8-year-old girl who is in a critical condition after losing consciousness while running to a bomb shelter during a rocket attack, The Wall Street Journal reported.
Shortly after Israel announced it had killed Abu al-Ata, it launched a separate attack on the home of a senior member of the Islamic Jihad, Akram al-Ajouri, in Damascus, Syrian SANA state news agency said.
The leader survived, but one of his sons, Muadh, and his bodyguard were killed in the attack, according to reports.