Three children died along with ISIS leader Abu Bakr al-Baghdadi after he ignited a suicide vest during a U.S. military operation in northern Syria, said President Donald Trump.
"He died like a dog. He died like a coward. The world is now a much safer place," Trump said on Sunday.
The notorious terrorist leader died after running at the end of the tunnel as he was being chased by U.S. forces and American military dogs, Trump said. Three young children were with him, and al-Baghdadi detonated his vest, killing himself and the children.
"Baghdadi's demise demonstrates America's relentless pursuit of terrorist leaders," Trump said. "He was a sick and depraved man, and now he's gone."
During the assault, Trump stated, he was "whimpering and crying and screaming all the way."

No American service members were killed in the raid, but one dog was injured, the president said.
"Baghdadi and the losers who worked for him, and losers they are, they had no idea what they were getting into. In some cases, they were very frightened puppies," the president said. "He died like a dog. He died like a coward. The world is now a much safer place. God bless America."
An on-site DNA test confirmed the terror leader's death about 15 minutes after he was killed, Trump noted. There have been a number of claims over the years that Al-Baghdadi was killed, but they turned out to be false.
Trump, meanwhile, said he didn't inform congressional leaders, including House Speaker Nancy Pelosi (D-Calif.) about the raid beforehand, saying that it may have been leaked to the press, which would endanger the lives of American military forces.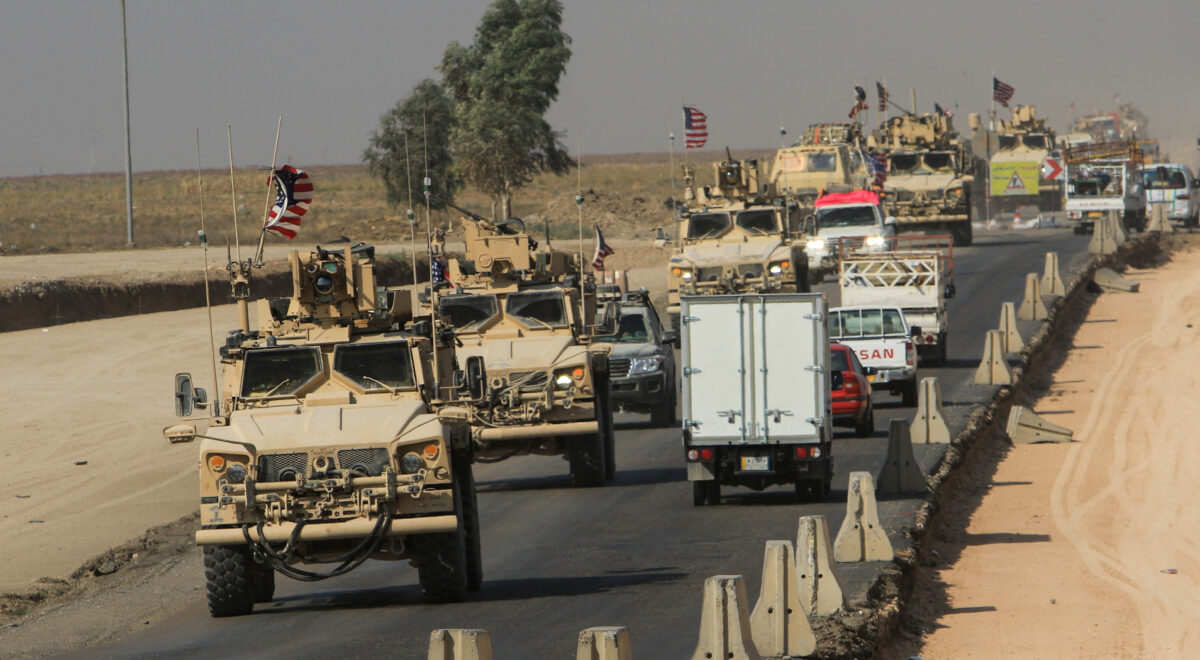 The ISIS leader's death comes as a pivotal time as U.S. troops were pulled back from northern Syria, which prompted criticism from Democrats and Republicans in Congress. Trump said that forces would be repositioned to an area in northern Syria to protect oilfields in the region.
He said that the pullout didn't factor into the decision to go after al-Baghdadi.
"No, the pullout had nothing to do with this. In fact, we found this out at a similar time, it's a very good question, because we found this out at a similar time," Trump told reporters during the press conference.
Following the death of al-Baghdadi, Sen. Lindsey Graham (R-S.C.) said that Trump deserves praise. "Well done, Mr. President," he said on Sunday morning.