Abu Bakr al-Baghdadi, the leader of the ISIS terrorist group, reportedly killed himself after detonating a suicide vest during a U.S.-led operation in northern Syria.
Sources told CNN and Fox News that U.S. Special Operations forces entered a compound in Syria where he was located. No American soldiers were harmed in the incident.
The White House told media outlets that President Donald Trump will make a statement.
"U.S. forces did a terrific job," a U.S. military source told Fox about the raid."This just shows it may take time, but terrorists will not find a sanctuary."
He said that biometric tests confirmed that it was, in fact, al-Baghdadi who was killed.
His compound was located near the Syria-Turkey border in northwestern Syria's Idlib Province. Al-Baghdadi has been suspected of living there for a number of years.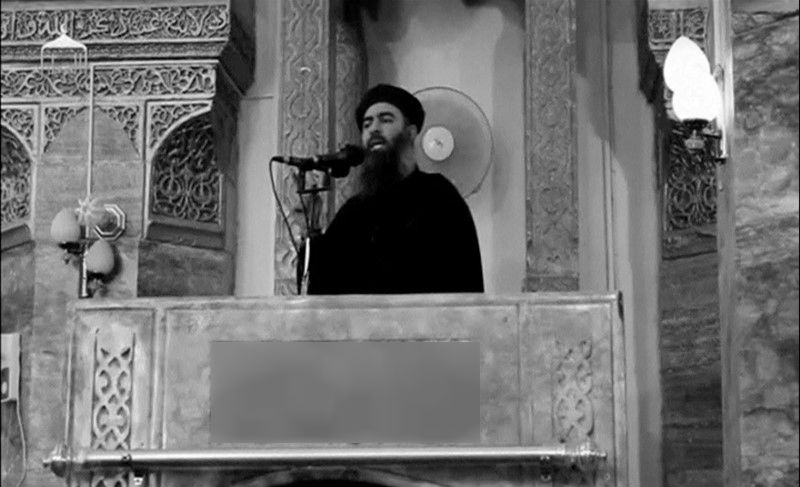 Maj. Gen. Tahseen al-Khafaji, a spokesperson for the Iraqi Joint Operations, told CNN that Iraqi forces handed down "important information" in finding his location while the CIA assisted.
The Kurdish-lead Syrian Democratic Forces (SDF) wrote on Twitter that a joint operation with the United States was "successful" and "historical."
"Successful & historical operation due to joint intelligence work with the United States of America," Mazloum Abdi, SDF General Commander wrote on Sunday, as reported by CNN.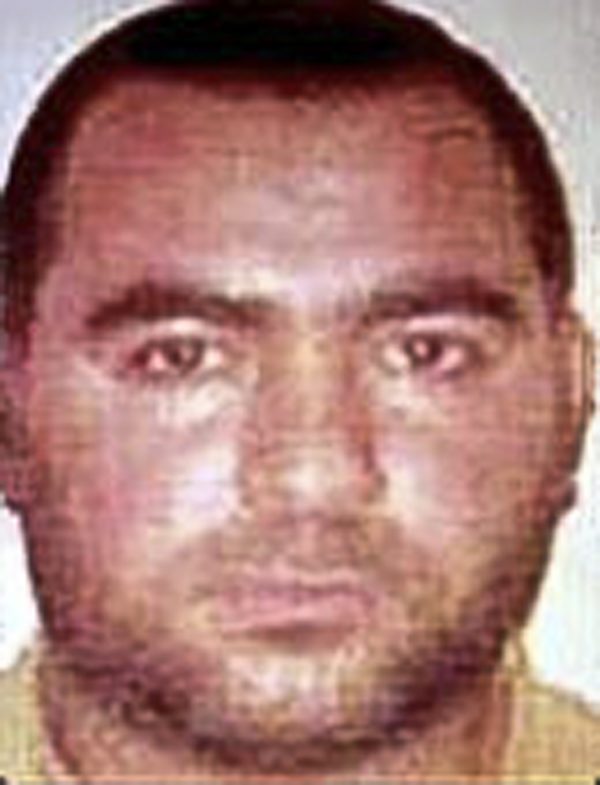 President Donald Trump wrote on Twitter in the morning that "something very big has just happened," without elaborating. Reports said he was slated to make an announcement at 9 a.m. ET on Sunday.
Al-Baghdadi also had a $25 million bounty on his head.
The Syrian Observatory for Human Rights, a Syria war monitor, reported an attack carried out by a squadron of eight helicopters accompanied by a warplane belonging to the international coalition on positions of the Hurras al-Deen, an al-Qaida-linked group, in the Barisha area north of Idlib city, after midnight on Saturday. ISIS operatives were believed to be hiding in the area, it said.
Al-Baghdadi has been far less visible in recent years, releasing only sporadic audio recordings, including one just last month in which he called on members of the terrorist group to do all they could to free ISIS men and women held in jails and camps.
The Associated Press contributed to this report.