The head of Iran's civil aviation organization said it won't give the black box from a Ukrainian plane that crashed in Tehran on Jan. 8 back to Boeing.
The plane was a Boeing 737-800. It crashed shortly after taking off from Tehran at 6:10 a.m. local time.
The semi-official Mehr news agency quoted the official as saying it was not clear which country Iran would send the black boxes to analyze the data, but it would not give them to Boeing.
Iranian TV said the crash was due to unspecified technical problems, and Iranian media quoted a local aviation official as saying the pilot did not declare an emergency.
The Ukrainian embassy to Iran initially said engine failure caused the crash but in a second statement said the causes of the crash hadn't been disclosed and said its initial comments weren't official. Ukraine's Prime Minister Oleksiy Honcharuk, when asked at a briefing in Kiev if the plane could have been shot down, said people shouldn't speculate as the investigation into the crash was still ongoing.
He added that Ukraine banned flights through Iranian airspace following the crash. Ukraine International Airlines, which owned the plane that crashed, also said it was suspending its flights to Tehran until further notice.
"UIA in close cooperation with the aviation authorities, takes all measures to determine the causes of the air accident. In parallel, the airline will be contacting the relatives of the passengers, providing all possible assistance in the current situation," the airline said in a statement.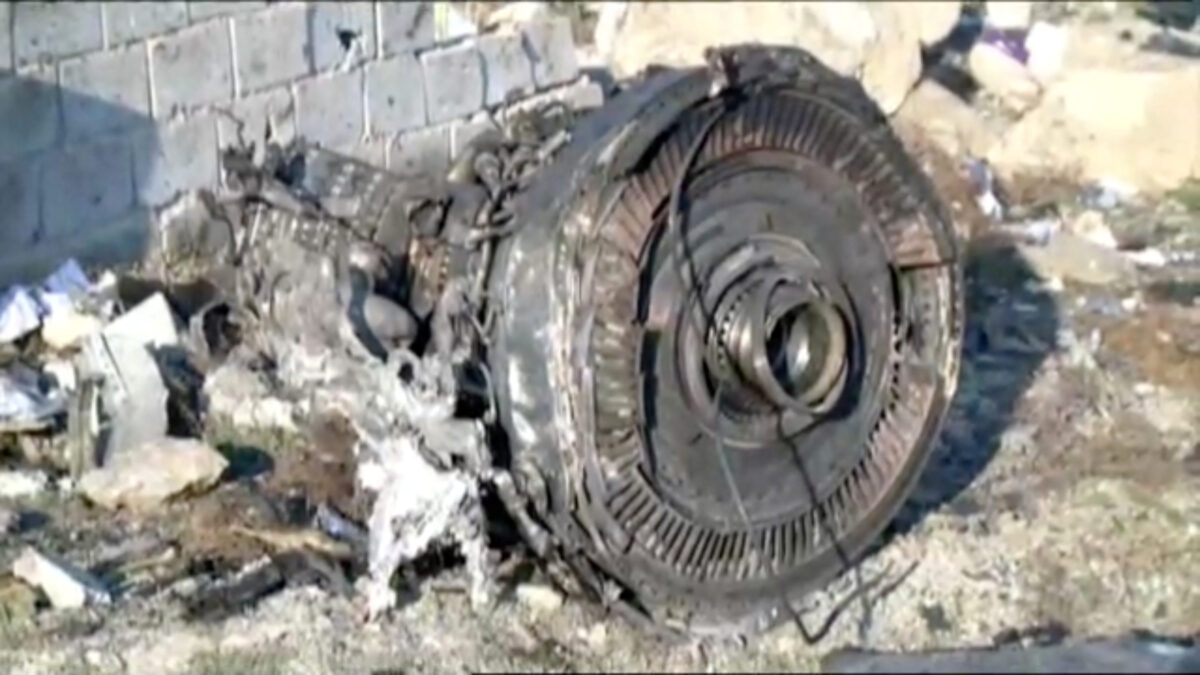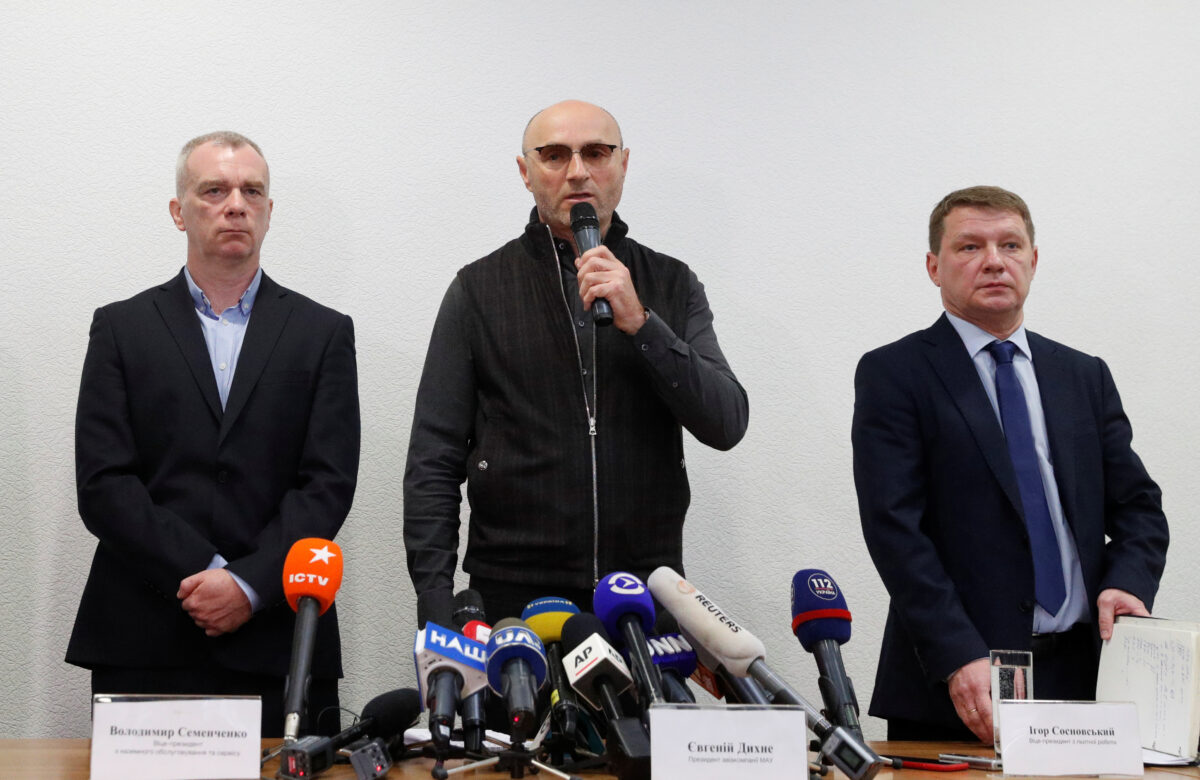 The investigation would include aviation authorities in Ukraine and Iran, representatives from Boeing, representatives from the airline, and officials from the National Bureau of Air Accidents Investigation of Ukraine.
It said the plane was built in 2016 and delivered to the airline by Boeing. The plane had maintenance performed on it on Jan. 6, it said.
Four airline officials said the plane was one of the best planes in its fleet and that the pilots were very experienced.
The officials spoke at a press conference in Kiev after the crash of Ukraine International Airlines Flight 752.
Airline officials said there was no sign that anything was wrong before the plane took off from Tehran's Imam Khomeini airport and that it had last been routinely serviced on Jan. 6.
Boeing said in a short statement after the crash: "This is a tragic event and our heartfelt thoughts are with the crew, passengers, and their families. We are in contact with our airline customer and stand by them in this difficult time. We are ready to assist in any way needed."
One hundred and seventy six people died in the crash, which left no survivors. Ukraine Foreign Minister Vadym Prystaiko confirmed the nationalities of those on board, which included 82 Iranian citizens, 63 Canadians, 11 Ukrainians, and 10 Swedes.
Reuters contributed to this report.