The Iowa Democratic Party agreed to a partial recanvass of the caucuses after two presidential candidates challenged the final results.
The campaigns of South Bend Mayor Pete Buttigieg, 38, and Sen. Bernie Sanders (I-Vt.), 78, made the requests for a partial recanvass on Monday before a deadline set by the state party.
The Iowa Democratic Party sent letters to the campaigns on Wednesday accepting the requests. Party chairman Troy Price told the campaigns that the audit will be overseen by recanvass administrators, will start on Feb. 16, and will last two days.
Up to two representatives from each presidential campaign will be allowed to oversee the precinct recanvass on site but the recanvassing room won't be open to the public or press.
The state party will send the campaigns on Friday details on the costs associated with the recanvass and the expected timeline and the campaigns will have 24 hours to decide whether to proceed or not.
Sanders requested a recanvass of three satellite sites and 25 precincts.
Buttigieg wants a recanvass of all satellite sites in the state as well as 57 precincts. In total, they requested a recanvass of 143 unique precincts, Price said at a press conference in Des Moines on Tuesday.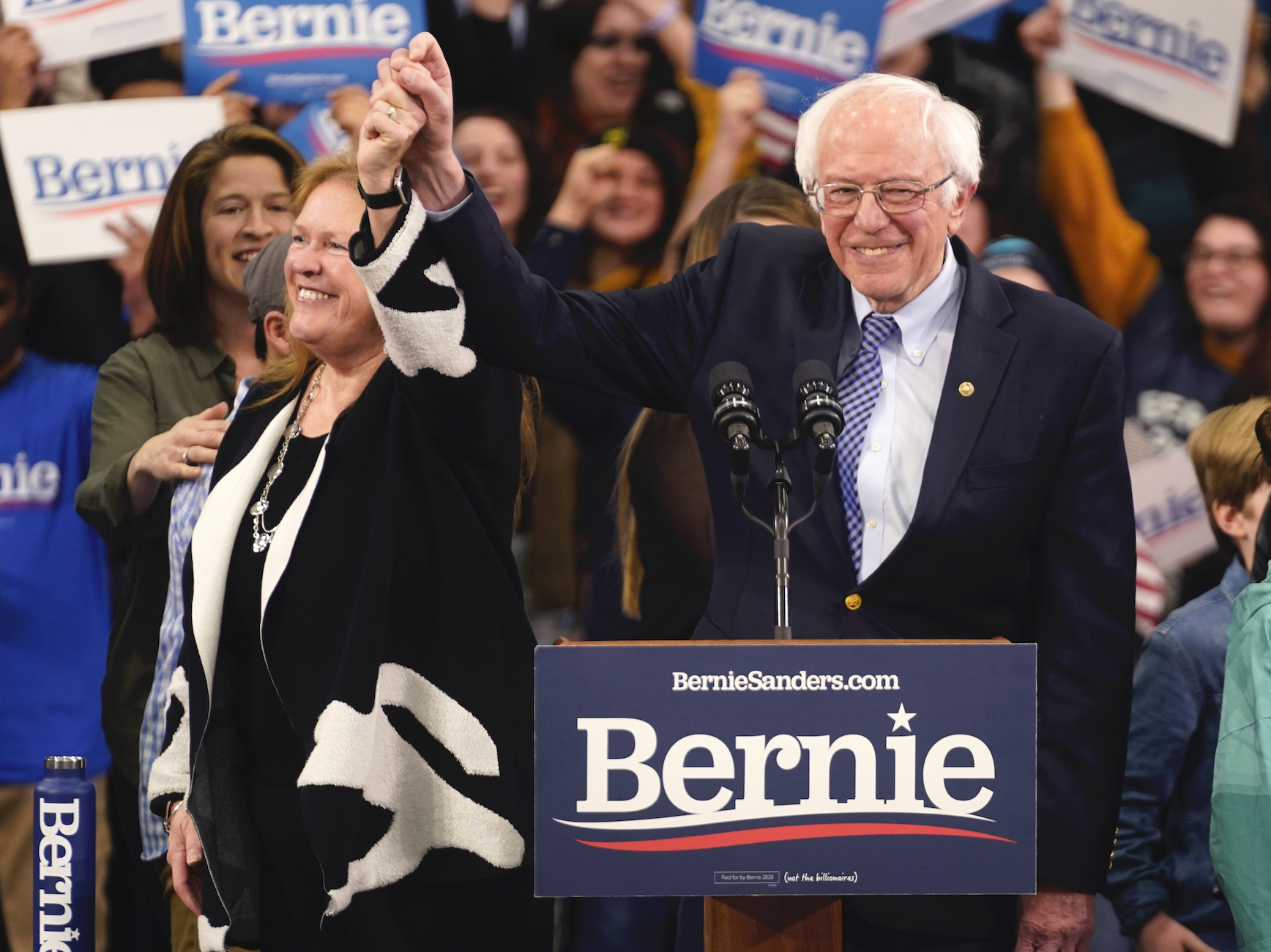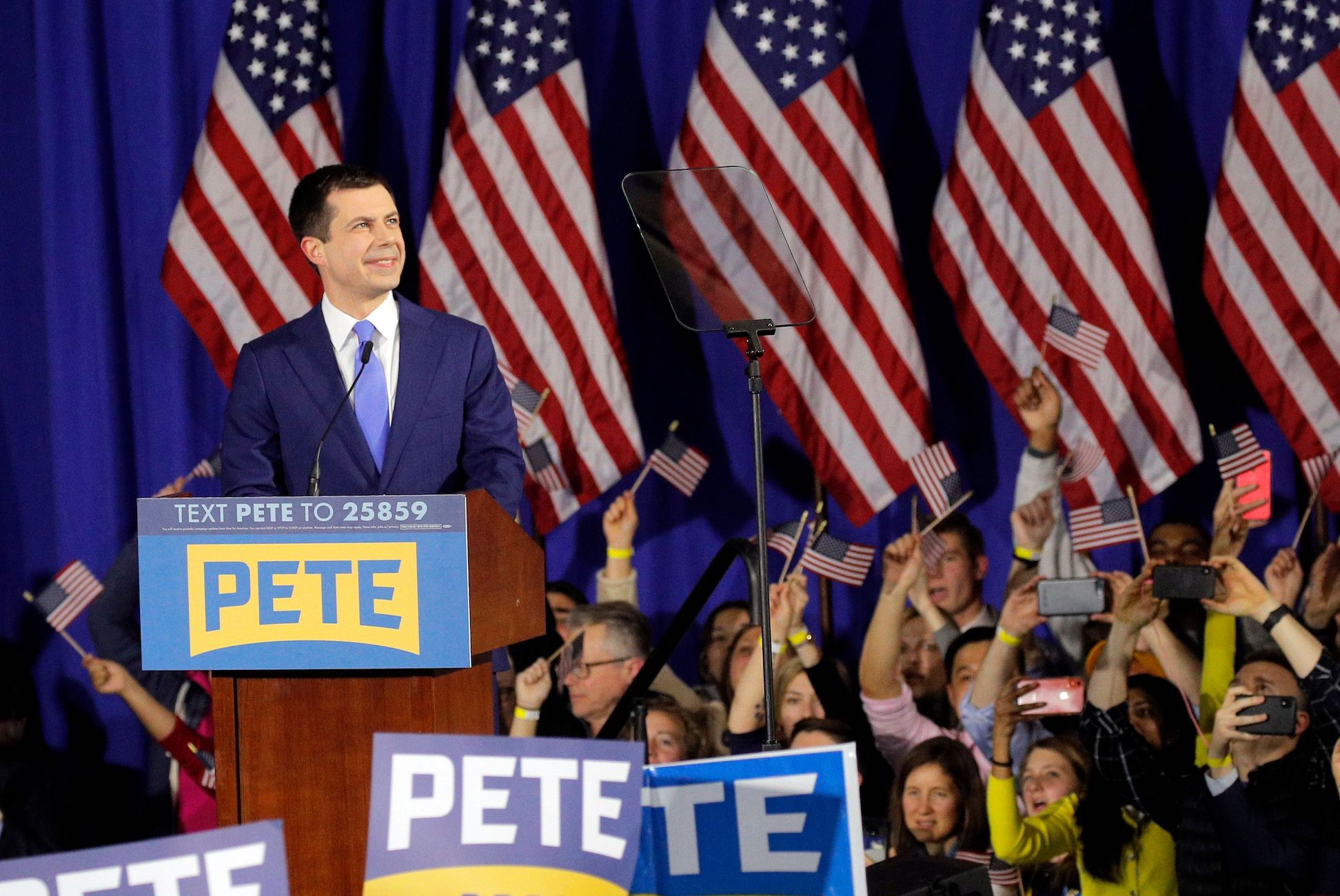 "Throughout this process, we thank the campaigns for their patience and open lines of communication. The Sanders and Buttigieg campaigns, in particular their Iowa teams, have been partners with the IDP since the beginning, and we remain committed to bringing the 2020 Iowa Caucus to completion. It is safe to say, this was not the caucus that the hundreds of thousands of Iowa Democrats deserved," he said.
An issue with an application developed by Shadow Inc., which employs many former campaign staffers for Barack Obama and Hillary Clinton, failed to work properly on caucus night, causing a major breakdown and delaying the transmission of the results for days.
"While a recanvass is just the first step in the process and we don't expect it to change the current calculations, it is a necessary part of making sure Iowans can trust the final results of the caucus," said Jeff Weaver, senior adviser for the Sanders campaign, in a statement.
He said the 41st delegate, which is awarded to the overall winner of the state, would be awarded to Sanders after a recanvass.
The Iowa Democratic Party declared Buttigieg the winner and awarded him 14 delegates, including the one awarded to the winner, while giving Sanders 12.
Sen. Elizabeth Warren (D-Mass.), 70, has eight; former Vice President Joe Biden, 77, has six; and Sen. Amy Klobuchar (D-Minn.), 59, has one.
Sanders and Buttigieg tied again in New Hampshire. With 98 percent of votes reported on Wednesday, Sanders had 75,859 votes to Buttigieg's 72,126. But they had both received nine delegates.
Klobuchar had six delegates. No other candidates had even one.