Following the announcement that China's former head of Internet censorship, Lu Wei, was placed under investigation for corruption, rumors are now swirling that others in his close circle within the Chinese Communist Party (CCP)'s propaganda apparatus will also get sacked.
As head of the CCP's Cyberspace Administration, Lu carried out many restrictive Internet policies, punishing those who published political dissent. Last week, the CCP's anti-corruption watchdog agency announced an investigation into Lu for "seriously violating Party discipline," an oft-used euphemism for corruption.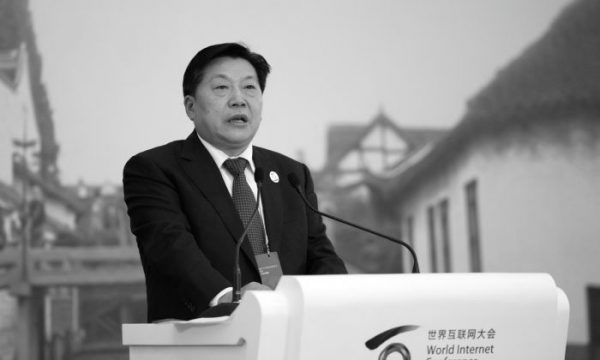 Lu's trusted aides, relatives, and political enablers are all being ensnared in the investigation, according to a report by Hong Kong newspaper Oriental Daily News published on Nov. 26. Propaganda officials are, in particular, on the chopping block, according to Oriental Daily News.
The rumor is not unfounded, as on the same day of the announcement of Lu being investigated, a court in Inner Mongolia opened session for the corruption case of Liu Jinghai, party secretary of Inner Mongolia Daily Newspaper, a state-run paper.
The following day, two other propaganda officials in Anhui and Hunan provinces were announced to be investigated and sentenced to prison.
Two weeks ago, Liu Beixian, the retired former head of the Chinese regime's mouthpiece, China News Service, was stripped of his Party membership.
Undermining Xi
The Hong Kong newspaper also reported that the CCP's state media have been subtly undermining CCP leader Xi Jinping, leading to his recent determination to purge enemies in the the propaganda apparatus.
While openly praising Xi, state media have been promulgating a "cult of personality" image for Xi. That is perhaps most evident in state-run mouthpiece Xinhua's recent publication of a 15,000-word profile on Xi, titled "Xi Jinping and His Era," and accompanied with a full English translation.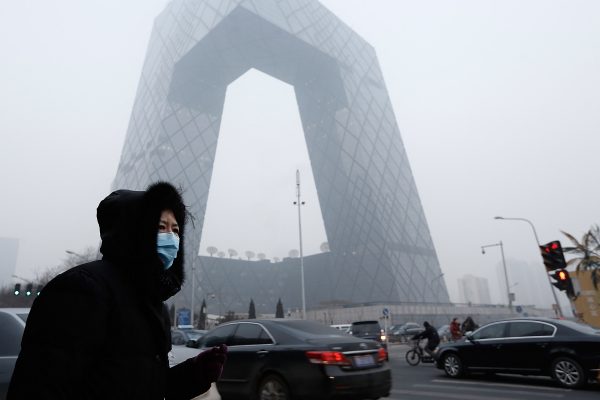 In state media, Xi has also been repeatedly referred to as "great leader," a phrase that has not been in use since the time of CCP leader Mao Zedong. Political observers have since speculated that the Party is going to return to an ultra-left, cult of personality-era.
Lu's Political Connections
As for who will be the next target on Xi's list, one name that has been raised is Liu Yunshan, according to the Oriental Daily News report.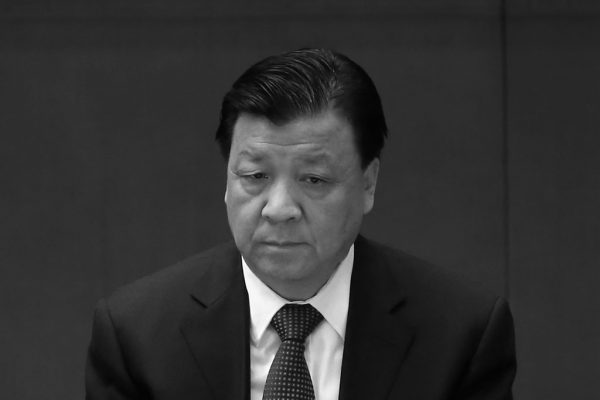 The former propaganda chief was the mastermind behind the CCP's propaganda machine for a decade, and key member of a rival faction loyal to former CCP leader Jiang Zemin. Both he and the recently sacked Lu got their start at Xinhua, the state news agency. After Liu was appointed to the powerful Politburo Standing Committee in 2012, he helped promote Lu to deputy head of the CCP's central propaganda department and head of the Cyberspace Administration.
Zhang Dun contributed to this report.