The coroner's inquest into the death of British MP Sir David Amess has opened, only to be put on hold until the end of the trial of the man accused of his murder.
The hearing on Oct. 27 was told that the 69-year-old father of five died of "multiple stab wounds to the chest" on Oct. 15 as he met with constituents in Leigh-on-Sea, Essex.
The hearing lasted less than five minutes before Lincoln Brookes, the senior coroner for Essex, suspended the inquest until the conclusion of criminal proceedings.
The inquest to be reviewed on April 27 next year, after the trial of the 25-year-old man accused of terrorist offences and murder is due to finish.
The attack on Amess, a long-standing Conservative MP, occurred at Belfairs Methodist Church in Leigh-on-Sea in Essex during his constituency surgery.
"Sadly, despite attempted medical interventions his death was confirmed at the scene at 1:13 p.m.," Coroner's officer Paul Donaghy told Wednesday's inquest in Chelmsford.
A forensic post-mortem examination was conducted at Southend Hospital the following day, with the cause of death recorded as "multiple stab wounds to the chest," Donaghy said.
Amess's funeral is to be held at Westminster Cathedral on Nov. 23.
Constituency surgeries—an opportunity for constituents to meet one-on-one with the MPs—are typically held weekly by British MPs and are often seen as a cornerstone of their role as champions of local and personal issues.
The man charged with Amess's murder is Ali Harbi Ali. He faces a trial in March next year. The prosecution accuses him of carrying out terrorism with "religious and ideological" motives.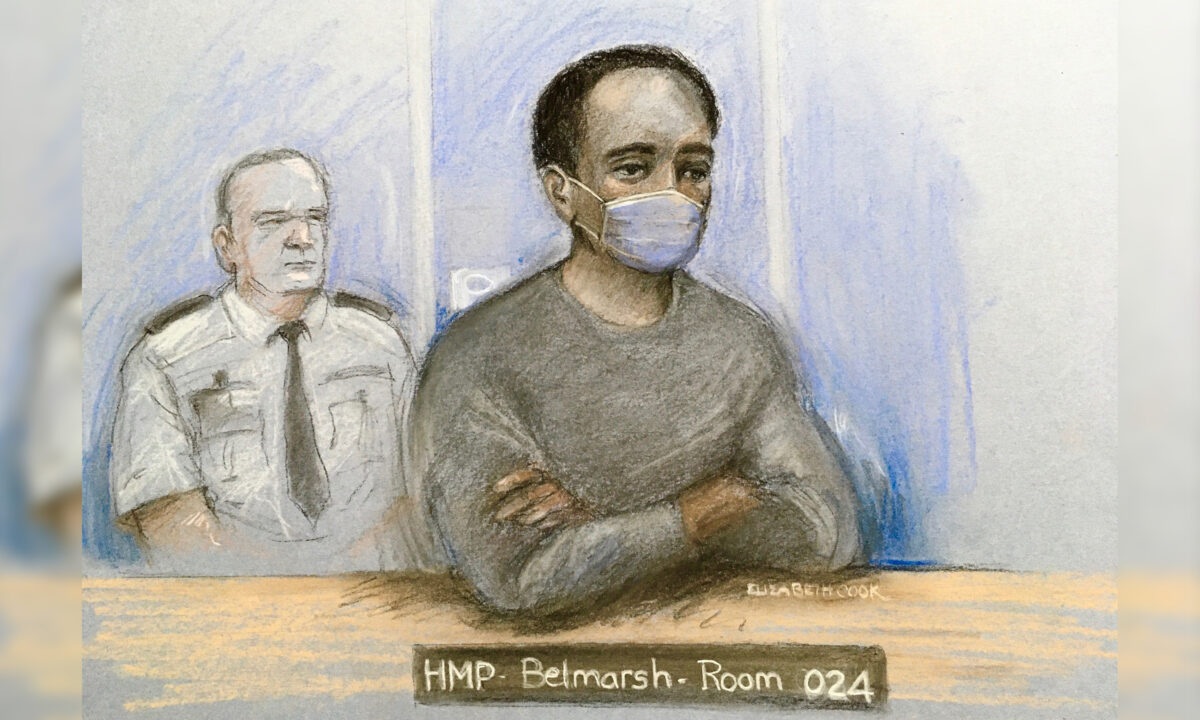 He appeared in court last Friday and was asked not to enter pleas to the charges of murder and preparing acts of terrorism.
The court heard that Ali had allegedly started to plan to kill an MP two years ago. He had originally focused on two other MPs, not Amess, allegedly carrying out reconnaissance at one of their homes, the surgery of another, and the Houses of Parliament.
The death of Amess has rekindled debate on MPs' safety.  Home Secretary Priti Patel told the House of Commons on Wednesday that intelligence officers had upgraded the threat level for politicians to "substantial" but there was no "specific or imminent threat."
PA contributed to this report