The popularity of inner-city living is declining amidst the CCP Virus pandemic lockdowns, according to a new report from real estate advisory CoreLogic.
According to the report apartment rents in Sydney and Melbourne plunged by 5.7 percent and  7.6 percent respectively last year as COVID-19 lockdowns and border restrictions dried up the stream of tourists and overseas students and forced many renters to move out.
"COVID-19 not only disrupted how we live, but also reshaped housing demand as accommodation preferences swung towards lower density options," CoreLogic research director Tim Lawless said.
"Higher density housing markets have seen less demand during the pandemic; a trend that has been amplified by stalled overseas migration and remote working opportunities luring residents further afield."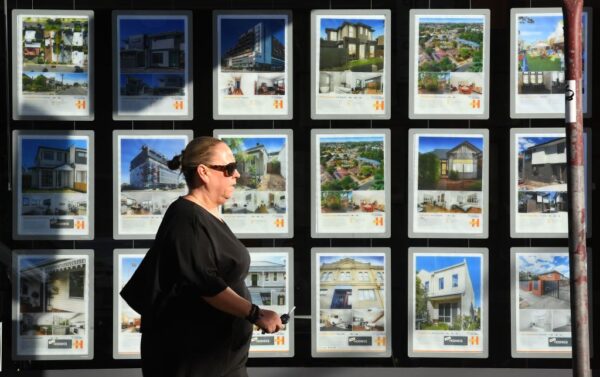 Residents leaving high-density housing areas has lead to cities falling behind the regional housing market, which saw a rapid rise in house prices and rents.
Overall capital city rents rose 0.7 percent while regional rents were up 5.3 percent over the year as people move away from the inner city.
Meanwhile, a divergence in the rental market within the capital cities across the nation can be seen as house rents rose 3.3 percent while apartment rents dropped 4.6 percent during 2020.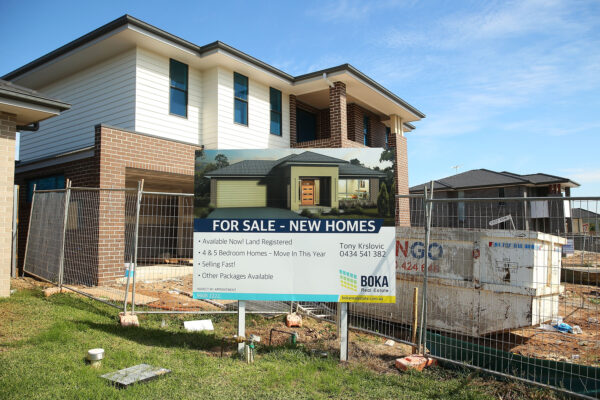 With international borders remaining closed and many people opting for more quiet environments to work in, its unsure how long CBD apartments will remain empty for.
Sharon Yam, a professor at the University of Western Sydney's finance and property division, said rental growth in the CBD would not likely see a return any time soon.
"Because there are opportunities to work from home, many people had since moved out from the city areas for a bigger house and a more conducive living environment," Yam told the Epoch Times.
"I believe many people will continue to work from home or have flexible work arrangements which will allow them to continue living in the regional areas even after the pandemic ends."