Injuries to Indian Soldiers by Chinese Troops on Sikkim Border Reported
September 17, 2009 11:50 pm Last Updated: October 1, 2015 9:23 pm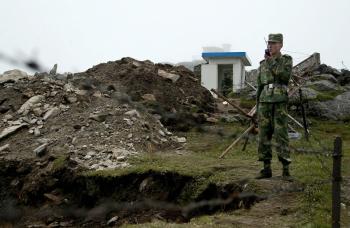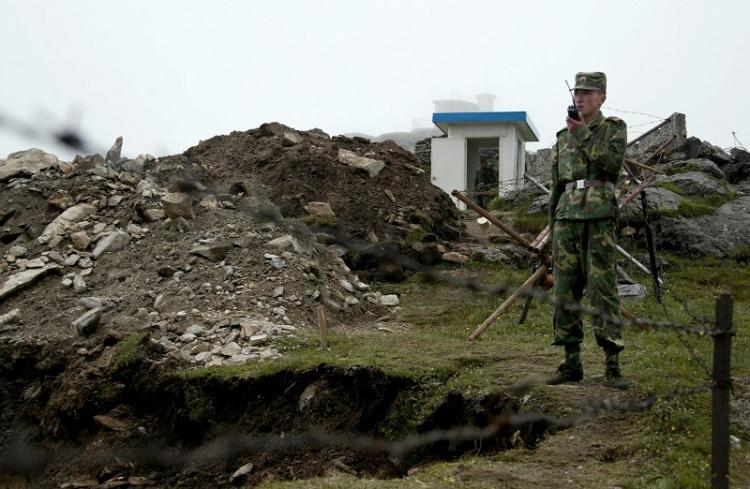 Two jawans of the Indo-Tibetan Border Police (ITBP) who guard the Line of Actual Control (LAC) were injured by gunfire from the Chinese side, according to a report by the Times of India on Sept. 15.
The shooting occurred in an area identified as Kerang in Northern Sikkim two weeks ago but has been kept under wraps. It was anonymously confirmed on Monday by a highly placed intelligence official who is not authorized to give information to the media. ITBP officials in New Delhi declined to confirm the incident, and no relevant reports are available in China.
This was the first incident of gunfire across the border since the landmark 1996 Sino-India agreement in which both sides pledged not to open fire over the border for any reason.
This is the second major incident in the area since June 16 of last year when a Chinese military vehicle penetrated more than half a mile into a region know as the "Finger Tip" in Northern Sikkim, a strategic location over which both China and India claim sovereignty. That incident drew stern protests from the Indian government.
With a length of approximately 1,056 miles, the boundary between China and India is composed of three parts: eastern, central and western sections. The disputed territory covers a total area of 77,671 square miles.
The 55,923 square-mile eastern section south of the McMahon Line is called South Tibet in China and Arunachal Pradesh in India. The eastern section is actually under India's control. The middle section, covering 1,243 square miles in the Northern Sikkim area, is also primarily controlled by India.
Read the original Chinese article.