A former FedEx employee who is accused of shooting and killing eight people at a parking lot of the global shipping corporation in Indianapolis never was called before a judge for a hearing under the state's "red flag" law after his mother warned authorities on concerns her son might be feeling suicidal.
The mother of 19-year-old Brandon Scott Hole issued the warning to police in March 2020, explaining her son might try to commit "suicide by cop" or force police to shoot him.
Marion County Prosecutor Ryan Mears said during a press conference on Monday authorities seized a firearm from Hole that day under legislation that passed in Indiana in 2005.
The law, which also exists in several other U.S. states, allows police or courts to seize guns from people who show warning signs of violence or mental health issues.
Hole, then 18, was immediately detained by law enforcement officers upon arrival on the day his pump-action shotgun was seized from the home.
As authorities suspected Hole had mental issues, he was held for a "brief period of time" by the Indianapolis Metropolitan Police Department, but officials found no criminal violation.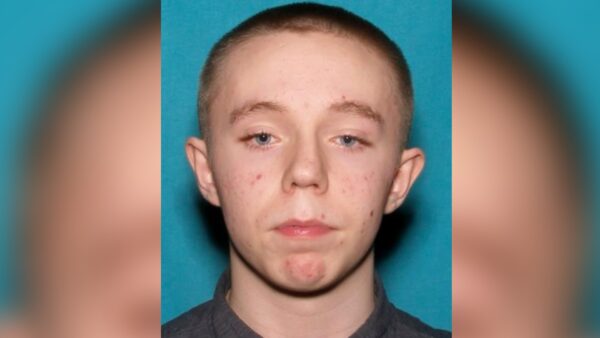 Mears said officials didn't pursue a hearing back then due to prosecutors' ability being limited in preparing a "red flag" case after a change in the law in 2019 required courts to make a "good-faith effort" to hold a hearing within two weeks, as well as filing an affidavit within 48 hours, The Associated Press reported.
"Given the fact that we had already secured both the removal and the surrender of that item … and all of those factors that I've mentioned, we did not file a follow-up petition," Mears said.
Under the "red flag" law, it is possible for a person to be barred from purchasing or possessing a firearm if a judge finds them to be a risk to themselves or others.
Mears said authorities believed they had already done what was needed for Hole, which was seizing the firearm, and by moving the case forward they could be at risk of giving it back to the person.
"The risk is if we move forward with that (red flag) process and lose, we have to give that firearm back to that person," Mears said. "That's not something we were willing to do."
Mears said he had spoken to legislators in the past about lengthening the two-week timeline for holding a red flag hearing to give prosecutors more time to investigate the person before going to a judge.
The shotgun was never returned to Hole—who used two rifles that he had purchased legally during last week's massacre. He reportedly fired for several minutes on employees in the parking lot of the FedEx facility before killing himself, officials have said.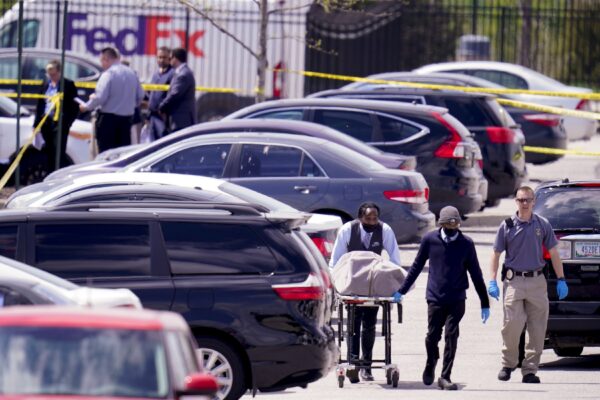 The eight victims have been identified as Matthew Alexander, 32, Samaria Blackwell, 19, Amarjeet Johal, 66, Jaswinder Kaur, 64, Jaswinder Singh, 68, Amarjit Sekhon, 48, Karli Smith, 19, and John Weisert, 74, by the Marion County Coroner's Office and FedEx.
Authorities have said Hole was a former employee and last worked at the facility in 2020. They said they weren't aware of Hole's reason for leaving employment or whether he had ties with any other employee.
The Associated Press contributed to this report.
From NTD News