The impeachment of Republican President Donald Trump was a result of "partisan rage," Senate Majority Leader Mitch McConnell (R-Ky.) said on the Senate floor in Washington on Dec. 19.
"Last night, House Democrats finally did what they had decided to do a long time ago: They voted to impeach President Donald Trump," he said, calling the impeachment inquiry the "most rushed, least thorough" in "modern history."
Democrats have been trying to impeach Trump since before he was nominated as the Republican presidential nominee, McConnell said, quoting news reports and lawmakers from 2016 and 2017.
"Now, their slap-dashed process has concluded in the first purely partisan presidential impeachment since the wake of the Civil War. The opposition to impeachment was bipartisan. Only one part of one faction wanted this outcome," he added.
House Democrats approved two articles of impeachment against Trump on Dec. 18. No Republicans joined them, and several Democrats joined for a bipartisan vote against the articles.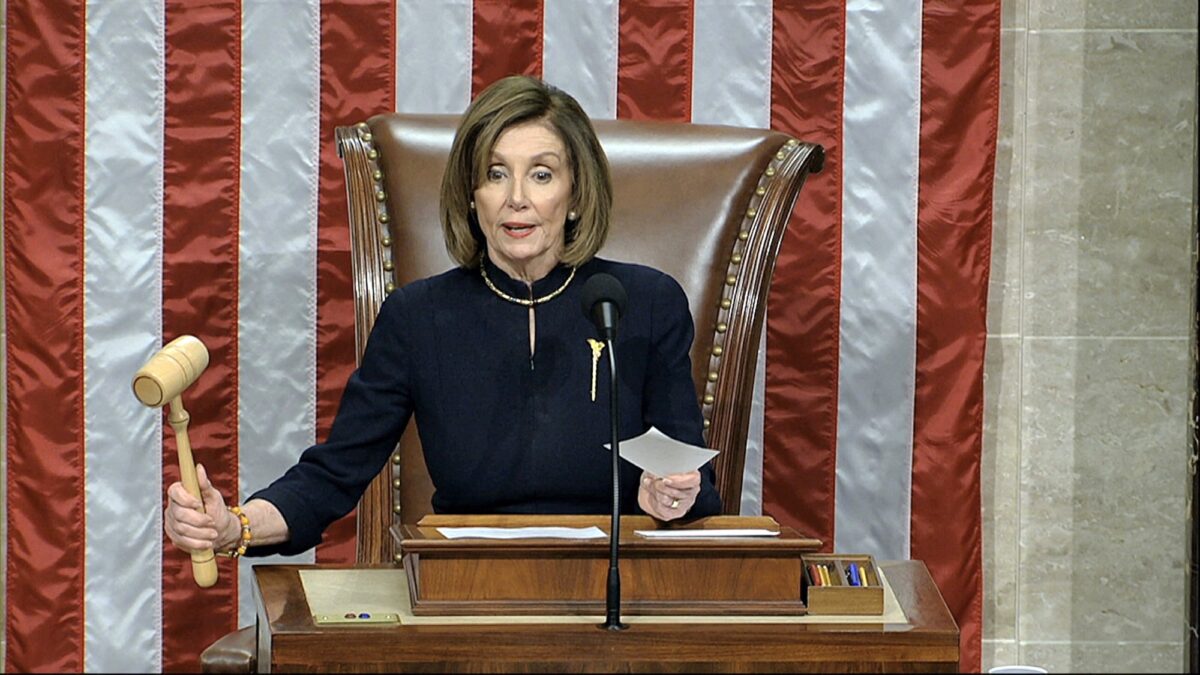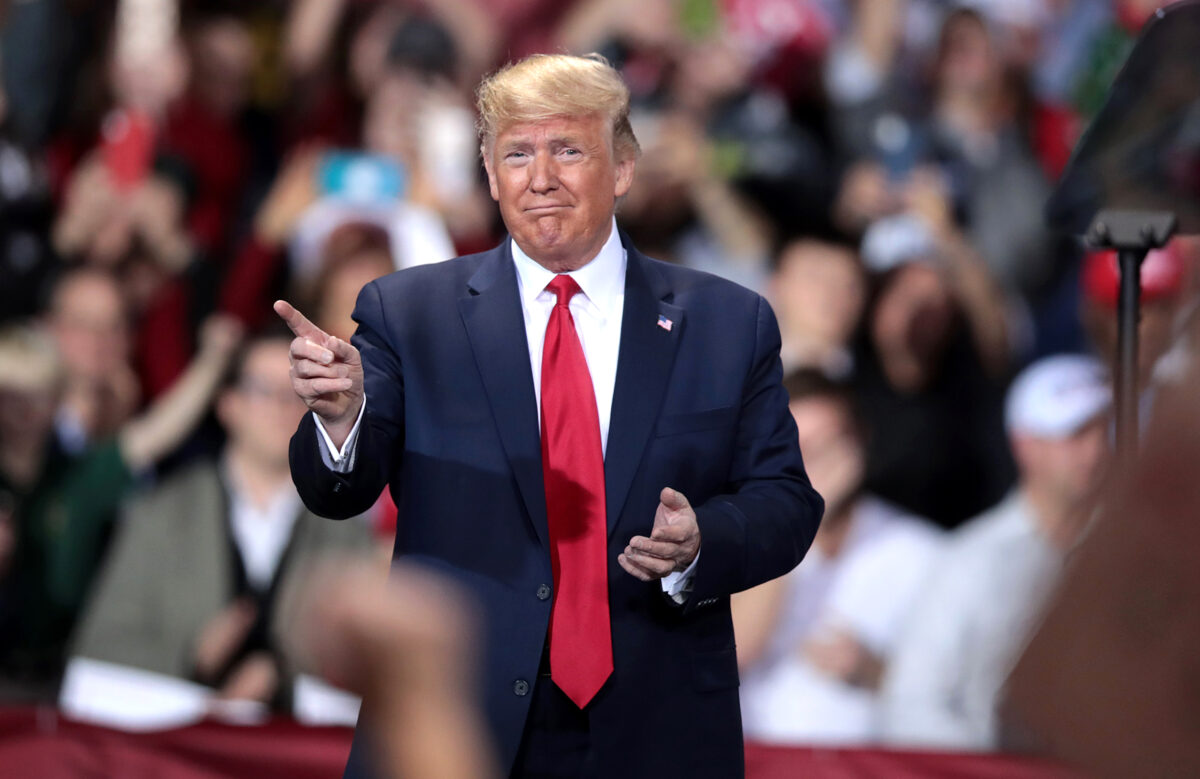 McConnell said "the House let its partisan rage at this particular president create a toxic new precedent that will echo into the future," and the vote "risks deeply damaging the institutions of the American government."
Unlike the other three presidents who were impeached or at severe risk of impeachment—Andrew Johnson, Richard Nixon, and Bill Clinton—Trump didn't commit any actual crime, McConnell said.
"Speaker Pelosi's House just gave in to a temptation that every other House in our history has managed to resist. They impeached a president that they do not even allege to have committed an actual crime according to our laws," he said.
The Nixon and Clinton proceedings lasted many months, unlike this one, which started in late September, McConnell said.
He dismissed the two articles—abuse of power and obstructing Congress—saying the first "does not even purport to allege any actual crime" and that the second is actually about Trump "asserting presidential privilege," which has been affirmed by courts and spans back to President George Washington.
He said that "Democrats didn't have to rush this," but "they chose to stick to their timetable instead of pursuing more evidence through a proper legal channel."