An illegal alien from Mexico is accused of murdering his wife in Oregon. Martin Gallo-Gallardo, 45, was charged with stabbing Coral Rodriguez-Lorenzo, 38, to death.
After Gallo-Gallardo was arrested following the Oct. 28 killing, Immigration and Customs Enforcement (ICE) officials said they'd tried to deport him earlier this year but the Multnomah County Jail released him in March after a prior arrest for allegedly assaulting his wife.
"It's unfortunate that law enforcement agencies like the Multnomah County Jail refuse to work with ICE to promote public safety by holding criminals accountable and providing justice and closure for victims," the agency said in a statement obtained by KPTV.
"Sanctuary policies not only provide a refuge for illegal aliens, but they also shield criminal aliens who prey on people in their own and other communities."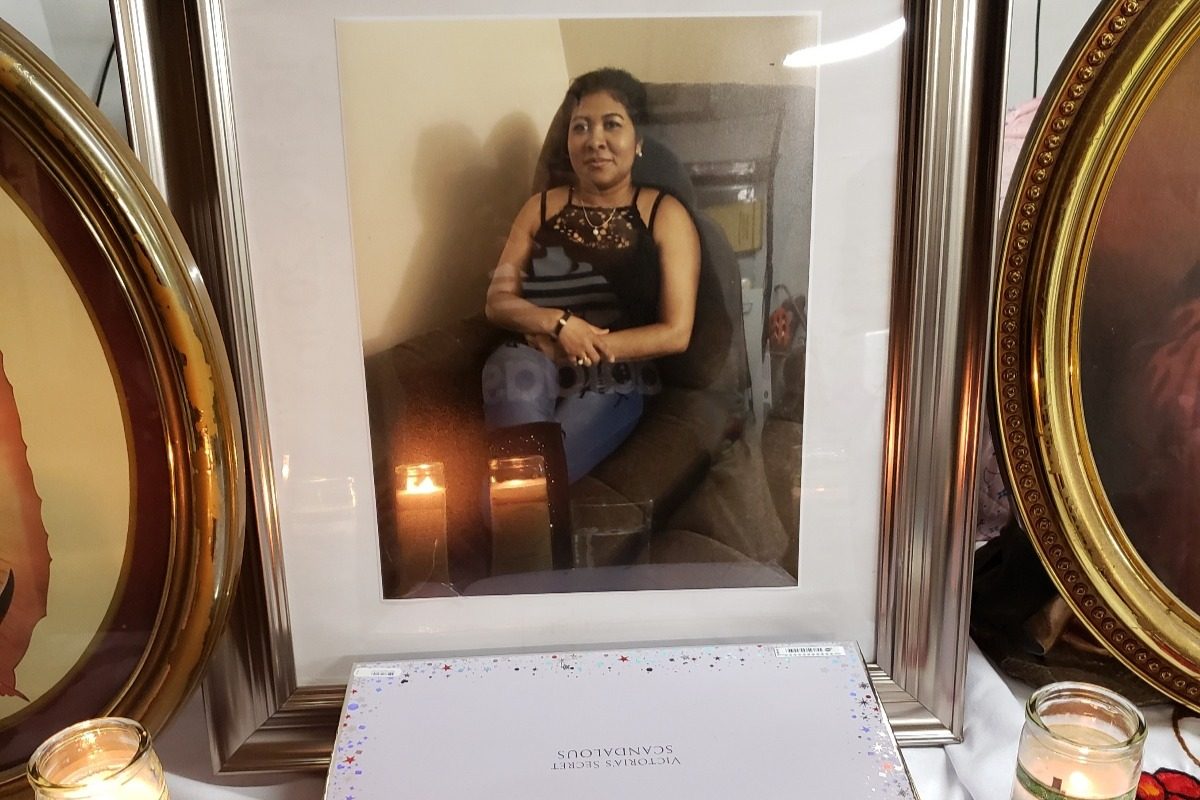 Despite placing an immigration detainer on Gallo-Gallardo, who is in America illegally, on March 6, the Multnomah County Jail released him on March 8.
Multnomah County Sheriff's Office claimed that they never received the detainer, blaming a fax machine. Even if they had, they couldn't have held Gallo-Gallardo under state law, Sheriff Mike Reese said. That would have required a federal criminal arrest warrant signed by a judge, not a civil detainer.
Gallo-Gallardo was released in March on bail, reported The Oregonian. His wife and daughter declined to cooperate with the police in the alleged assault case.
"Local police, corrections professionals, and the District Attorney did their best to hold this person accountable for his domestic violent assault—including taking the case to a grand jury. However, we were unable to hold him accountable without the cooperation of the victim," the Multnomah County Sheriff's Office stated.
Officials said that Rodriguez-Lorenzo's body was dumped in a ditch on Oct. 27 or Oct. 28 on Southeast Camp Nemanu Road near the Sandy River in the Bull Run/Sandy area.
Unlike Multnomah County, other Oregon counties routinely work together with ICE when illegal immigrants are arrested for other crimes.
Oregon's 1987 sanctuary law prohibits state and local law enforcement agencies from using public resources to arrest people whose only violation of the law is being in the country without documentation. The state expanded the law in 2017 to forbid schools, courts, and other public agencies from sharing information with immigration authorities unless required to do so by federal law, reported the Daily Caller.
Voters in the state have a chance to repeal the sanctuary law in the midterm elections by voting for Measure 105.
From NTD.tv