WASHINGTON—After a three-month plateau, illegal border crossings along the southwest border dropped in June.
New data for June shows that just over 42,000 individuals were arrested or deemed inadmissible, an 18 percent decline over May (51,905), but still almost double from June 2017, according to Customs and Border Protection (CBP).
The downward trend in June also occurred in fiscal years 2013, 2014, and 2016, and can at least partly be attributed to the intense heat.
"CBP is continuing to monitor sustained levels of illegal immigration, which is especially hazardous this time of year as the number of rescues by the U.S. Border Patrol continues to increase along with the temperature," CBP said in a statement.
"Border Patrol agents rescued 896 people in May and June compared to 621 rescues during those months in 2017."
CBP said that while it has emergency beacons in the desert and rescue teams operating, "it is still far too dangerous for individuals, especially families traveling with young children, to make the dangerous journey north."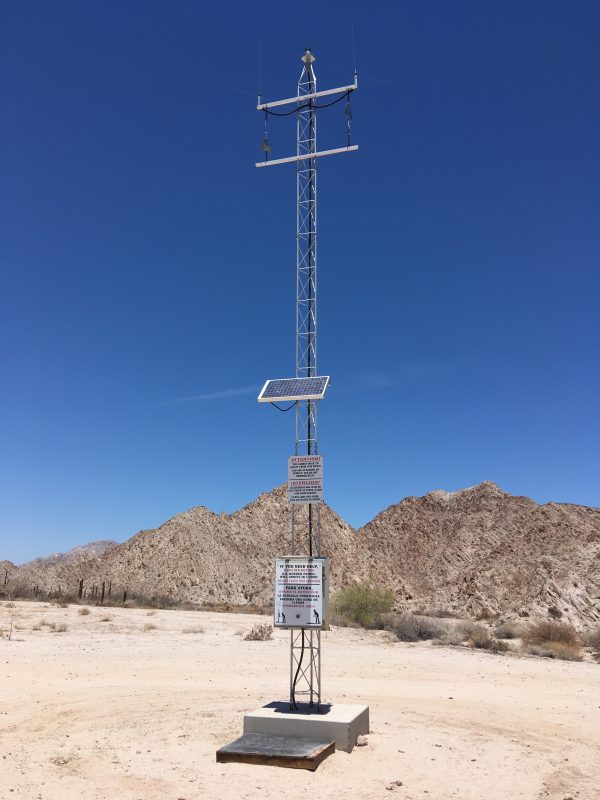 Although the numbers trended downward in June, the illegal crossings remain higher than in the months of June in 2013, 2015, and 2017.  
The number of family units (at least one parent and one child) remains elevated, with more than 9,400 apprehended after illegally crossing during June. That number has almost doubled since last October when 4,800 family unit members crossed.
The administration's "zero tolerance" policy was announced in April, which meant all adults crossing the border illegally were referred for prosecution. The impact meant up to 3,000 children and adults were separated while the adult was held for prosecution.
President Donald Trump issued an executive order on June 20, ordering that family separations stop until Congress helps to fix loopholes in the immigration system. The result is the resumption of catch-and-release once detention centers hit capacity.
Total Border Patrol Apprehensions, Per Fiscal Year
2017: 303,916
2016: 408,870
2015: 331,333
2014: 479,371