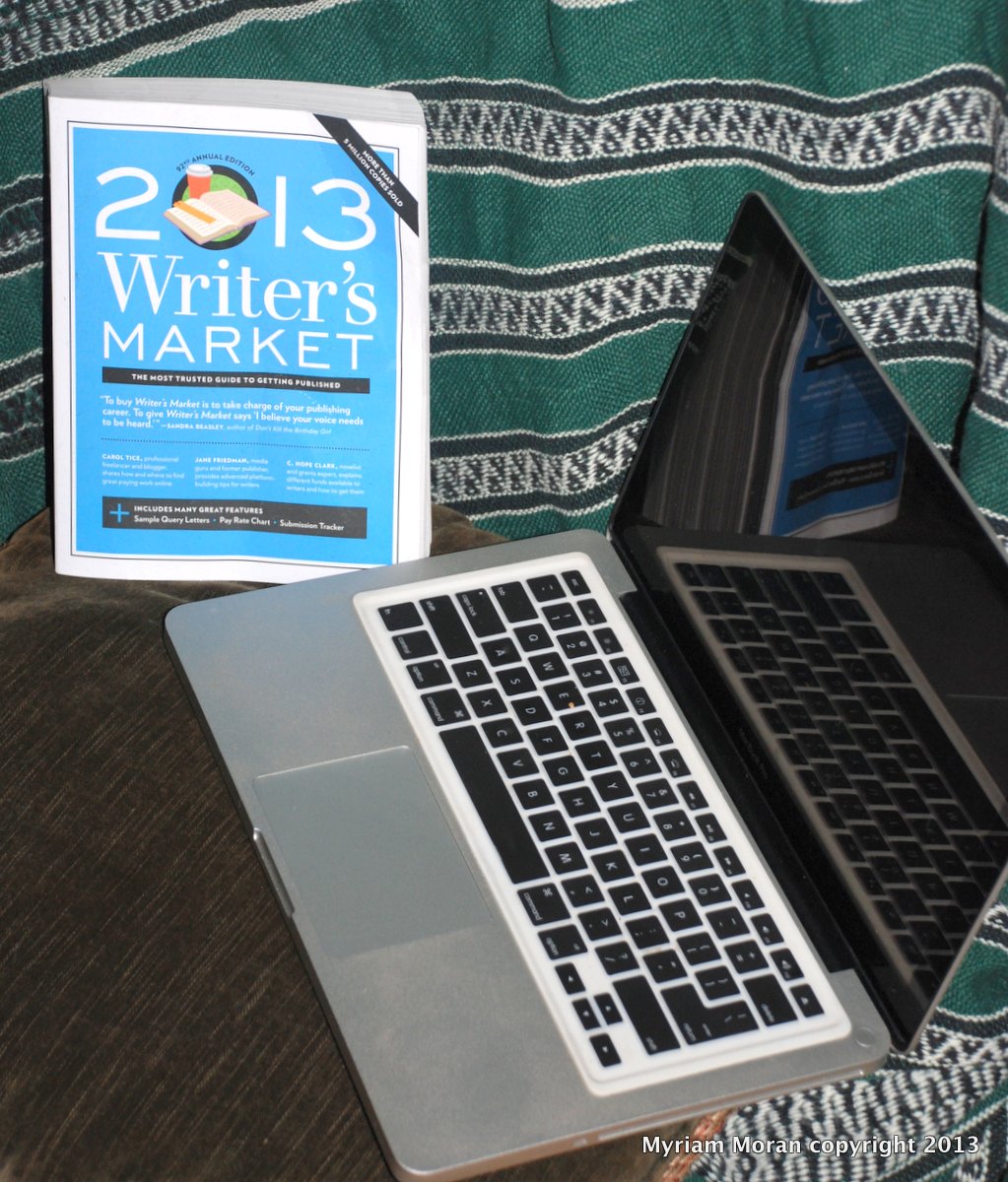 TORONTO—Michael Ignatieff says his party is ready to take the gloves off but he's not looking for a fight.
The Liberal leader is on the road again, hitting up communities in Conservative-held ridings that offer hope of a turn-around in the next election. On Tuesday, he made his pitch to ethnic media at a mixer/press conference at a veterans' hall in Markham.
The tour is a smaller repeat of his expedition across Canada last summer, which bumped up his polling numbers for a time. With a focus on ridings he hopes to reclaim, it appears Ignatieff has narrowed his intentions, perhaps responding to the uphill nature of his fight. The latest Ekos poll, released to CBC, has the Conservatives ahead by seven points: 34.5 compared to 27.3 percent of Canadians said they would vote Conservative if an election were held tomorrow.
Ignatieff brought in a few troops to help him make his case. Liberal MPs Rob Oliphant, Bryon Wilfert, and Jim Karygiannis mingled with reporters and Liberal supporters. So too did Liberal hopeful Lui Temelkovski, who held the riding for four years before Paul Calandra took it for the Conservatives in the last election.
The room was upbeat, with handshakes and friendly conversation fuelled by free Tim Hortons coffee while neat rows of chicken wraps sat ignored in tinfoil trays.
In a casual chat with Temelkovski, the candidate remarked that part of the reason for his narrow loss may simply be the more strident nature of Conservative voters.
"Through wind and snow," he joked about how determined the Conservatives are to cast their ballot. But he believes his own staff can do the same, and is optimistic about reclaiming the riding for the red team given the relative obscurity of Calandra.
With the Conservatives making a push to penetrate urban Toronto, that might be tough. During the recent spate of infrastructure stimulus spending, the region was among those to benefit from the dole out of cash and even the local Ontario Liberal MPP on hand, Helena Jaczek, said she couldn't complain about that.
Ignatieff arrived after the mixer was done, though the notice said he would attend the reception as well, and after hand-shaking his way to his seat at the round table, he called for a moment of silence for fallen police officer Sergeant Ryan Russell. Russell's funeral was held just a few kilometres away the same day.
After telling the various shades of journalists present they were the connection between their ethnic communities and the democratic process, he went on to lay out the core of his ballot-box issues.
Ignatieff said he was on an 11-day tour of 20 ridings to take a simple message to Canadians.
"It starts with a question, a question that you should take to the communities that you serve. Are you better off after five years of Stephen Harper?"
Ignatieff made his case for why the answer was no, calling out the government for a high deficit and loss of international prestige.
While Ignatieff led his comments with the economy but spent much more time criticizing government's failure to score a seat on the United Nations Security Council and its apparent disinterest in the environment.
"How many environment ministers have they had?" he asked, saying he could no longer keep track. Notably, to his right at the table was Karen Mock, who will face off against recently promoted Environment Minister Peter Kent in the next election.