A professional wrestling star and Hollywood actor collapsed during a show in Britain and died.
Silver King, whose real name is Cesar Barron, was performing in a match on Saturday, May, 11 at the Roundhouse in London, when he died from what the Guardian reported was cardiac arrest.
Barron, who at one time was a star competitor in the World Championship Wrestling (WCW), a U.S. federation, was 51 at the time of his death.
Disturbing footage shows the moment the iconic wrestler, who also starred alongside Jack Black in the film "Nacho Libre," struggles to lift himself from the mat, visibly distressed.
King's opponent, Juventud Guerrera, or Youth Warrior, is seen in the video trying to keep the match going, apparently unaware Barron was experiencing a medical emergency.
Guerrera is seen in the footage delivering a final kick to the downed fighter, after which King collapses and never rises again.
Youth Warrior tugs at King's bodysuit and shoulder, rolling his opponent over for a final pin, before celebrating his victory. Meanwhile, Barron lies motionless in the ring.
Roberto Carrera Maldonado, who was at the show, told the BBC that he thought Barron's collapse was part of the performance.
"It felt like it was staged," he said, according to the BBC. "Obviously it was quite normal in the fight."
But when the referee's efforts to revive Barron failed, people jumped into the ring to help.
"All of us were really shocked—it wasn't clear what was happening," Carrera told the BBC. "I had the impression they didn't know what to do."
Barron was rolled into the prone position and lay in the ring surrounded by people until medical responders arrived.
The rest of the show was called off.
Scotland Yard was cited by ITV News as saying the wrestler's death was being treated as "non-suspicious."
Condolences
The venue expressed condolences on Twitter, saying: "Last night Silver King sadly lost his life during an event at the Roundhouse. At this stage, the details are still being investigated so we don't have more information we can share."
Last night Silver King sadly lost his life during an event at the Roundhouse. At this stage the details are still being investigated so we don't have more information we can share. Our thoughts and condolences are with his family, friends and all of the Lucha Libre team.

— Roundhouse (@RoundhouseLDN) May 12, 2019
People attending tweeted their condolences.
"We watched in disbelief from the 3rd row. Such a sad end to an amazing show. He went doing something he loved. Rest in peace big man #SilverKing #Luchadores #LuchaLibre," wrote one commenter.
"Saddest news. We were there at the afternoon performance.
Our thoughts are with his loved ones. Descanse en Paz," wrote another.
Stuart Hughes, the BBC's senior world affairs producer filmed Barron performing at an earlier matinee show.
The official Lucha Libre Twitter account posted a picture of the wrestler captioned, "Rest in Peace."
The tweet read, "Lucha Libre AAA Worldwide joins the grief that the Luchistica family has for the death of Cesar Cuauhtemoc Gonzalez Barron 'SILVER KING.'"
Lucha Libre AAA Worldwide se une a la pena que embarga la familia luchística por el fallecimiento de César Cuauhtémoc González Barrón "SILVER KING".

Descanse en paz. 🕊 pic.twitter.com/RhAWTFg5Cw

— Lucha Libre AAA (@luchalibreaaa) May 11, 2019
Lucha Libre is a Mexican professional wrestling federation that involves masked competitors, or luchadors, facing each other in choreographed fights.
Luchador El Hijo del Santo wrote in his tribute that Silver King, "died as he wanted: fighting!"
"Deeply saddened at the death of my great rival and companion at so many battles," he wrote.
Lamento profundamente la muerte de mi gran rival y compañero de tantas batallas. Se fue como él quería: luchando! @SILVERKING hasta siempre querido amigo #SilverKing

— El Hijo del Santo (@ElHijodelSanto) May 12, 2019
Other tributes have flooded in from elsewhere in the wrestling world.
The American WWE federation wrote on Twitter, "WWE is saddened to learn that Lucha Libre legend and former WCW star Silver King has passed away at age 51."
WWE is saddened to learn that Lucha Libre legend and former WCW star Silver King has passed away at age 51. https://t.co/mAge65OmeN

— WWE (@WWE) May 12, 2019
Barron competed in the World Championship Wrestling Federation from 1997 to 2000.
He came from a wrestling family, with his father being a popular Lucha Libre fighter.
Notable Celebrity Deaths in 2019
Peggy Lipton
Actress Peggy Lipton, who starred in David Lynch's iconic show "Twin Peaks," and the 1960s show "The Mod Squad," died on May 11 at the age of 72.
The cause of death was cancer.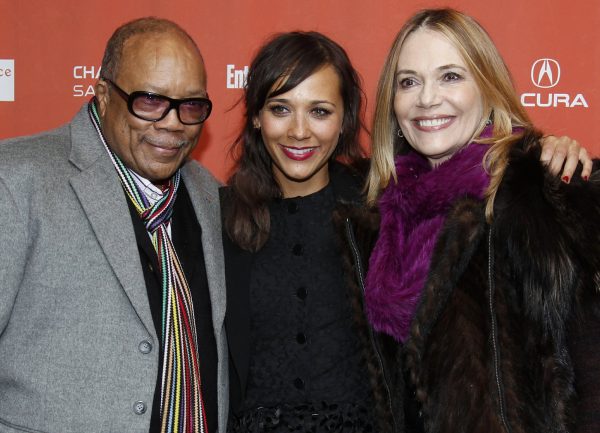 Nipsey Hussle
Rapper Nipsey Hussle was shot dead at the age of 33 in South Los Angeles on March 31.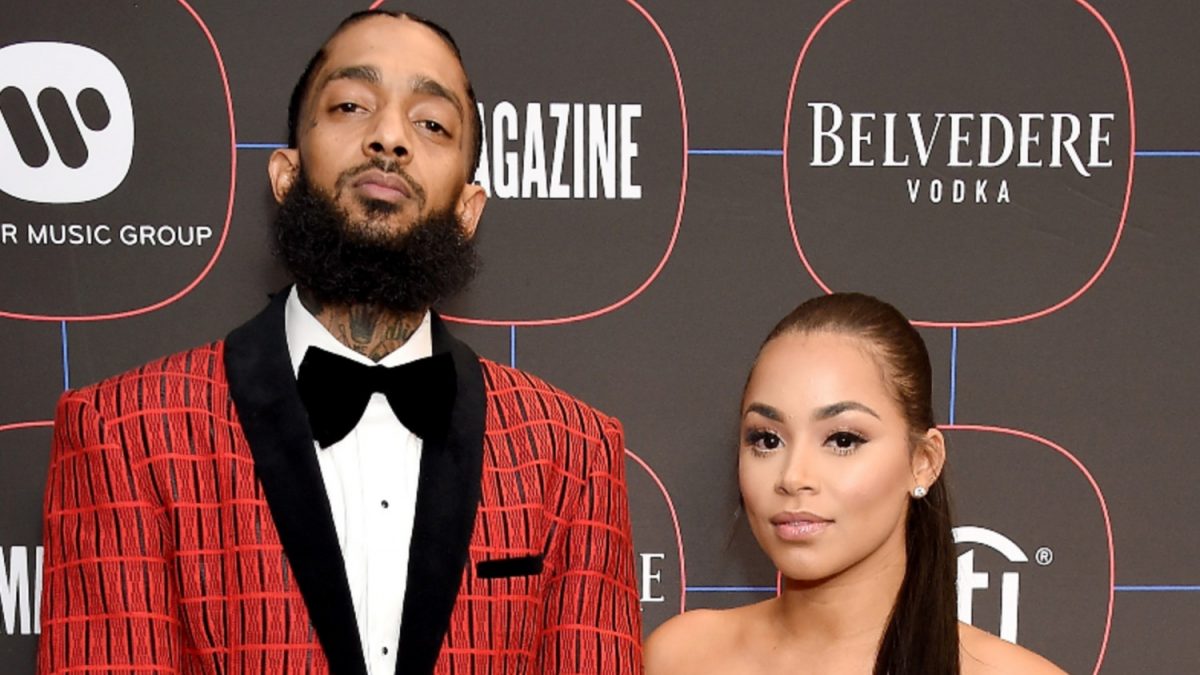 Luke Perry
Actor Luke Perry died from a stroke on March 4.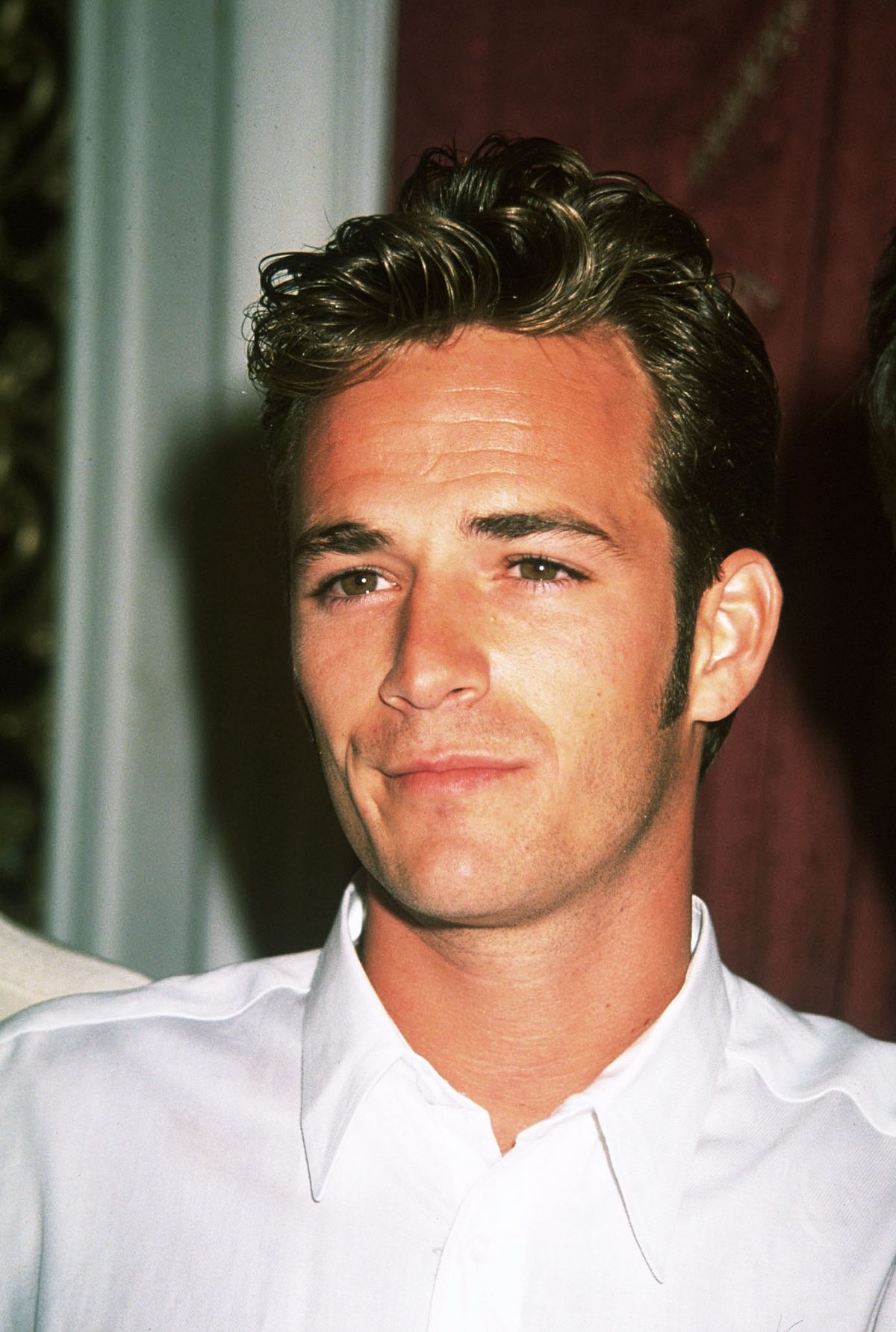 John Singleton
Iconic "Boyz N The Hood" director and the youngest ever Oscar nominee for best picture died after spending days in a coma following a stroke.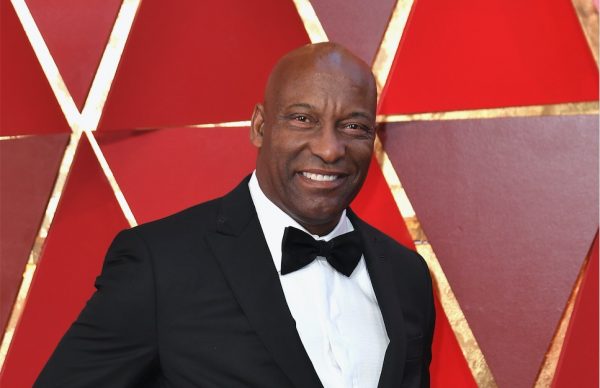 Peter Tork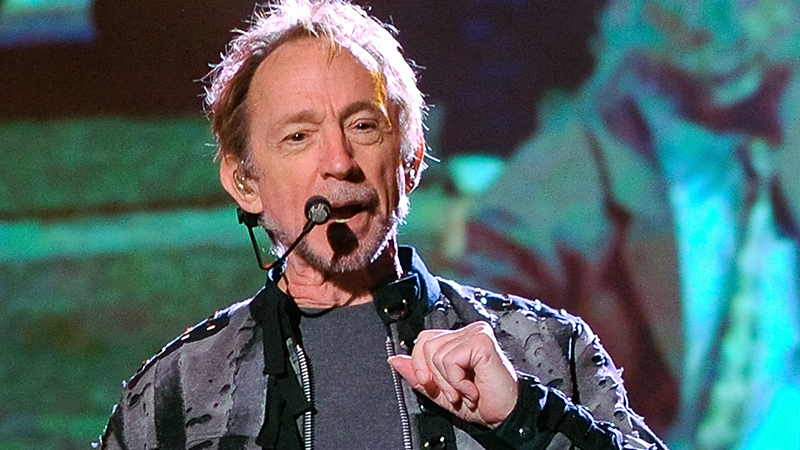 Albert Finney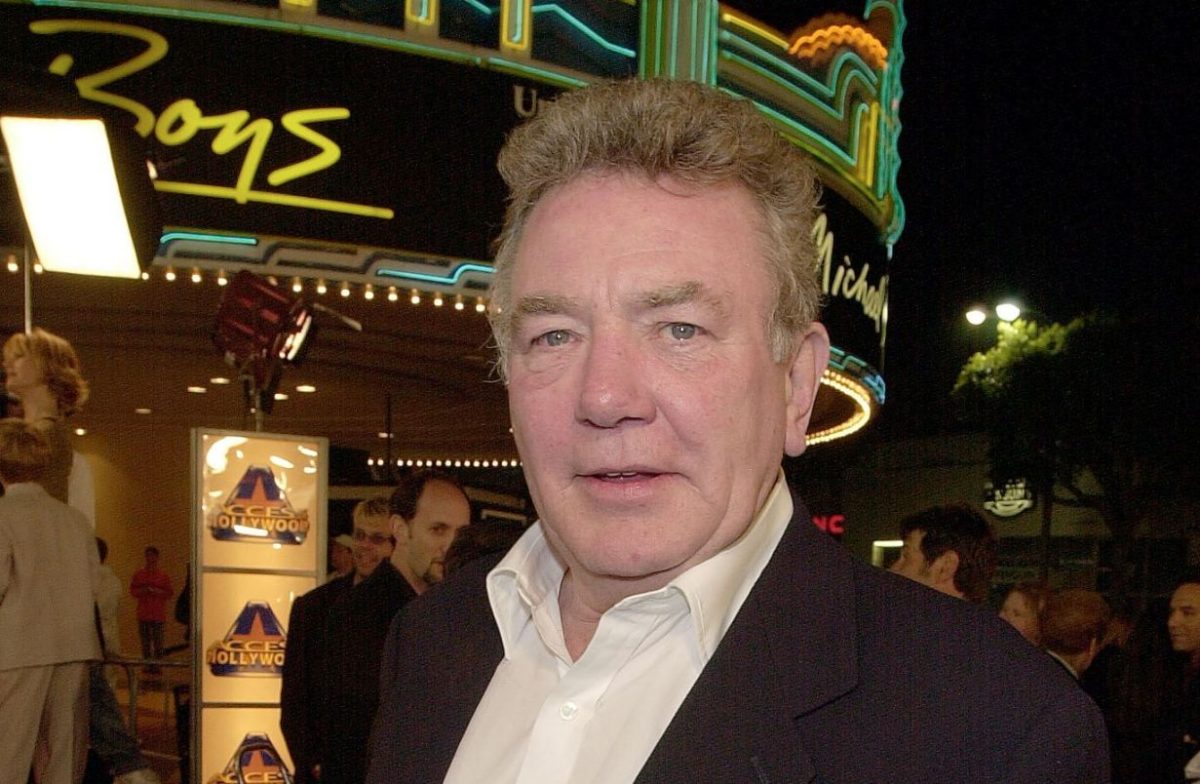 James Ingram
Longtime R&B singer James Ingram died in late January. Quincy Jones, a collaborator of his, wrote, "With that soulful, whisky sounding voice, James Ingram was simply magical … every beautiful note that James sang pierced your essence and comfortably made itself at home."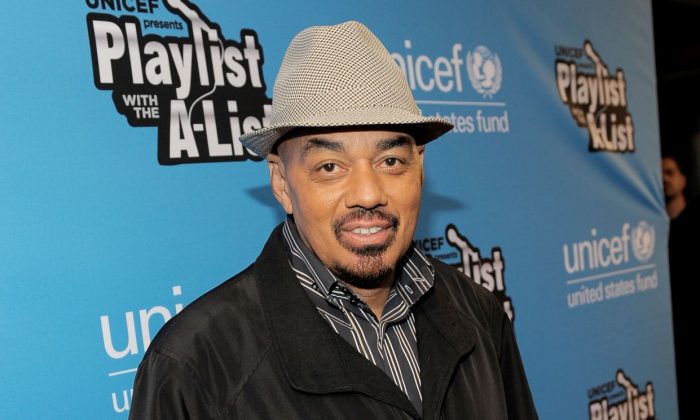 Freddie Starr
Celebrity comedian Freddie Starr died aged 76 at his home in Spain, according to reports.
The body of the British-born funnyman was reportedly discovered by a carer at his apartment in Mijas on the Costa del Sol on May 9, the Mirror reported.
Starr had been ill.
A neighbor, who asked not to be named, told the Mirror: "His carer found him dead in his chair at around 3:30 p.m. Police arrived first and then later an ambulance arrived and he was taken away.
"His next door neighbor, who is a nurse, said he was definitely dead. She said she thinks he may have suffered a heart attack."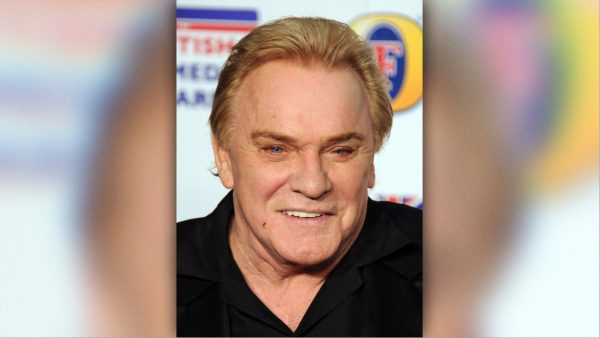 Kelly Jobanputra
BBC Radio 6 music presenter Kelly Jobanputra, of Swindon in southwest England, died on April 26, according to the Swindon Advertiser. She was tragically struck and killed by a train, according to reports.
The celebrity radio host had just turned 40 in April, The Sun reported, and last year had given birth to her second child.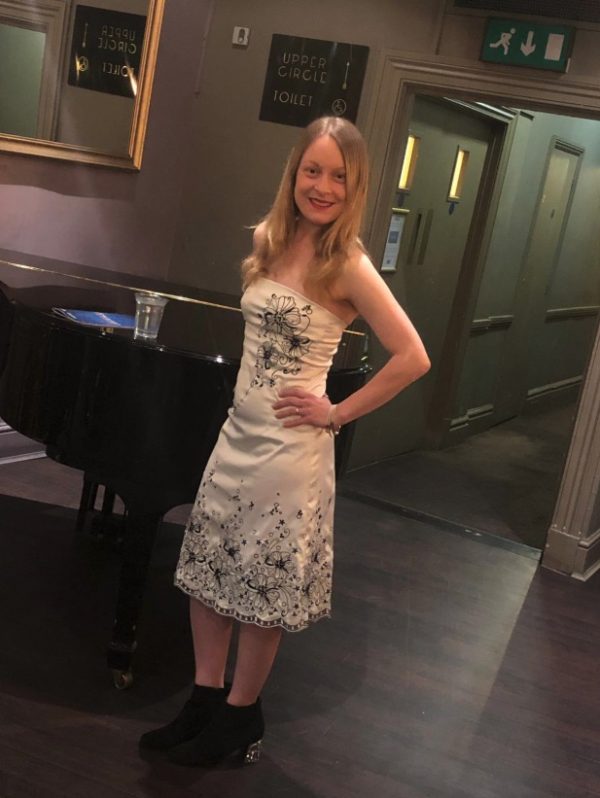 Fatima Ali
"Top Chef" alum Fatima Ali died on Jan. 25, after a battle with terminal cancer. She was 29.
Former "Top Chef" contestant Bruce Kalman paid tribute to her: "It's with a heavy heart we say goodbye to Fatima Ali today, as she has lost her battle with cancer," he wrote.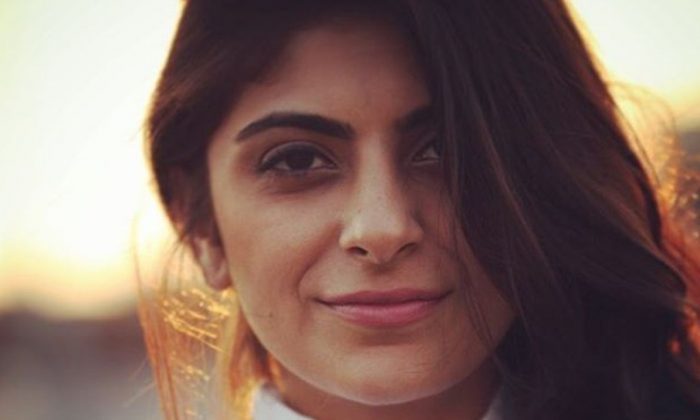 Carol Channing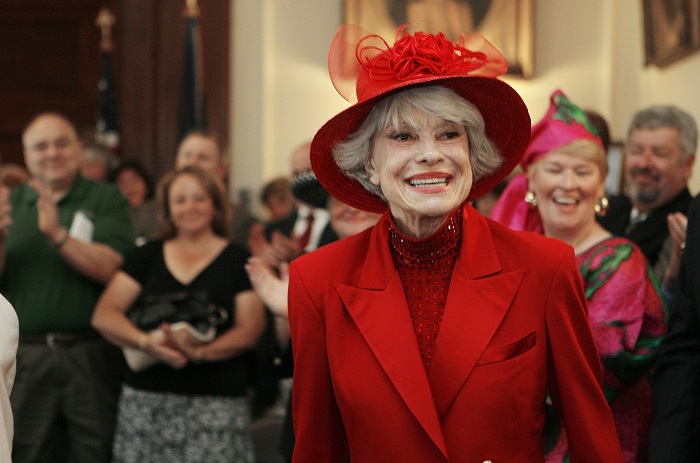 Bob Einstein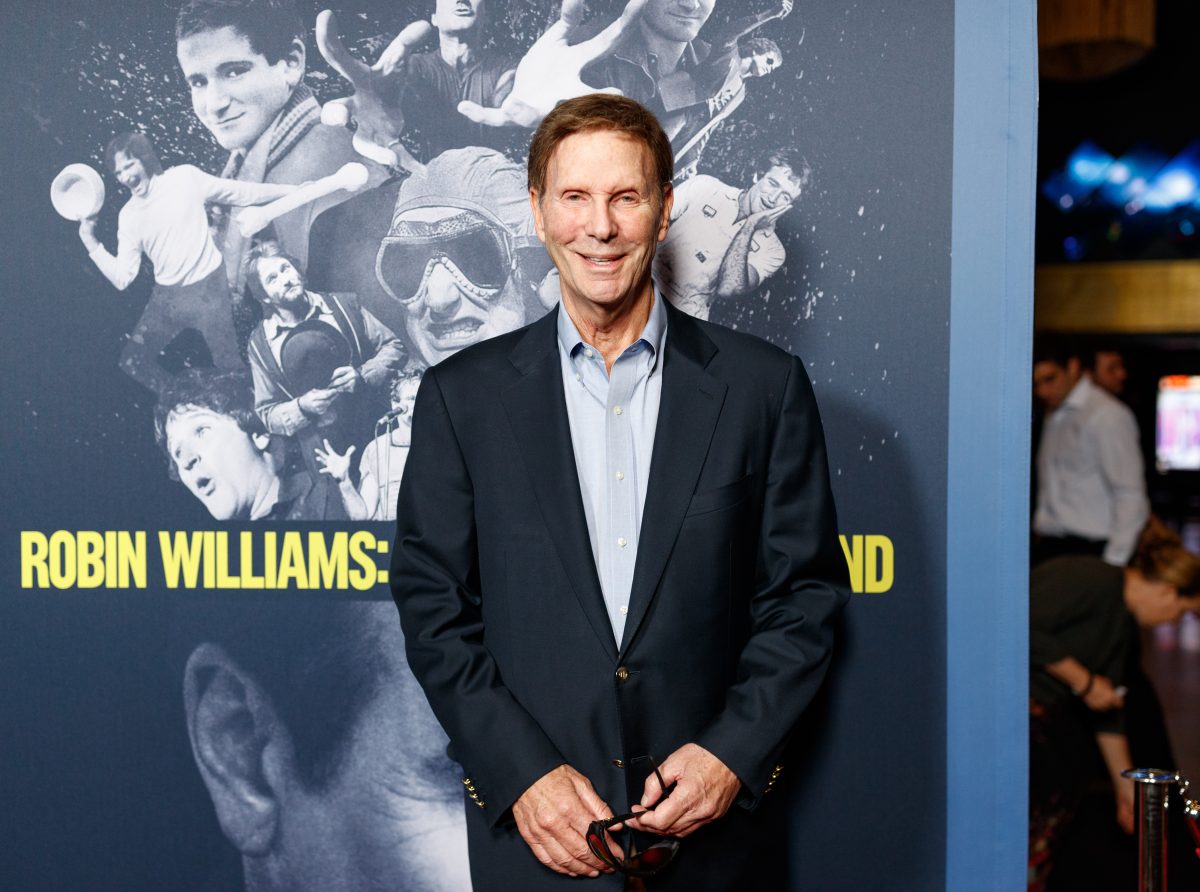 Comedian and actor Bob Einstein died on Jan. 2 after a battle with cancer. He was 76.
Daryl Dragon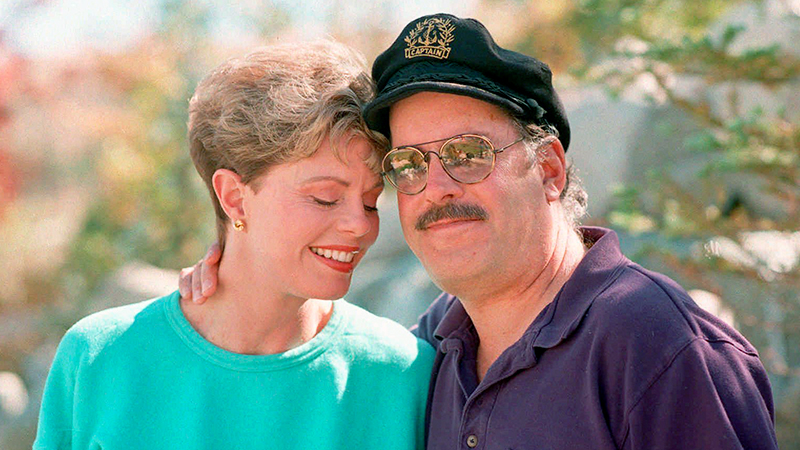 Daryl Dragon, or "Captain," of pop group Captain and Tennille, died on Jan. 2 of renal failure.
Epoch Times reporter Jack Phillips contributed to this article.