Celebrity comedian Freddie Starr has died aged 76 at his home in Spain, according to reports.
The body of the British-born funnyman was reportedly discovered by a carer at his apartment in Mijas on the Costa del Sol on May 9, the Mirror reported.
Starr had been ill.
A neighbor, who asked not to be named, told the Mirror: "His carer found him dead in his chair at around 3:30 p.m. Police arrived first and then later an ambulance arrived and he was taken away.
"His next door neighbor, who is a nurse, said he was definitely dead. She said she thinks he may have suffered a heart attack."
Another neighbor told the publication, "He's been quite ill ever since he moved in and has barely left his apartment since moving in a couple of years ago."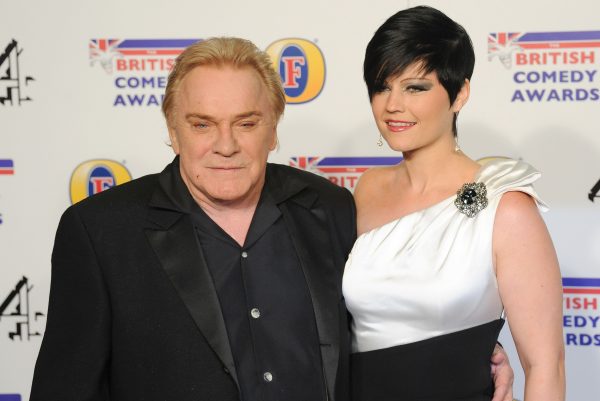 'Tears of Joy'
A post on a social media page claiming to belong to Starr confirmed the news.
"This is Freddie's manager. Just to confirm Freddie has passed away. R.i.p to our greatest comedian of all time," read the statement on the Facebook page Freddie Starr Official.
A follow-up post said the page would become "a tribute page to the greatest comedian ever that's what he would of [sic] wanted."
Hundreds of fan tributes have poured in with such heartfelt comments as: "He was the only comedian who actually made me laugh out loud and have tears of joy … Freddie was unique a real original talent."
Starr's final post on the page was on May 1, when he wrote that he was "getting tired more now but otherwise I'm doing good."
"I just have to say thank you all from the bottom of my heart for all the kind comments and messages it really does mean a lot so thank you to each and everyone of you thanks so much. Freddie."
Celebrity tributes have appeared following Starr's death.
Comedian Bobby Davro tweeted:
I've just heard that Freddie Starr has died.
He was the funniest man I have ever seen.
I'm so sad we have lost one of our greatest comedy talents. RIP Freddie. 💔

— Bobby Davro (@BobbyDavro1) May 9, 2019
Fellow comedian Jim Davidson also paid tribute:
Just heard the news. Freddie Starr was the greatest.

— Jim Davidson (@JimDOfficial) May 9, 2019
'Freddie Starr Ate My Hamster'
Starr was the lead singer of musical troupe the Midnighters in the 1960s. He later appeared on British talent show "Opportunity Knocks," after which his showbusiness career took off.
The entertainer is perhaps best known for the backstory to an iconic tabloid headline that appeared in the March 13, 1986 issue of the British paper The Sun: "Freddie Starr ate my hamster."
The story claimed Starr had returned home late after a performance and asked his then-girlfriend Lea La Salle to make him a sandwich. When she refused, he allegedly put her pet hamster between two slices of bread and ate it.
Starr insisted the claims that he had eaten a hamster were false.
In his 2001 autobiography "Unwrapped," Starr wrote, "I have never eaten or even nibbled a live hamster, gerbil, guinea pig, mouse, shrew, vole, or any other small mammal."
The story stuck to Starr, however, with him claiming in a later interview that people would come up to him in the street asking whether he had really eaten a hamster.
The hamster story was later found to have been invented by British publicist Max Clifford, who admitted to the ruse as a publicity stunt.
Notable Celebrity Deaths in 2019
Nipsey Hussle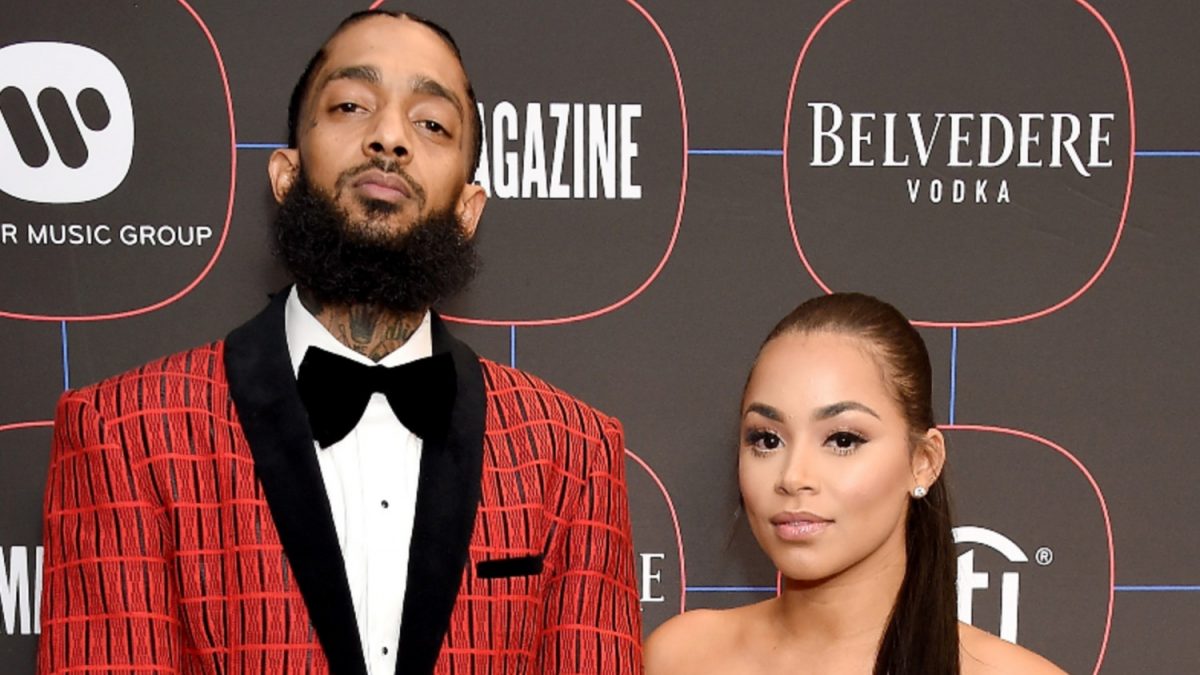 Luke Perry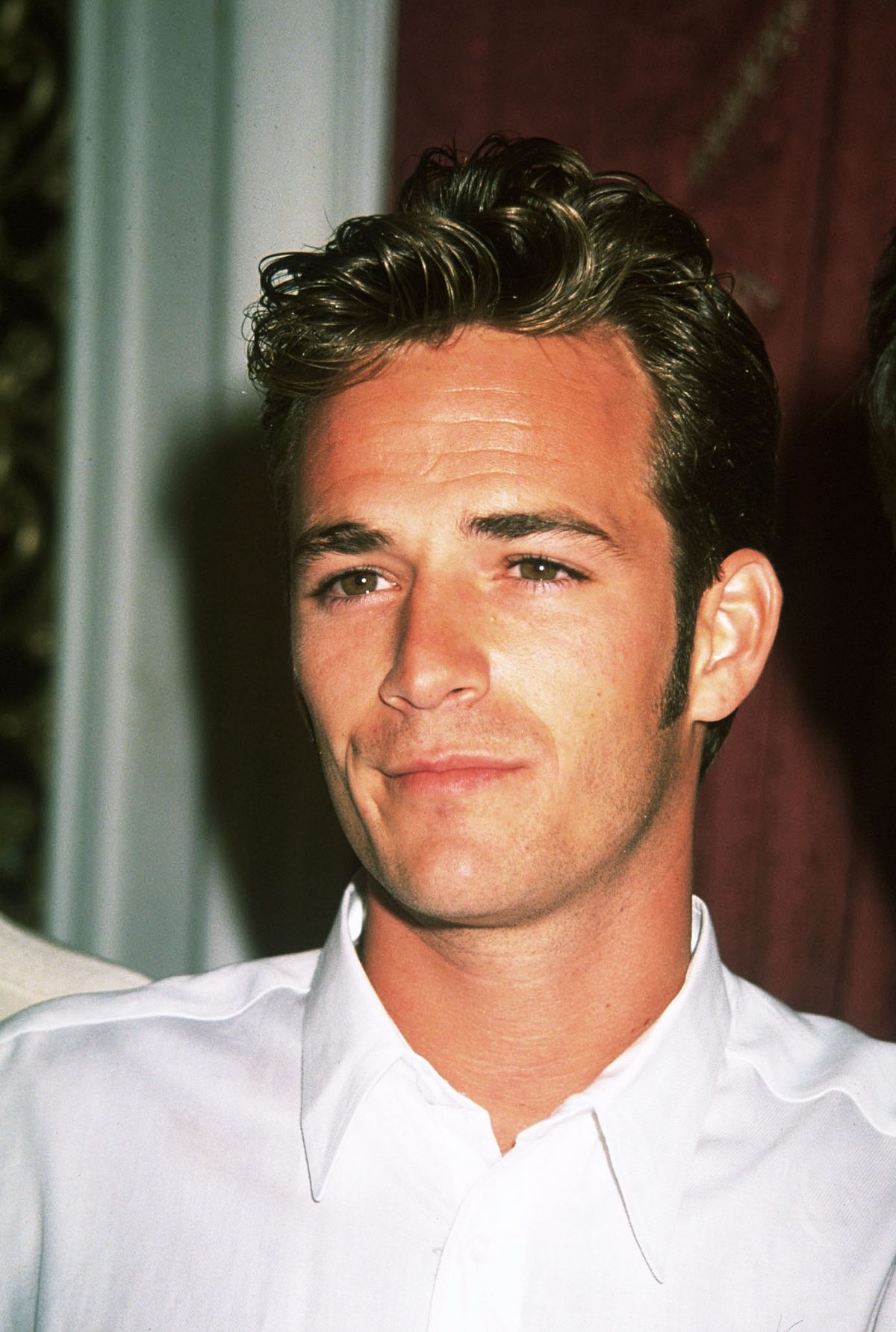 John Singleton
Iconic "Boyz N The Hood" director and the youngest ever Oscar nominee for best picture died after spending days in a coma following a stroke.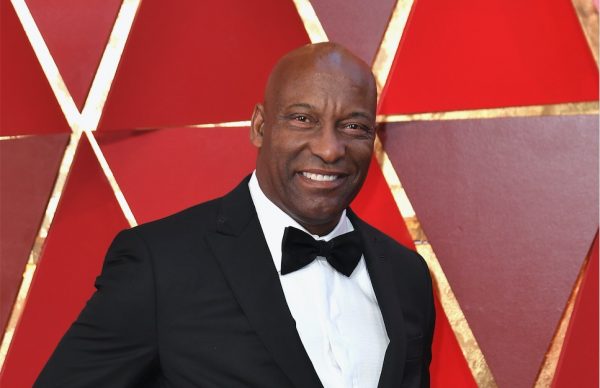 Peter Tork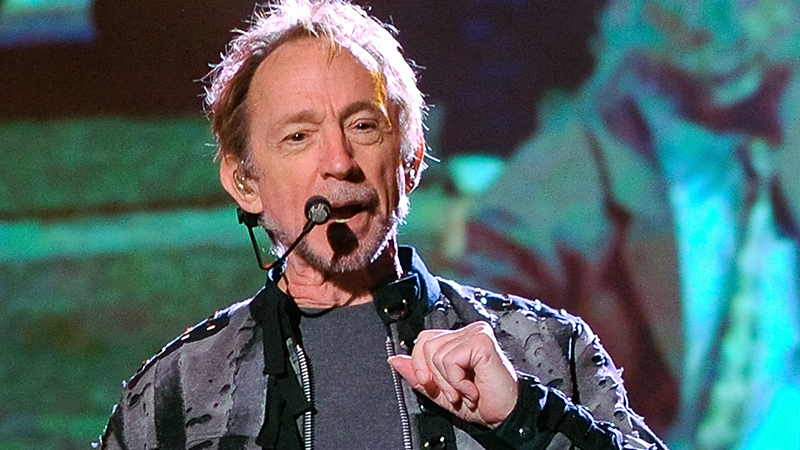 Albert Finney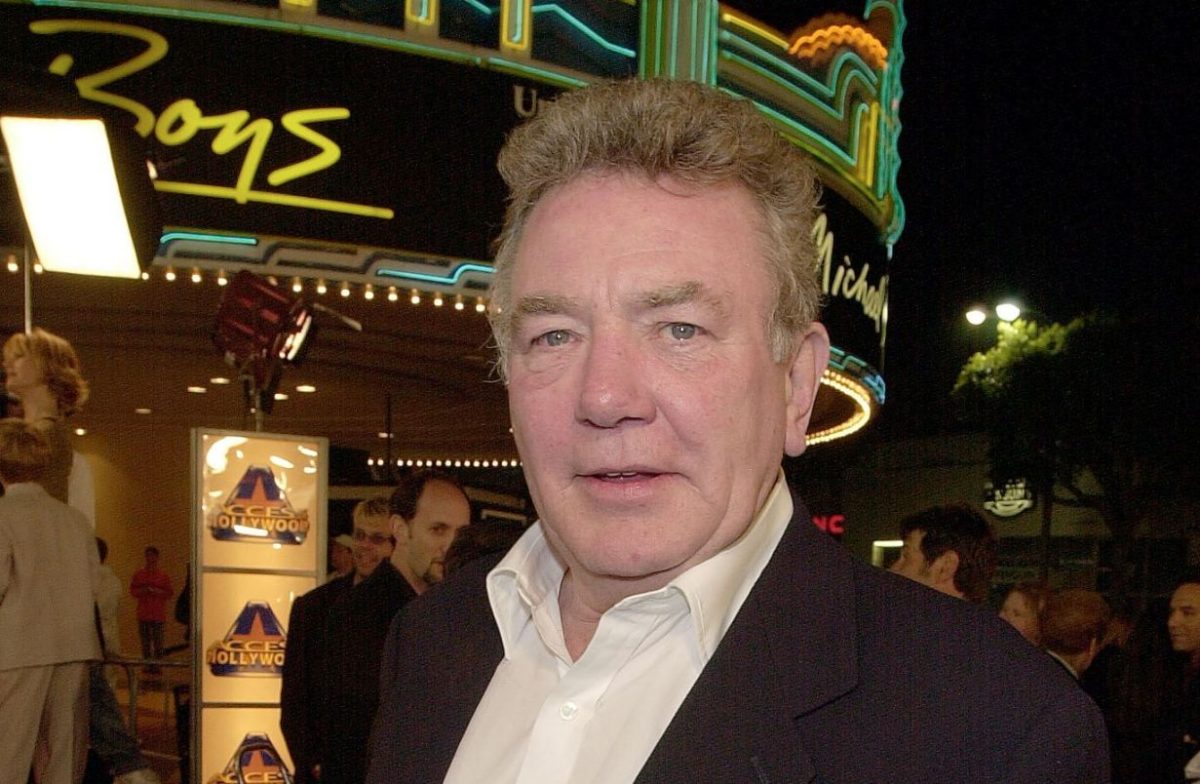 James Ingram
Longtime R&B singer James Ingram died in late January. Quincy Jones, a collaborator of his, wrote, "With that soulful, whisky sounding voice, James Ingram was simply magical … every beautiful note that James sang pierced your essence and comfortably made itself at home."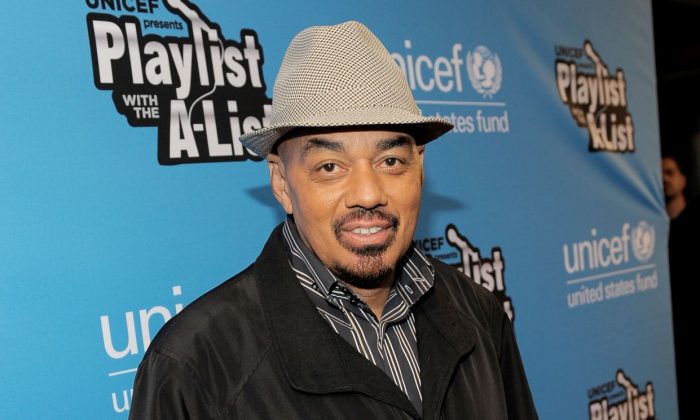 Kelly Jobanputra
BBC Radio 6 music presenter Kelly Jobanputra, of Swindon in southwest England, died on April 26, according to the Swindon Advertiser. She was tragically struck and killed by a train, according to reports.
The celebrity radio host had just turned 40 in April, The Sun reported, and last year had given birth to her second child.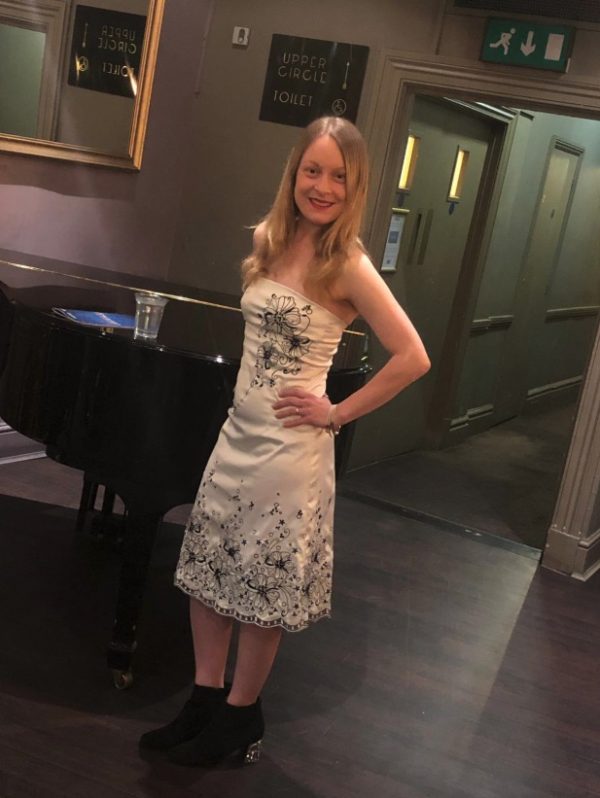 Fatima Ali
"Top Chef" alum Fatima Ali died on Jan. 25, after a battle with terminal cancer. She was 29.
Former "Top Chef" contestant Bruce Kalman paid tribute to her: "It's with a heavy heart we say goodbye to Fatima Ali today, as she has lost her battle with cancer," he wrote.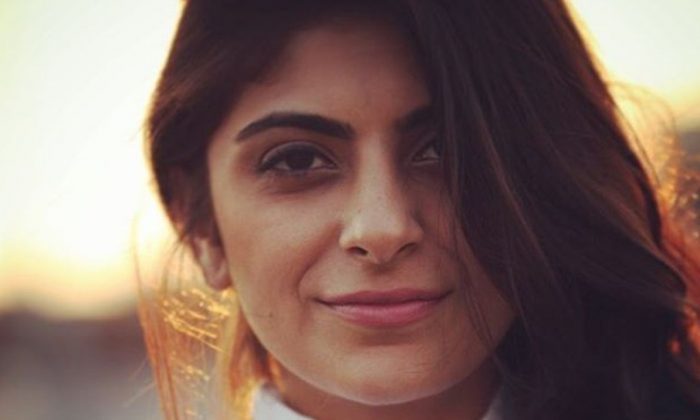 Carol Channing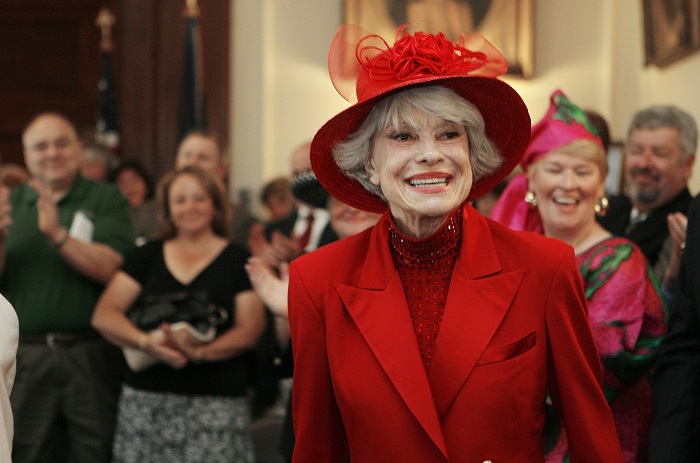 Bob Einstein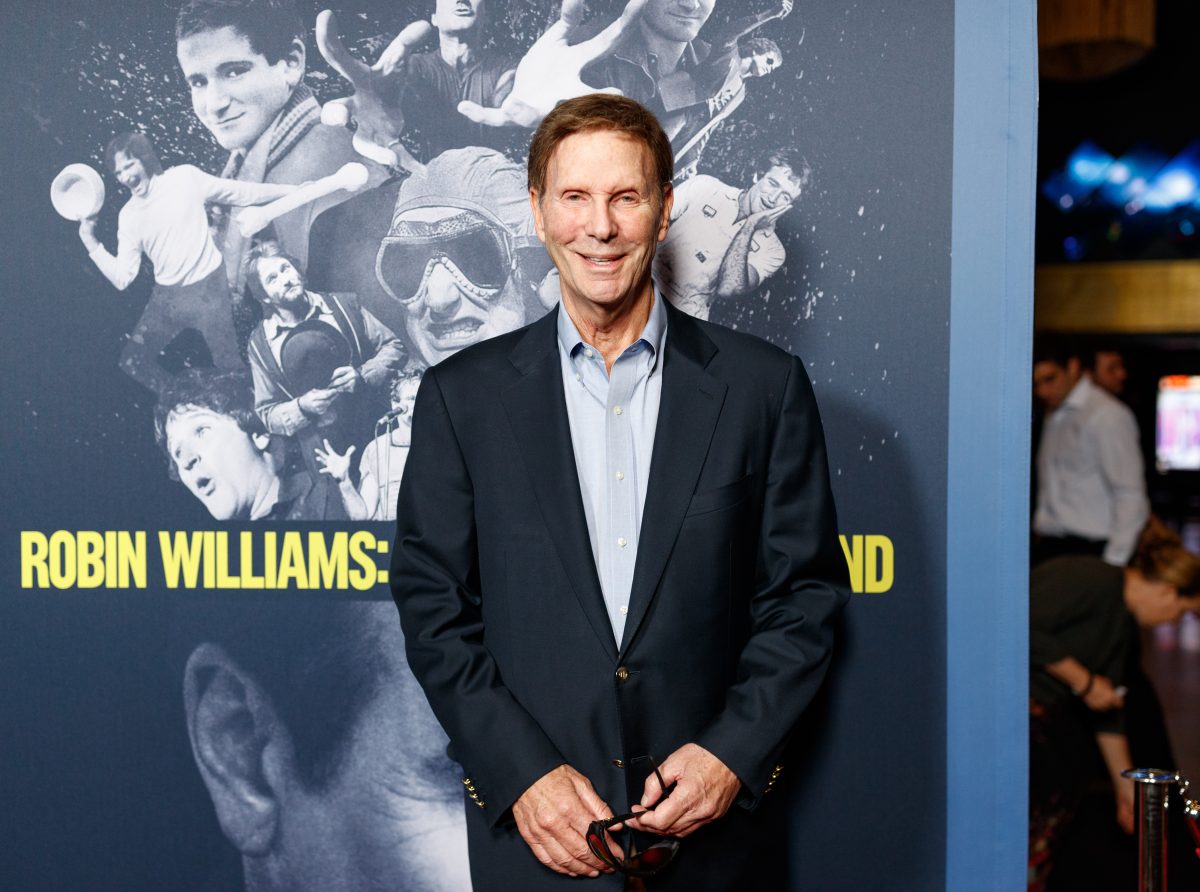 Comedian and actor Bob Einstein died on Jan. 2 after a battle with cancer. He was 76.
Daryl Dragon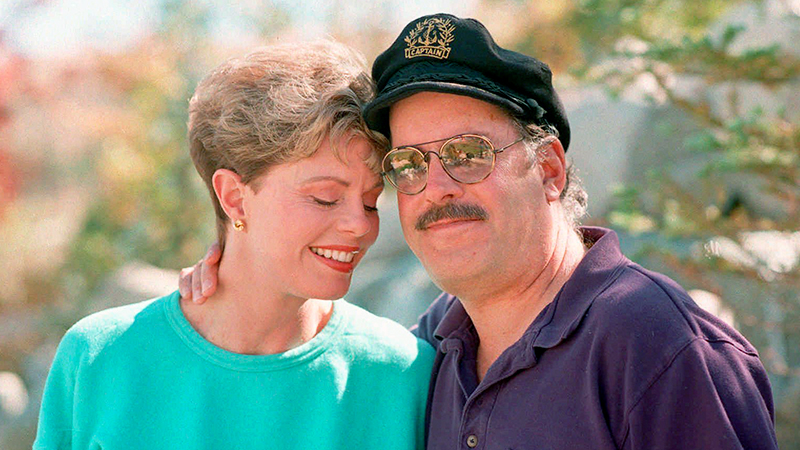 Daryl Dragon, or "Captain," of pop group Captain and Tennille, died on Jan. 2 of renal failure.
Epoch Times reporter Jack Phillips contributed to this article.