Some travel agents are advising people not to go to the Dominican Republic because of the rash of sicknesses and deaths there in the past 12 months.
Eleven American tourists have died in the Caribbean country since June 2018 in suspicious circumstances, while others became violently ill but survived. Counterfeit alcohol is being eyed as the cause of the deaths and sicknesses.
While some travel agents are remaining upbeat about the Dominican Republic, others are saying travelers should think twice before going there in light of the incidents.
"I would suggest other islands," Bella Pierre, a group travel manager for Atlas Cruises and Tours in Florida, told WPEC.
"I would definitely advise against going to the properties having the deaths," she added.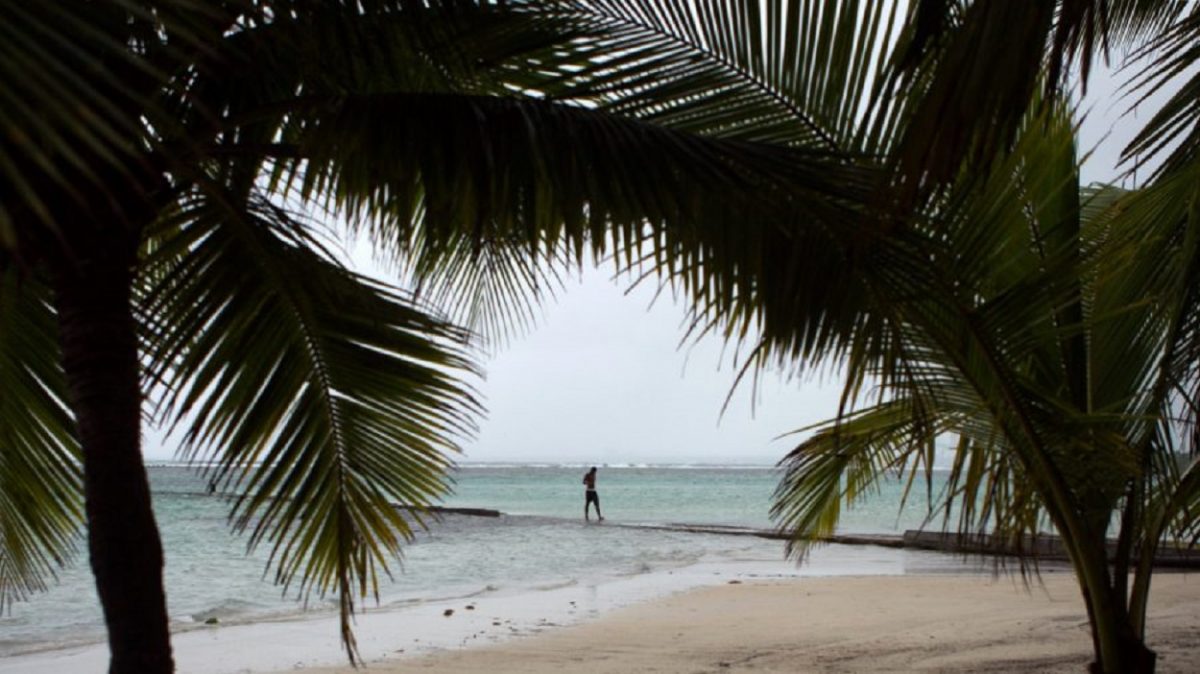 The country has hired a crisis management team to deal with the fallout from the incidents and Pierre said officials there would be working hard to resolve the issues since the country relies so much on tourism.
Dana Flowers, an Oklahoma-based travel agent who went to the country on a trip in April and got sick, was also among those suggesting that people shouldn't go.
"I will not be going back to the Dominican any time soon," he told KFOR. "I personally have no desire to go back to Punta Cana. I've been there twice. The first time was fantastic. This time, not so much," Flowers added to KOKH.
Tina Higgins, a travel agent in Louisiana, said that she understands why some clients don't want to go to the Dominican Republic but said some parts of the country are safe, noting that the U.S. State Department travel advisory, a level 2, is the same level as other popular spots.
"The Dominican has been and still is at a level two," Higgins told KPLC. "Other countries that are at that same level are the United Kingdom, Mexico, Jamaica, we travel to those. But you have to be smart and know where you are."

And other agents said people could still go to the Caribbean country.
"I wouldn't tell people not to travel there anymore. I feel like this is not a good reflection of the Dominican people," New York-based Gina Libretti-Costa told CBS.
Some spots are safe, she said, while advising travelers buy travel insurance and do research on where they're going before they book trips.
Andrea Wallace, owner of Escape With Us Vacations, advised people to be cautious when they travel.
"Certainly check the seals of your bottles," she told KARE 11. "You can always open the doors and the windows to get some fresh air, and always use the same caution as you would when traveling anywhere."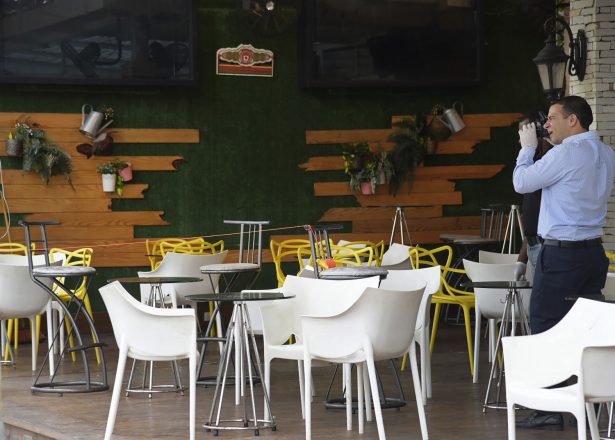 While she suggested traveling to some parts of the Dominican Republic are safe, there are a number of other options.
"If you do have a concern, that's absolutely OK," said Wallace. "We can find you someplace else that's absolutely awesome."
The negative perception of the country could continue for a long time, another travel agent said.
"I know many agents have posted on Facebook groups that their clients have been bombarding them with questions and concerns, so I do think this [will] have a similar impact as the 'tainted alcohol' did in Mexico," Jennifer Doncsecz, president of VIP Vacations in Pennsylvania, told Travel Weekly.
She herself downplayed the spate of deaths and illnesses, saying the State Department hasn't issued any new warnings. She said anyone who wanted to change trips to another country would be accommodated.