HUNTINGTON BEACH, Calif.—The annual Vans U.S. Open of Surfing is returning to Surf City for nine days packed with fun free activities.
Starting July 30, the event features professional athletes—including Olympians and world champions—in surfing, as well as skateboarding and BMX.
According to city officials, this is the world's largest surf competition. In past years, there have been crowds of up to 500,000 people.
Jennifer Carey, a city spokeswoman, told The Epoch Times that this long-time annual event has become closely associated with Huntington Beach and "fits the surf culture embedded in our City's history." It is an event the city is "proud" to host, she said.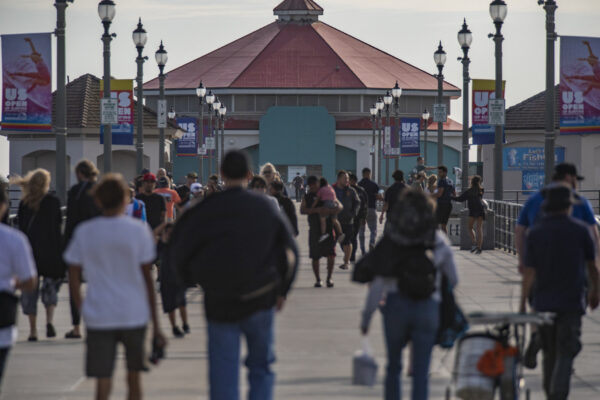 This is the fourth stop in the World Surf League's Challenger Series featuring 160 of the world's best surfers of both men and women. There will be competitions every day leading up to the finals on Aug. 7.
July 30 and 31 will feature the Vans BMX Waffle Cup competition, a trick bike competition, for professional men and women to kick off the festival.
The Vans Duct Tape Invitational and Festival for men and women will take place Aug. 2–7. Forty of the world's best long boarders compete with creative moves on their longboards for $50,000.
Lastly on the festival's list is the Vans Showdown, on Aug. 6 and 7, where street skaters from around the world will compete, showcasing their skating techniques in the skatepark.
Near the pier, spectators can participate in various activities like surfboard shaping, surf clinics, public skate, and BMX sessions.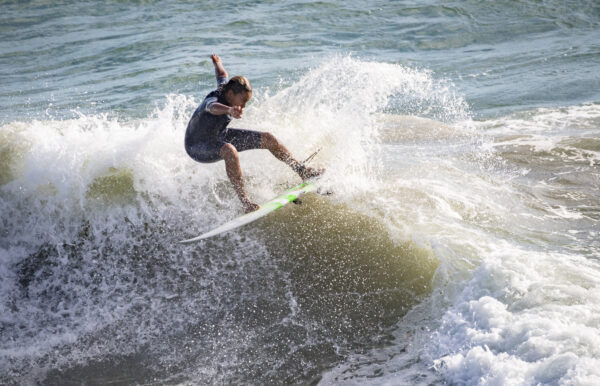 There will be open-to-the-public skate and BMX sessions hosted by vans for the community to enjoy unique skatepark opportunities, but only on Aug. 1 and 2.
On Aug. 3 and 4, there will be a Vans surf camp in the mornings with resources for all ages to learn how to surf.
Each day there will be a Vans community market with product demos and samples from brands Vinyl Solution, Costa Mesa Ceramics, Jokers Skateshop, and more.
There will also be free wetsuit repairs offered on-site for the local community to promote upcycling old materials.
Fans can look forward to free BBQ grilled lunches served daily from 12 to 2 p.m. made specially by Vans founder Steve Van Doren.
The theme for this year's event highlights the importance of environmental responsibility since this topic is strongly connected to surf culture. Sustaining the ocean's health and life ensures surf culture continues to flourish.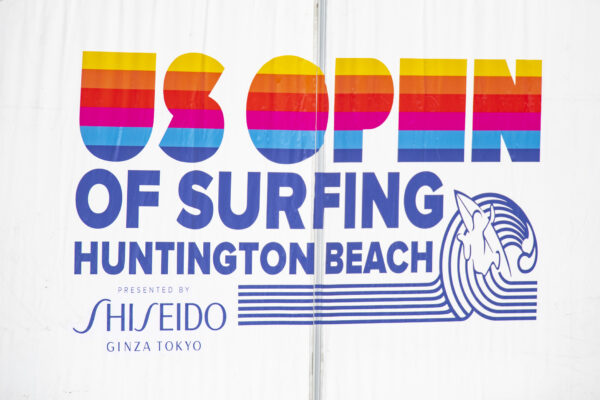 Businesses in the city also benefit from the increase in tourism, the spokeswoman said. Close businesses such as the Vans store, restaurants, and other surf shops downtown get a lot of traffic during this event.
"Working together with community partners, we are always looking for family-friendly opportunities to bring visitors to Surf City and support our businesses," Carey said.